Written by: Ashley Snider, Sr. Talent Strategy Manager
This month, in a continued effort to be "Talent Obsessed," the TMX Finance® Family of Companies launched our official Diversity and Inclusion webpage. We have always strived to attract talent with diversity of thought, ideas, and perspectives, and we are actively striving to create a work culture where our team members not only feel welcomed, respected, supported, and valued, but also able and eager to fully engage.
The importance of this lies not only in the ethical responsibility – that it is simply the right thing to do – but in that we truly want to lift up our team members and continue to guide them in their career path. And along with the new diversity webpage, we launched our "TMX Women of the 20th" Series on International Women's Day – a salute to some of the fearless and innovative women the Company is honored to work with, and in celebration of the Company's 20th Anniversary and how far we've come.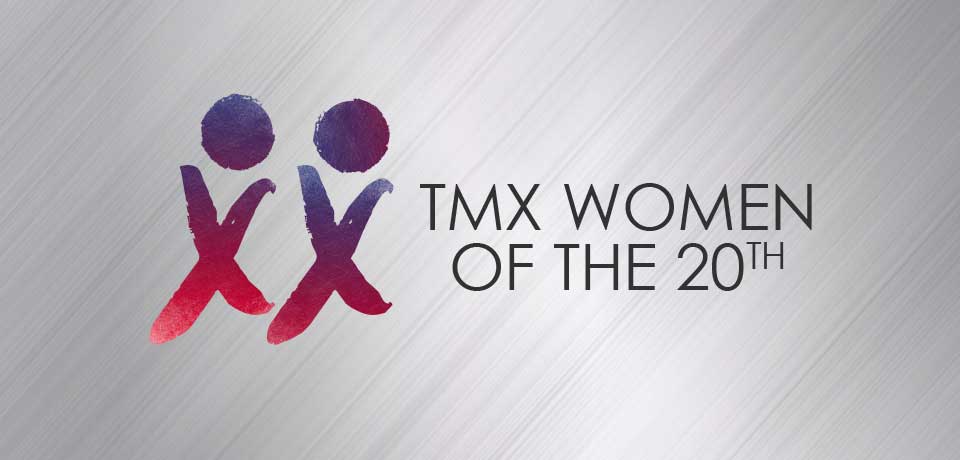 The "TMX Women of the 20th" Series is an opportunity for our women in leadership to share their experiences and personal career journeys. To continue to grow and develop women in the TMX Finance® Family, we have to first demonstrate the female role models within it. According to a study conducted by the Rockefeller Foundation and the Global Strategy Group, two-thirds of American women say it is highly important to have more women as role models or mentors. So, creating an environment in which we can empower our women team members is not only an important task for our women in leadership, but for all those that can help guide them to reach the next step in their career.
In 2017, a study undertaken by LeanIn.Org and McKinsey with 200 different companies found that women are less optimistic than men that they can aspire to be a top executive or senior leader. That finding in and of itself is why creating a workplace that empowers our women team members to aspire to greatness in their goals is so crucial.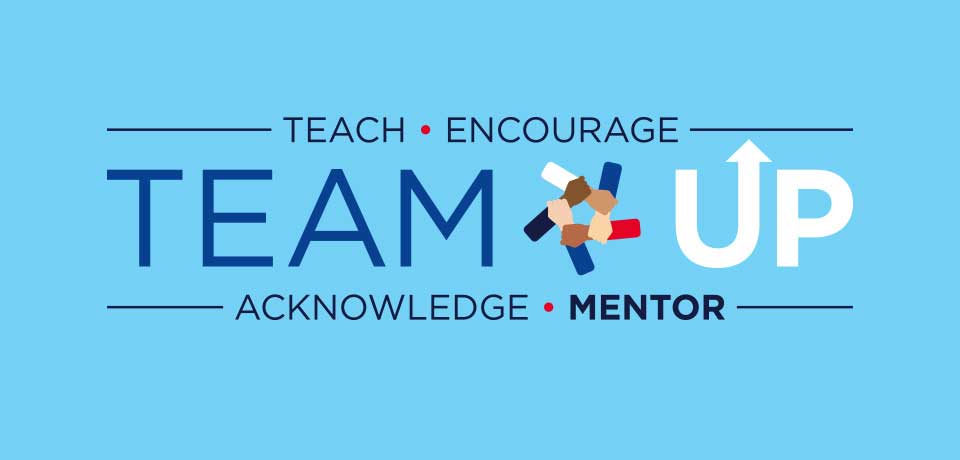 One step we had already taken was the creation of the TEAM UP Mentor Program, where men and women team members alike have the same opportunities to regularly interact with senior leadership. And by taking steps like these today, we are preparing for the future of our business and molding its future leadership. We see our "TMX Women of the 20th" as examples of those who strive to be self-confident, to develop their leadership skills, and to encourage others along their journey. And in creating a diversified and inclusive workforce, we can become more innovative, better meet our customers' needs, and continue to invest more and more in our individual team members.