Empowering Women at TMX
Women are leading the way here at the TMX Finance Family of Companies and we're helping to lead women to realize their full potential! We have worked to create an empowering environment for women to find success within our organization and our newest program nurtures their potential and talent to propel them into senior leadership positions. In this program we draw on the knowledge and skills of our extensive network of male and female executive leaders to motivate, mentor, and help accelerate their careers. It's all about sharing knowledge, developing leadership skills, and inspiring innovation and gender diversity in leadership.
The Power of a Woman
Women in leadership roles often find success within the TMX Family because we value a PIONEERING and COLLABORATIVE approach to problem-solving that strengthens partnerships and drives results.
To inspire performance, women leaders tend to ENCOURAGE KNOWLEDGE SHARING and INNOVATIVE use of resources.
And in our experience, they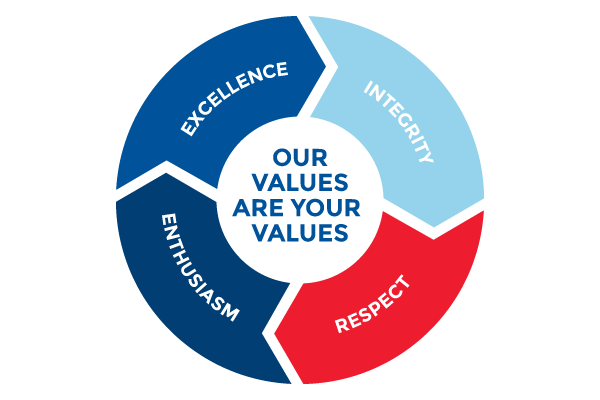 Even this web page was created and designed by women for women.
Meet the influencers who shape our organization
Discover Opportunities
Search jobs within our Company in your area