Written by: Jennifer Barrett, Sr. Manager of Organizational & People Development
Think about your current position or companies you've been with in the past. Did you have access to a portal that not only gave you organizational updates, official yet fun recognition programs, and the ability to manage your own development?
Drawing a blank? This type of portal or program is something that many companies are beginning to lean toward and that we at the TMX Finance® Family of Companies implemented in 2017, slowly building on to it as we have continued to evolve and make more decisions about how we want to engage our team members in a variety of different ways.
How does the TMX Success Portal do this? With five key components that cover several important facets of engagement and development:
Comprehensive & Engaging Landing Page: On the landing page of the Success Portal, team members can view Company updates in one place, with social media widgets and feeds, Company and Career blog posts, and banners announcing specific internal updates.
Career Profile: Team members can use the Career Profile feature to share their career preferences or aspirations, their professional contributions and background, as well as their specific skills. It's like an internal resume that anyone in the Company can see, providing opportunities for internal movement and the ability to explore various areas of career interest.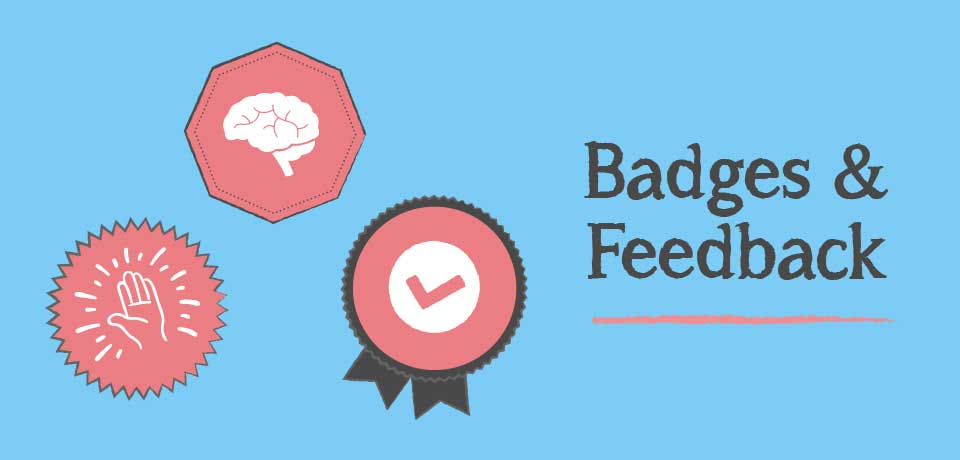 Badges & Feedback: Our peer recognition program, Badges & Feedback, allows team members throughout the organization to recognize their peers and colleagues for their contributions and personal work successes, as well as to give general praise or thanks.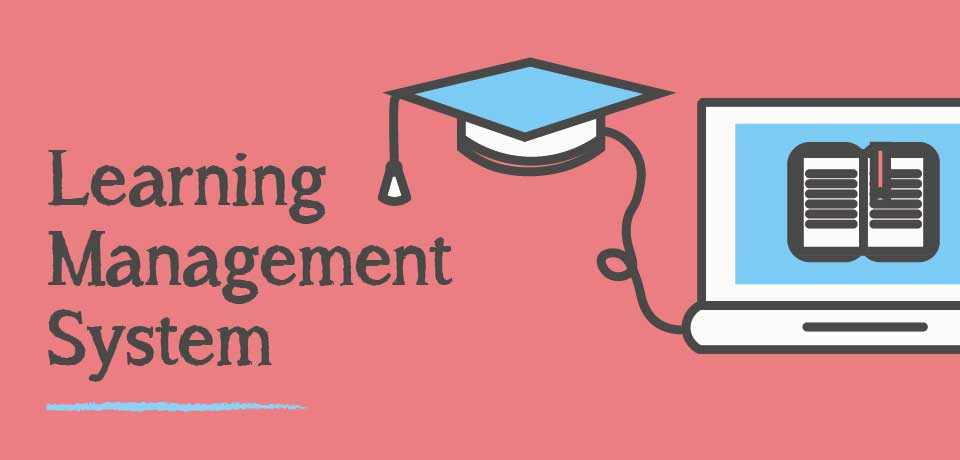 Learning Management System: The system is at its core for the purpose of learning and development of an organization's team members. Therefore, we provide our team members with various training modules and resources to help them perform their current duties and to develop their skills in preparation for their next role.
Development Plans: We can use our portal to create High Potential Development Plans tailored specifically for team members in our leadership development program to work on strengthening their individual skills, build their internal Company network, and develop an overall attitude of leadership.
We are still continuously working on building out this portal and are already incredibly proud of how far we have come—but we cannot wait to see what the future will bring with the TMX Success Portal and team member engagement, learning, and development!