OUR CULTURE
We each have a purpose in life. Our purpose at the TMX Finance® Family of Companies is fueled by each of our team members' unique talents, diverse backgrounds, and passion to make a difference. It isn't just about the work we do; it's about making every day an opportunity. An opportunity to inspire confidence and empower our customers, our team members, and our communities.
Our purpose is clear: We Help People.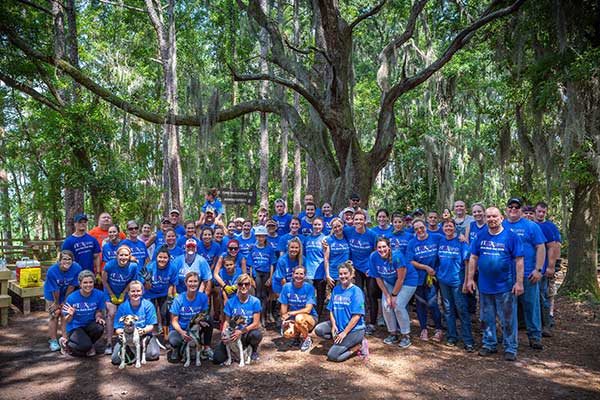 Culture of #TMXFamily
Life at TMX
Our founder and CEO Tracy Young believes that to be successful, "you must surround yourself with successful people." Staying true to our founding entrepreneurial spirit is the driving force that makes life at TMX so amazing! We have a culture of shared success where our team members are more than just co-workers, we are the #TMXFamily.
VISIT OUR LIFE AT TMX PAGE
Culture of Giving
Inspire & Impact
TMX Cares is our way of connecting the head and the heart. We've made giving back to our communities a big part of our culture because being in the #TMXFamily means that you're a part of something bigger. It's caring for our communities and it's caring for each other; after all, we're a family and we're here to help.
LEARN MORE ABOUT TMX CARES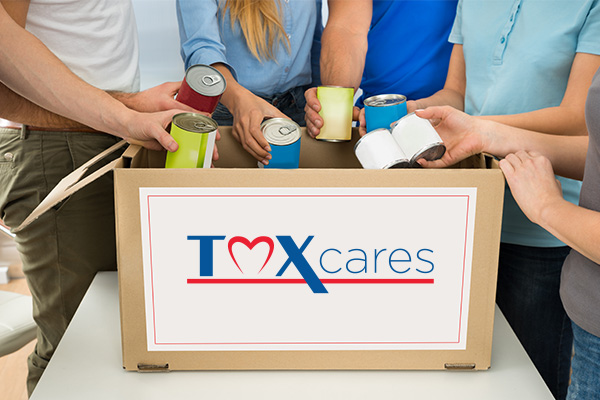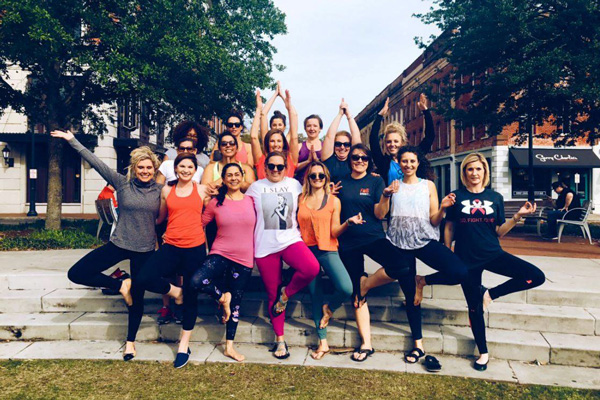 Culture of Wellness
Be Well
Living out your purpose takes hard work, and the TMX Benefits and Wellness program is our way to make sure you have the resources and care you need to thrive! From health insurance, to PTO and perks- we've got you covered.
VISIT OUR CULTURE OF WELLNESS PAGE
Culture of Growth
Investing in YOU
We take your growth and development seriously. Through TMXYOU, we offer ongoing training, learning and development, mentorship, executive coaching, and personal growth resources that begin the very first day you walk through our doors and into the #TMXFamily.
VISIT OUR CULTURE OF GROWTH PAGE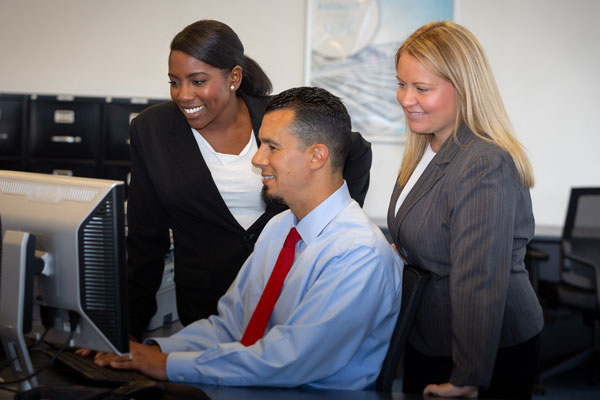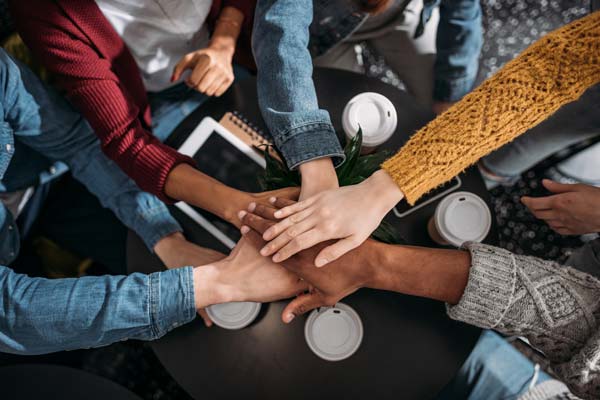 Culture of Diversity
Breaking Down Barriers
We know the strength of our business comes from the differences of our people. Being different is good and combining all of our differences together makes us better, it makes us stronger, and honestly, it makes us way more fun!
VISIT OUR DIVERSITY & INCLUSION PAGE