BENEFITS • REWARDS • PERKS
It's all about taking care of our #TMXFamily. From your health and wellness to your financial security, we're dedicated to enhancing the well-being of our team members and their families through a range of benefits so you can live your best life!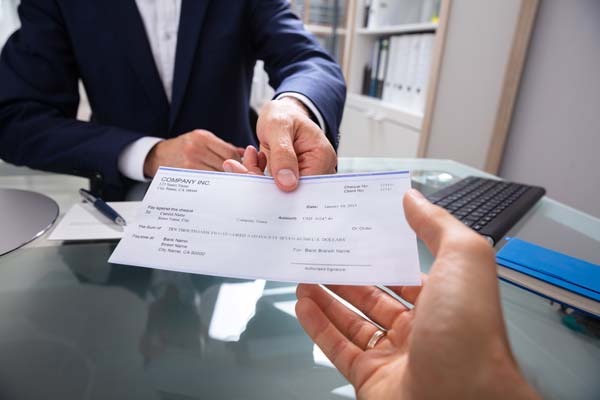 Competitive Compensation Plan
Rewarding your achievements is important to us. We foster a high-performance culture which rewards innovation, collaboration, and profitability. When you go above and beyond, we want to reward you for your hard work.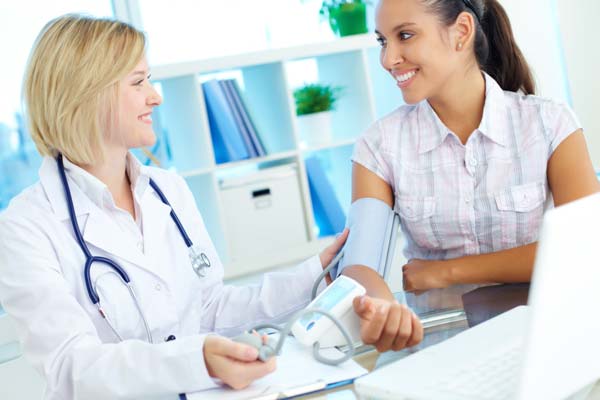 Health Benefits
We offer multiple coverage levels for medical, dental, and vision as well as additional benefits such as basic and supplemental life insurance, critical illness and hospital confinement coverage, and a telemedicine option so you can customize a health plan that meets your family's needs.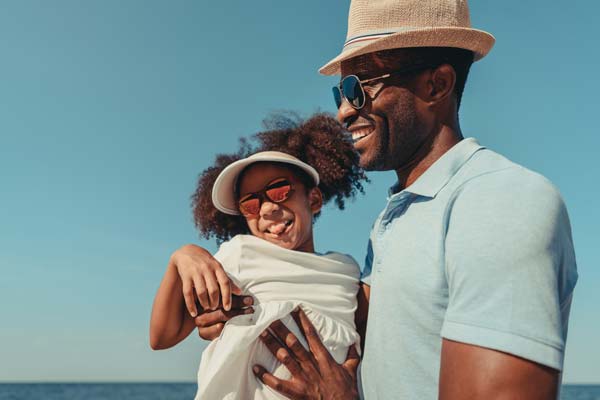 Paid Time Off
Our Paid Time Off (PTO) plan gives team members the flexibility to take off for vacation, school activities, illness, appointments, personal business, or emergencies. Each full-time team member earns 12 days per calendar year plus six paid holidays. After all, it's your life and you deserve time to live it!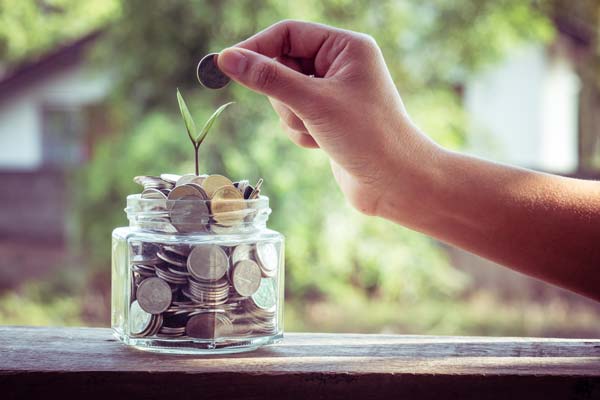 Financial Benefits
Be financially prepared for life during and after your career with us. Take advantage of our Traditional 401(k) and Roth 401(k) retirement plans, as well as our tax advantaged health accounts, and insurance options. For 401(k) and Roth 401(k), employees are eligible to participate and contribute to the Company's 401(k) upon hire. You also have access to financial wellness planning to ensure you're making the right choices for your future.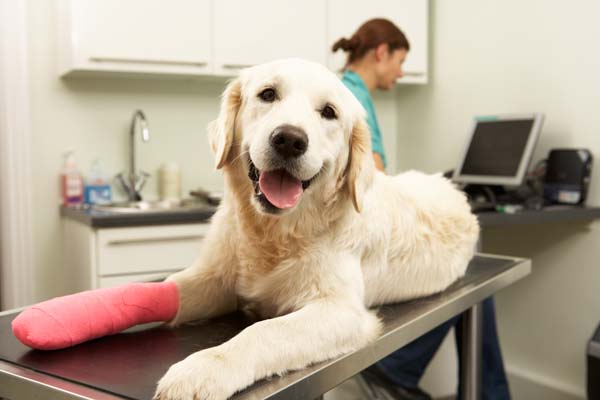 Voluntary Benefits
You have the opportunity to include additional voluntary benefits like pet insurance and identity theft monitoring to your plan as well. You get discounted group rates and you can pay for them directly from your paycheck.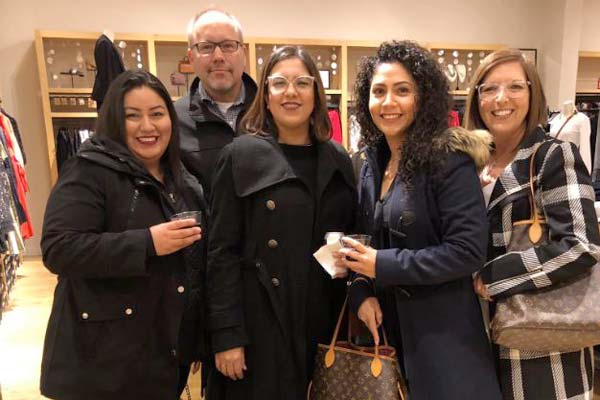 Perks
You and your family can enjoy special savings on retail items, travel, entertainment, dining, and more through our TMX Perks Program. We've partnered with some of the best national and local retailers to offer team members exclusive deals and discounts across the country.

Team Member Referral Program
Who knows the best talent? Our team members! You could earn a bonus for every person hired when you refer them* to the TMX Finance® Family of Companies.
*additional qualifications required

We are a team. We are one. We are the TMX Finance® Family.
The TMX Cares Fund allows our team members to help other team members experiencing extreme financial hardships due to unexpected and critical family crisis' on a regular basis, not just during a natural disaster. We hear about our very own team members facing severe medical issues or that they have lost everything to a house fire, and we want to come together and offer support. We will not let our team members face these dire situations alone. We are family and we are here to help.
#HelpingOurFamily