LEADERSHIP
Our greatest strength is our people. We're a place where passion and personal drive can open countless doors. Meet some of the men and women who lead and inspire us every day.
Leadership Philosophy
Our leadership philosophy is built upon our CEO and founder's belief that, "Successful people surround themselves with successful people." It's a mindset we have adopted as a Company and continue to follow and build upon. We believe in hiring intelligent, ambitious, and passionate people who bring with them a sense of integrity and enthusiasm in everything they do.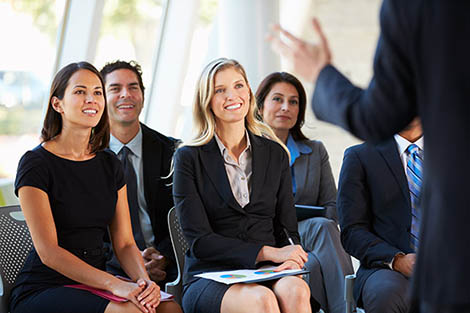 Meet Our Leaders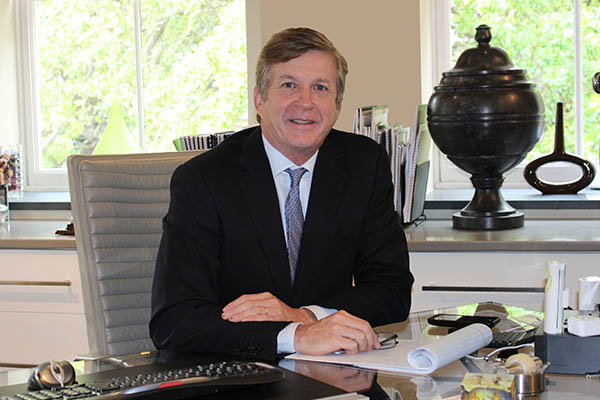 TRACY YOUNG
Chief Executive Officer
Tracy Young is the founder and Chief Executive Officer of the TMX Finance Family of Companies. Founded in 1998, Tracy opened his first stores in Savannah and Columbus, Georgia with the mission of helping people with short-term financial set-backs by offering a reliable source of credit and excellent customer service.
An innovative leader and entrepreneur, Tracy has overseen the growth of the Company becoming an industry leader with over 4,000 employees and 1000+ stores in 16 states. Throughout the Company's history, Tracy's original mission of helping people remains the driving force behind the culture and day-to-day operations of the organization.
Tracy has more than three decades of experience in the financial services industry and continues to drive the Company's overall mission. He is a passionate and energetic leader who constantly challenges the team to develop and design better products and processes to enhance the customer experience.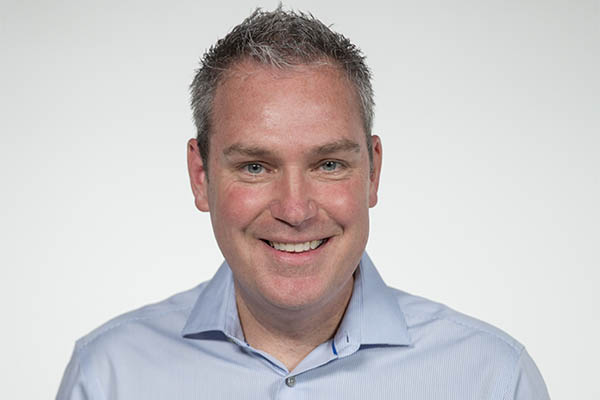 TED HELGESEN
President & Chief Operating Officer
Ted Helgesen is the President and Chief Operating Officer for the TMX Finance Family of Companies and is a member of the executive leadership team. He joined the Company in 2012, excelling to his current role where he leads the Company's customer-facing business operations and is responsible for delivering results that contribute to the maximum profitability of our operations while catapulting the business into the next stage of customer growth and market opportunity. Prior to this role, Ted most recently served as the Chief Business Officer, where he led the Company's implementation of operational and financial strategies and oversaw the activities associated with store execution. He also held the positions of Executive Vice President of Operations, Senior Vice President of Operations- East, Senior Vice President- West, and several prior leadership roles in store operations, including Division Vice President, Regional Director, and Director of Corporate Operations.
Ted brings over 25 years of multi-unit managerial and executive experience to our Company, having served as the CEO of Phoenix Ink and the Director of Operations for OfficeMax's Print and Document Centers. He also served eight years in the U.S. Army as an Airborne Military Intelligence Linguist.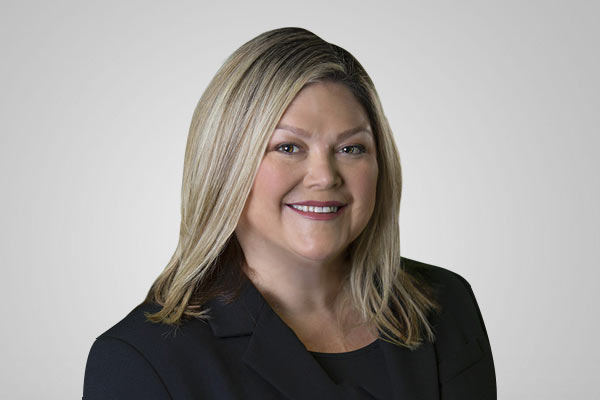 JULIE TORKELSON
Chief Financial Officer
Julie Torkelson is the Chief Financial Officer of the TMX Finance Family of Companies and a member of the executive leadership team. She joined the Company in 2014 as Assistant Controller, was named VP- Corporate Controller in 2015, and was appointed Chief Accounting Officer in 2017. Under Julie's leadership, the Accounting team improved several processes including the close process, internal controls, and the quarterly and annual audit process. Her career path from Assistant Controller to CFO proves her strength as a leader and that her financial expertise is truly unparalleled.
As CFO, Julie serves as the key member of the corporate financial leadership team making her an invaluable leader within the organization and with investors. She leads the direction of the Finance, Accounting, Treasury, Credit Risk, and Vendor Management teams as they strive to ensure their business partners have the financial data needed to make the best decisions in operating this Company. Julie and her team deliver high-quality analysis and reporting that helps guide our key stakeholders in solidifying our position as the industry leader. She also leads the Warehouse team in continuing their primary function of efficiently processing, preparing, and shipping materials to store sites.
Julie brings over 18 years of extensive corporate and retail accounting management experience to the Company, having served in various leadership positions with Pier 1 Imports, Crescent Real Estate Equities, and the Bombay Company.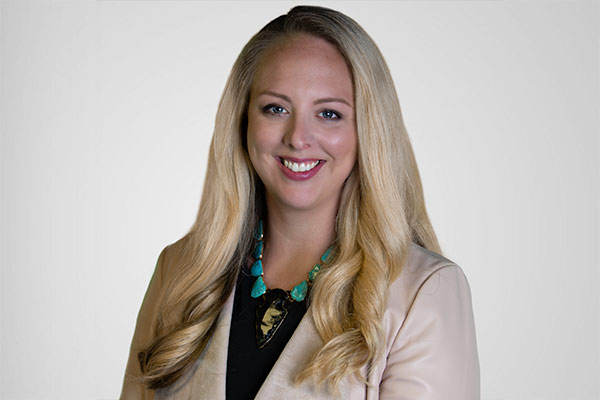 LINDSEY REED SMITH
Chief People Officer
Lindsey Reed Smith is the Chief People Officer of the TMX Finance Family of Companies, a member of the executive leadership team, and she is thought of as the heartbeat of the Company. She began with TMX in 2008 as a Field Recruiter and has progressed in her career by single-handedly assembling our world-class Talent Department. She spearheaded the implementation of innovative video interviewing and referral technologies, streamlined hiring processes, and developed a strategic recruitment operations team that powers global talent initiatives, spanning everything from employer branding to new hire programs. In addition to Talent Acquisition, she has worked tirelessly to develop and expand her teams' area of expertise, taking responsibility for the group's remarkable evolution from external recruitment activities into a multi-functional group that embraces an integrated talent management approach.
In her most recent role as Senior Vice President, Lindsey worked to develop and drive the current "Talent Obsessed" strategy that delivers top talent to our organization and established TMX as a premier, national employer. In support of this goal, she expanded our talent pool to include veterans, owing her recognition for the successful vision and implementation of our TMX Project SERV initiative. Additionally, she led her team to implement an internal succession planning strategy and creation of the TeamUp Mentoring program, both of which have given us a strong foothold into further evolving our people- and our development-focused culture.
As CPO, Lindsey oversees all aspects of engagement throughout the course of a team member's entire career with our Company. The Talent Acquisition and Talent Management teams, along with Human Resources and HRIS, will form a single department under her leadership and will work collaboratively to further our commitment to recruit, hire, retain, and develop the most talented people in the job market.