WHAT WE DO
OUR PURPOSE
We Help People. It's what our business was built on and it's what we do every day. We strive to create new and better opportunities for our customers, our team members, and our communities by delivering outstanding services, continuous innovation, and exceptional experiences.
The TMX Finance Family of Companies provides consumer credit products under the TitleMax®, TitleBucks®, and InstaLoan® brands. Since 1998, we have provided access to credit for consumers who are underserved by traditional lenders. Many of our customers have nowhere else to turn when they suffer short-term financial setbacks like medical emergencies or home repairs, so it is our mission to remain a reliable source of credit and offer customers hope and opportunity.
Mission & Values
Our mission is to provide financial products to people without access to traditional credit through our operating brands, TitleMax, TitleBucks, and InstaLoan. Through our brands, the Company offers products at competitive rates.
Excellence in service delivery
Integrity in all facets of operations
Respect for the customers, associates, and the Company
Enthusiasm for personal and Company success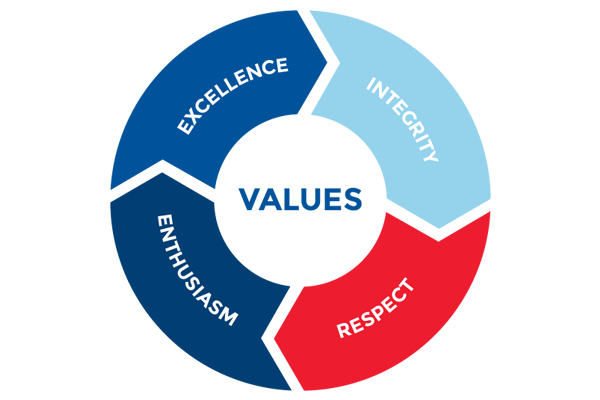 About Our Culture
Energetic, dynamic, and just plain fun! We work hard, but we always have a good time doing it. Helping people and providing opportunity is what we do every day and getting to see your hard work pay off in the form of a happy customer or in the form of a promotion, is what we're all about. It's not just about us, it's about the people we help and the communities we serve. It's about being one team full of passion and ready to accept challenges together.
LEARN MORE ABOUT OUR CULTURE
Leadership Philosophy
Our leadership philosophy is built upon our CEO and founder's belief that, "Successful people surround themselves with successful people." It's a mindset we have adopted as a Company and continue to follow and build upon. We believe in hiring intelligent, ambitious, and passionate people who bring with them a sense of integrity and enthusiasm in everything they do.
MEET OUR LEADERSHIP TEAM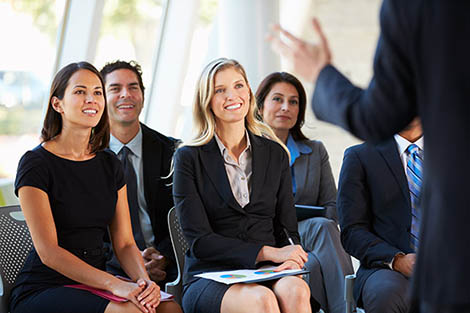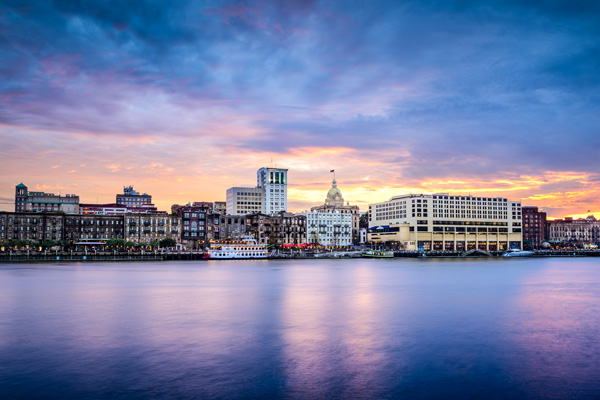 Company History
With almost 1,100 store locations in 15 states, we are an industry leader throughout the Southeast, Southwest and Midwest. Discover our history through our interactive timeline.
EXPLORE OUR INTERACTIVE TIMELINE
Helping Communities Grow
We're committed to bettering every community where we do business and that starts with building and renovating store locations efficiently and responsibly. Our goal is to enrich the cities, neighborhoods, and surrounding areas by helping to revitalize business districts. As we build and renovate more stores in convenient locations for our customers, our main focus is on responsible growth. We make a strong effort to re-work already developed sites to help revitalize store fronts and benefit the local communities.
We also believe in hiring local talent to help drive economic growth and development in the areas in which we operate. We have a responsibility to create local employment opportunities to help advance the continuity of our operations and the community. As part of our efforts, we work hard to develop our team members' business skill-sets and leadership qualities that will benefit them throughout their careers with our Company and beyond. We hold Open Houses and Meet and Greets at our local stores and would love for you to join us.
CHECK OUT OUR CAREER PAGE FOR JOB OPPORTUNITIES IN YOUR COMMUNITY