WE ARE TALENT OBSESSED
World-Class talent doesn't just happen, it is nurtured, grown, and developed. Our culture is what directs our future and it's important that we take the responsibility seriously and pass it along every single day.
Our Culture of Growth
Our culture is designed for people who want to live and work with purpose and who are driven by a passion to succeed. We want our team members to grow and develop both professionally and personally so that every day they are making an impact- on their careers, their customers, and their teams.
We're obsessed with creating development opportunities that help build new skill sets, strengthen talent, and broaden knowledge bases that begin on a team members' first day and continues throughout their career.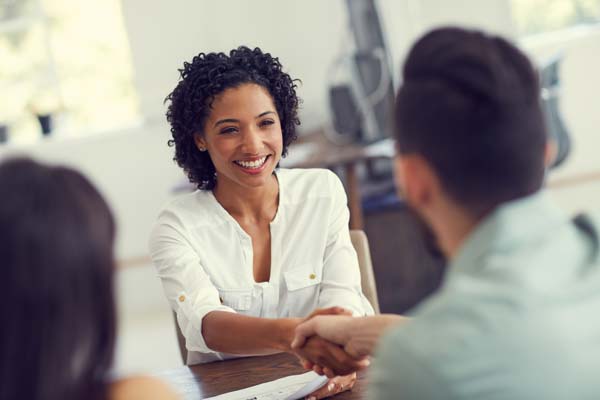 NEW HIRE ORIENTATION AND TRAINING
Consider this your official welcome to the #TMXFamily! Going through our Orientation process, not only do you learn about the Company and our culture, but you get the individualized training you need to be successful. Our people are the most critical component of our long-term success, so it's no surprise we want to ensure you get the tools you need to begin your career with us from Day 1!
LEARNING AND DEVELOPMENT
TMXYOU is our learning portal filled with videos, eLearning modules, and learning playlists that provide you with all levels of training on both technical and soft skills. The goal of TMXYou is to help you successfully perform in your role within the organization and to help you develop and grow personally so you can take your career to the next level.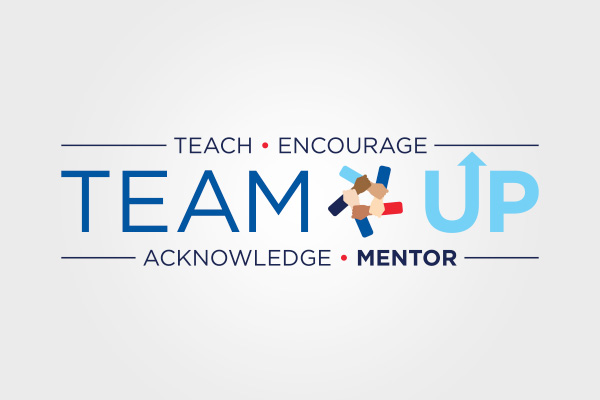 MENTORING & COACHING
We believe that connecting engaged and driven team members with successful Company leaders allows them to grow and further develop in their careers and in their personal lives. That's why we created Team Up, we wanted to offer our team members a structured setting for mentor/mentee relationship building and coaching. This program allows our team members to customize their career paths, network with leaders across the organization, and achieve their career development goals.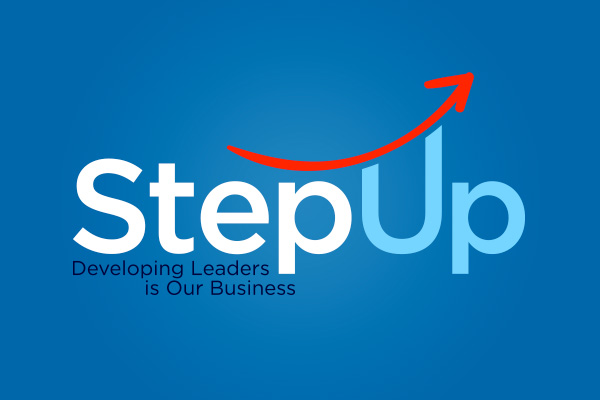 HIGH POTENTIAL PROGRAM
Step Up is our leadership development program offered to team members who are blazing their own trails and their career paths are on fire! We make sure we're providing the fuel and the tools like customized development plans, live training events, and small group development sessions to keep those fires lit so team members can channel their passion into becoming the leaders they were meant to be.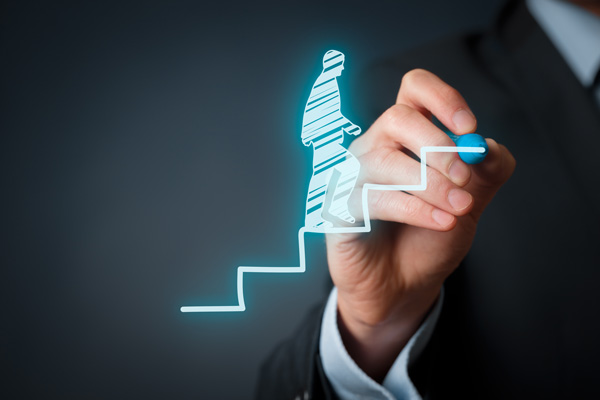 EXECUTIVE DEVELOPMENT PROGRAM
Like the old saying goes, "If you're not learning, you're not growing." Our executive coaching opportunities don't just train or teach our leaders what they already know, we strive to empower our leaders to develop their own solutions to issues, increase confidence, and transform their lives.