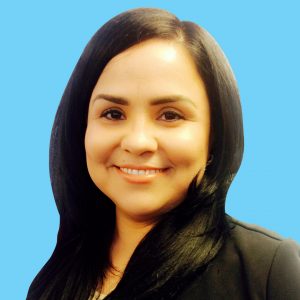 Join us in congratulating Maria Hill on being selected as one of our May TMX Ambassadors! Here is what Maria has to say about her journey with the Company:
"Hi, My name is Maria Hill and I'm a General Manager at TitleMax. When I started working for the Company I saw the opportunity to grow, and with the proper training and great leadership, I was able to get promoted!
Working with TitleMax has cultivated both my mindset and skillset, and I would love to become a beacon for others. TitleMax is unique because of our core values: excellence, integrity, respect, and enthusiasm. We focus on offering a great customer experience making our customers feel at home.
The Company is always improving and our culture encourage enthusiasm for personal and Company success. Enjoy, have fun, and be passionate at TitleMax!"
Happy team members make us happy. We wish you continued success with the Company, Maria!