Submitted by: Heather Sueirro, Recruiting Manager
Congratulations, you've been selected for consideration and a recruiter would like to contact you for a phone interview! That's great, but what do you do if the idea of speaking on the phone makes you cringe? In this age of text message conversations, email communications, and emoji responses, it's no wonder we're all reluctant to have an old fashioned phone call.
The truth is, phone interviews are nothing new and aren't disappearing anytime soon. Whether you have bombed one in the past or you're coming up on your first one, these tips will help you ace your next phone interview!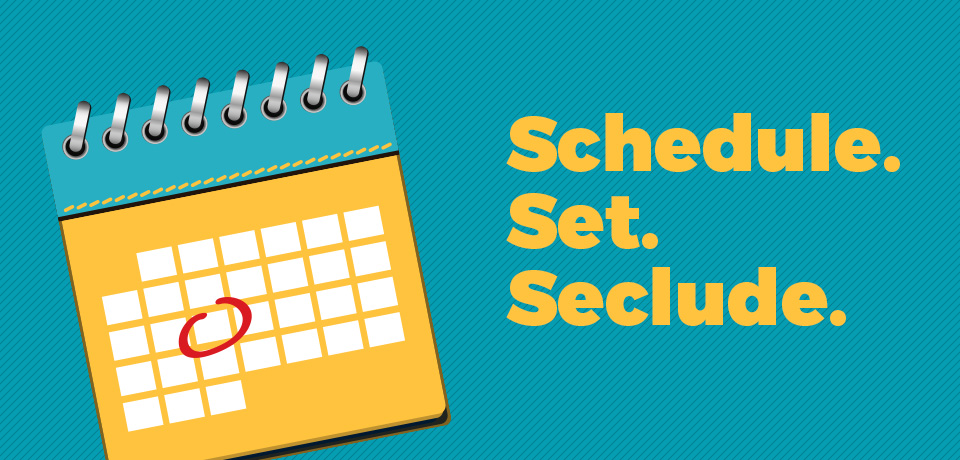 Schedule, Set, and Seclude
If a recruiter calls you in the middle of checking out at the grocery store or pruning your garden, resist the urge to conduct a phone interview. Instead, schedule a convenient time that works for both of your schedules. Keep a sense of urgency and schedule this within 48 hours of the original phone call, if possible. The goal is to focus on the importance of the interview, which you may find difficult to do while you're busy with something else.
Once you have an interview scheduled, set yourself up for it to be a great one! You want to be in a distraction-free zone where you can speak confidently about your past experience. Sitting in the stock room on your lunch break may not be a great environment since you're likely to whisper or hold back on responses involving your career history. Secluding yourself somewhere comfortable will allow you to give this phone interview the attention it deserves.
Do Your Homework
It's always a good idea to research the company you are interviewing with before the phone interview. It doesn't take very long to visit a company's "About" page on their website or to read through their Glassdoor reviews. Doing your homework is not only a great way to gain points with the recruiter, but will help you determine if the company is a good fit for you. You know what you want, so doesn't it make sense to work for a company that meets that criteria?
If you're interviewing for a specific job title, do some research on the requirements and duties of that job. Compare it to similar positions with other companies to become familiar. Does your experience translate? How would you be a good fit? It's almost a guarantee that you will be asked these standard questions somewhere along the interview process, and having your answer ready will give you less "Um" and more "Oomph!"
 Prepare Your Pitch and Review your Resume
It is common for a recruiter to ask you details about your job history like job duties, dates of employment, and career progression. To keep from being flustered, keep an updated copy of your resume in front of you during the phone interview. While it may be tempting to read from your resume word for word, simply provide a shortened description of your duties and successes. The interviewer wants a snapshot of your experience, not a list of buzzwords.
Thinking of your past accomplishments is a great starting point for creating your personal pitch. If you haven't realized it yet, you're selling yourself to someone who is wading through a pool of other candidates. Take the time to set yourself apart by creating an "elevator pitch" that answers the questions: "What can you bring to the company?", "Why should I hire you?", and the notorious "Tell me about yourself."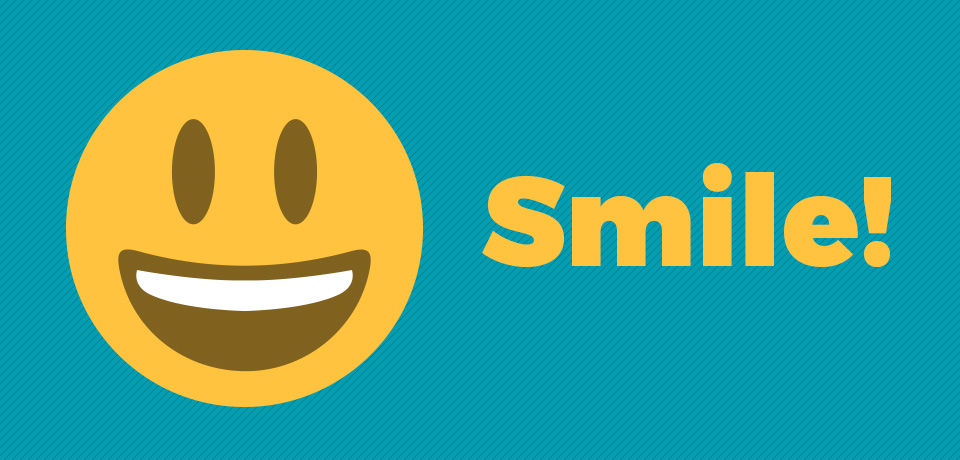 Smile, Seriously!
Smiling over the phone is a trick that sales professionals have been using for years because it works! It automatically enhances your mood and allows the person on the receiving end to benefit from your excited and engaging tone of voice. Regardless of how interested you are in the opportunity, the tone of your voice can make or break the interview. Even if you are nervous, a smile will allow the interviewer to hear confidence in your voice.
Don't Take the Lead, but Do Take Notes
This phone interview is not one sided; keep in mind you are also reviewing the company to determine if it will be a good fit for you. With that said, let the recruiter lead the call, listen to what they have to say, take notes, and write down your questions for the appropriate time. You will want to take the time to engage with the recruiter and built rapport, but this is not the time or occasion to discuss your life story or give the recruiter additional information they haven't requested. Keep the focus on the career opportunity and why it would be a good fit for you.
Timeline and Thank You
After your questions have been answered and the interview is coming to an end, thank the recruiter or interviewer for their time and consideration. Review any actionable items with them; for example, if the next step is for you to complete an application or video interview, make sure you are both on the same page. Once you understand the next steps, ask the recruiter for a timeline of their process and when you should expect to hear from them or their hiring manager. You want to be mindful of their time and complete any action items with a sense of urgency. Then, hopefully, you're one step closer to a face to face interview!
Having a general knowledge of phone etiquette and following these guidelines will help you make your next phone interview a great one. Remember to treat this phone interview with the same energy and importance as a face-to-face interview. Just because it is over the phone, doesn't mean it pales in comparison to the real deal. Pat yourself on the back for being one of the few selected for a phone interview. Now, take these tips and go make it a success!