Submitted by: Kate Robertson, Corporate Recruiting Manager
I first joined the TMX Finance® Family of Companies team in April of 2012. When I began to look for a career outside of the education world, I knew that I wanted to be in a competitive, production-based environment. So I first joined the team as a Field Recruiter, where I recruited for Customer Service Representatives, Store Managers, and General Managers for our stores. As time progressed with the Company, so did my career. I began to take on new roles, ones that allowed me to manage a team as well as a territory in addition to my store-level recruiting responsibilities.
I absolutely loved the daily competition and the high volume recruiting that those roles offered me. However, after almost two years in the Field Recruiting Manager role (now the Area Recruiting Manager position), I began to wonder what was next for me. I pictured myself in my manager's role, and while I am always up for a new challenge, I didn't feel that my long term path would continue down the store recruiting road.
I remembered that from the first time I was put in touch with a Corporate Recruiter with the organization, I was very interested in that role. I can remember always observing the corporate recruiters, watching them give corporate tours, meeting their candidates in person, and building relationships with department heads within our two corporate office locations. I knew that recruiting on the corporate side was a goal of mine – yet, I found I had become "comfortable" in my role.
I remember it like it was yesterday, the day our team was informed that there was a Senior Corporate Recruiter position opening. At the time they were, initially, only interested in Senior Recruiters due to the compensation of the position. I was told that as a Field Recruiting Manager, it would be a lateral move for me.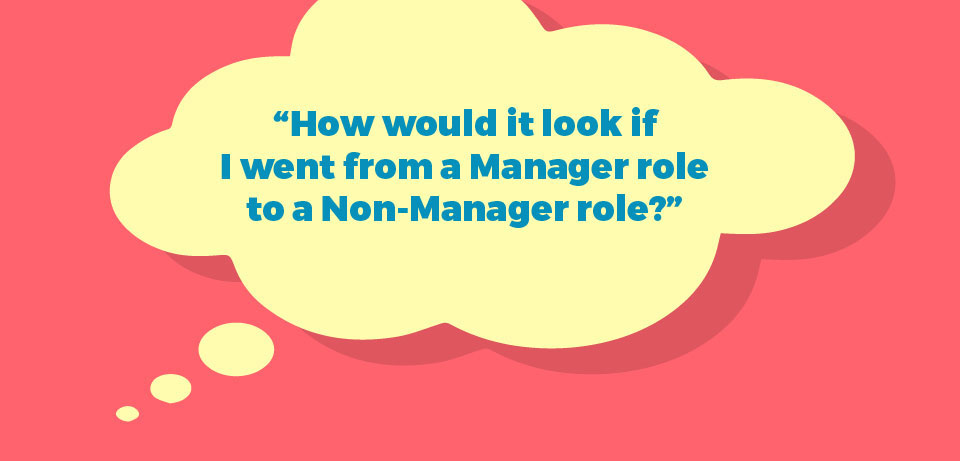 My first thought was, "How would it look if I went from a Manager role to a Non-Manager role?" My second was, "Why would I move over to Corporate if it isn't going to offer me more money?" But, all I could really think about was the opportunity and the long term benefits of the move. Benefits such as gaining exposure, experience in high-level recruiting, a chance to prove that I can do more than high-volume recruiting, relationships with Corporate Executives, and of course, growth opportunities.
In 2015, I was offered the Senior Corporate Recruiter role and I haven't looked back since. I held that position for a little over two years. I was able to recruit for most of the corporate departments during that time, even stepping into recruiting for our multi-unit needs at the District Director of Operations and Regional Vice President levels. In 2017, I was promoted to Corporate Recruiting Manager. I now manage different client groups, and continue to expand my knowledge on a daily basis.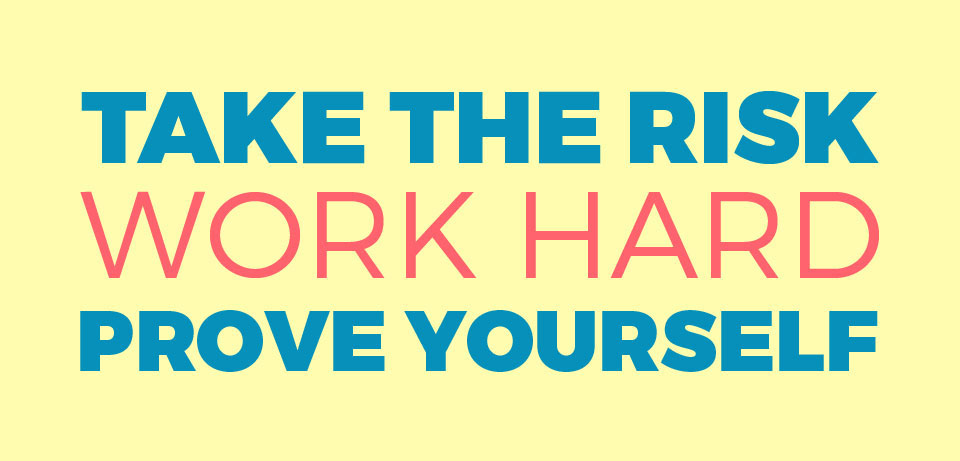 With all of this being said, had I held onto my initial fears, I would not be where I am today. The moral of the story? Money and growth will come with each position, even with lateral moves, as long as you are successful in each of them. So find out where your passion is, take the risk, work hard, prove yourself, and the rest will play itself out.