Submitted by: Erin Vernon, Sr. Talent Operations Manager
So, they say you can't teach an old dog new tricks? Try telling that to the Talent Acquisition Team at the TMX Finance® Family of Companies! May has been a BIG month. After 8 years of using the same Applicant Tracking System ("ATS" if you are tech savvy), we have completely switched to operating in a new one, the CareerBuilder ATS. This is no small feat all around and has taken 5 months and countless hours to accomplish.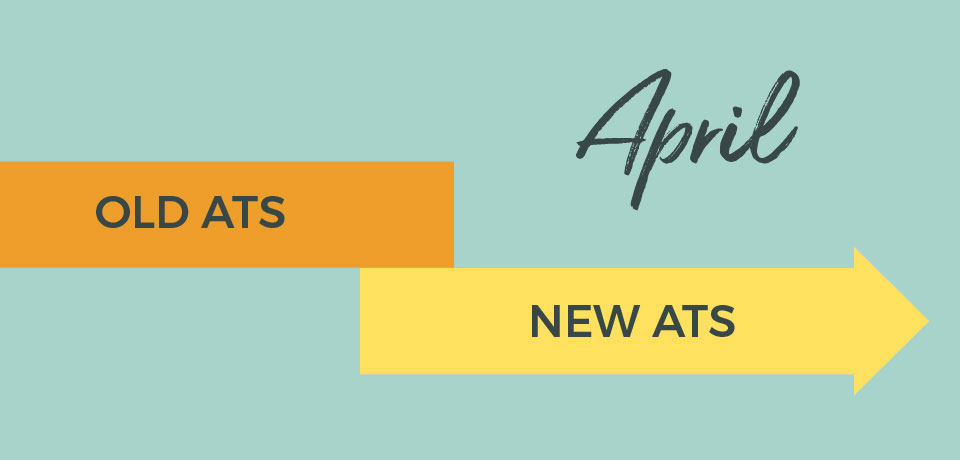 But, our recruiters are truly best in class in every way, and during the month of April they seamlessly switched from using the old system to operating in the new one. There was even a week when they were using both ATS systems at the same time. Hello, multitaskers!!
To give you an idea of how it all went down: think what you accumulate in your closet or attic over the course of 8 years. A lot of stuff, right? It's very similar to what you accumulate in an ATS. A LOT OF STUFF! Not just resumes, but processes, emails, workflows, approval chains, documents, applications – basically your entire recruiting world in one place.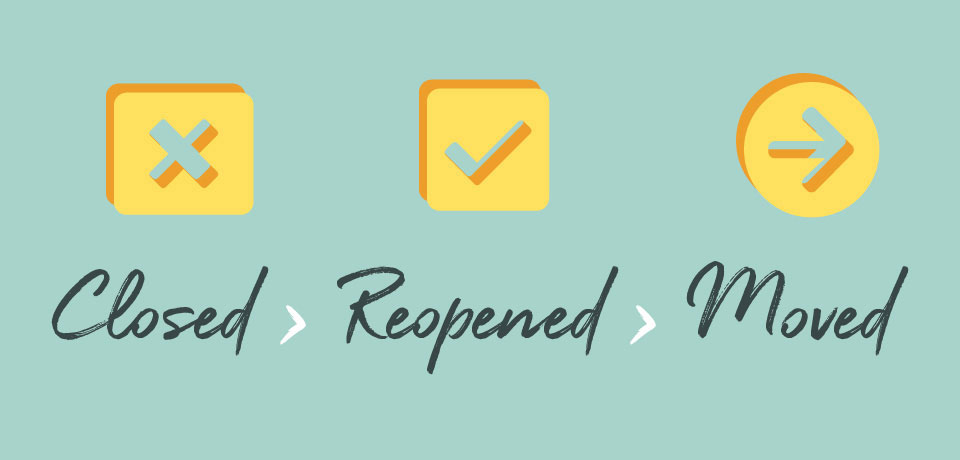 Now imagine going through that attic and packing to move to a new place. Picking out which shoes you get rid of, which clothes you want to pack away for the next season, which items you don't use but aren't ready to give up, which items you'll bring with you. Our team had to go through all of our email templates, all of our workflows, all of our processes, and decide which ones needed to be revamped, which ones we could archive, and which ones we absolutely still needed to have in place. Over the course of a few days we closed over 185 open positions in the old ATS and then reopened them again in the new one, and moved over 20,000 qualified candidates to the new system!
There were quite a few moving parts and teams affected including our Human Resources Information Systems Team, the Operations Team, Staffing and Human Resources, and of course Talent Acquisition. But in true TMX Finance® Family style, everyone involved was enthusiastic and flexible with all the changes. So while our candidates were busy reading our job descriptions, visiting our career site and applying to our jobs all across the U.S., our Human Capital Team was in the middle of one of the biggest transitions a recruiter can undertake. And because of our amazing people and teams, we managed to pull it off seamlessly, allowing us to provide an even better candidate experience for our potential team members.
If you want to see our open positions, view them on our career site, and apply to become part of the organization where Helping People is Our Business.