Submitted by: Lindsay Gray, Senior Manager of Internal Mobility
One of my favorite things to do is watch and participate in sports. As a former collegiate soccer player (over a decade ago), I was blessed with the opportunity to play with and against some of the best women athletes in the country. My teammates and coaches pushed me physically, mentally, and emotionally every day to be the best version of myself. Fast forward to a decade later, I ran and worked out every chance I could get – but once I had my third child, I lost my motivation and didn't have anyone to hold me accountable.
Three months ago, I started using the Peloton® app for virtual workouts. As I was searching through workouts, I found a fitness instructor who EMPOWERS me to live out excellence in all areas of my life. Her name is Jess Sims.
Jess is a Peloton® Fitness Instructor and Educator based in New York City.
From her bio on onepeloton.com: "Jess has been an athlete and leader her whole life. As a 3-year captain of her college basketball team, she motivated others through her own actions, leading her to amazing places off the court. Jess began her professional career as a schoolteacher who fearlessly opened new schools in underserved neighborhoods in Boston and NYC. After years in academics, Jess realized she was missing her athletic roots, and decided to leave school teaching to go back to the subject she's most passionate about: fitness."
From her website, jessimms.com: "Jess' purpose is to be of service to others. By teaching the importance of the connection between the mind and body, equipping caregivers and children with the tools needed to build healthy and active lifestyles, and making it all accessible to all communities and backgrounds, she plans to do just that."
From the first time I took one of her classes, I was hooked. She spoke my "former athlete language." When I work out with her virtually, I am being pushed to be unstoppable.
Her technique of coaching through a workout is inspirational: "I want everyone to feel like an athlete while working out, so I coach in the mindset of being in a game. I love mental breakthroughs because when we get out of our own way, out of our own head, that's where magic happens." (taken from Sims' bio on onepeloton.com)
The impact she has made in my life has transformed me into a better mom, wife, co-worker, and community leader. When I worked out in the past before Peloton®, I had the wrong intentions and reasons for my "why," which is why I became unmotivated or constantly disciplined to work out consistently. When Jess coaches through a workout, she has 3 phrases that stick with me outside of fitness:
"The way you do anything is how you do everything." – Jess Sims
"You can do hard things." – Jess Sims
"You don't have to, you get to." – Jess Sims
Working out is a privilege along with so many other things we may take for granted daily. When I work out with Jess Sims, I am reminded of that thought.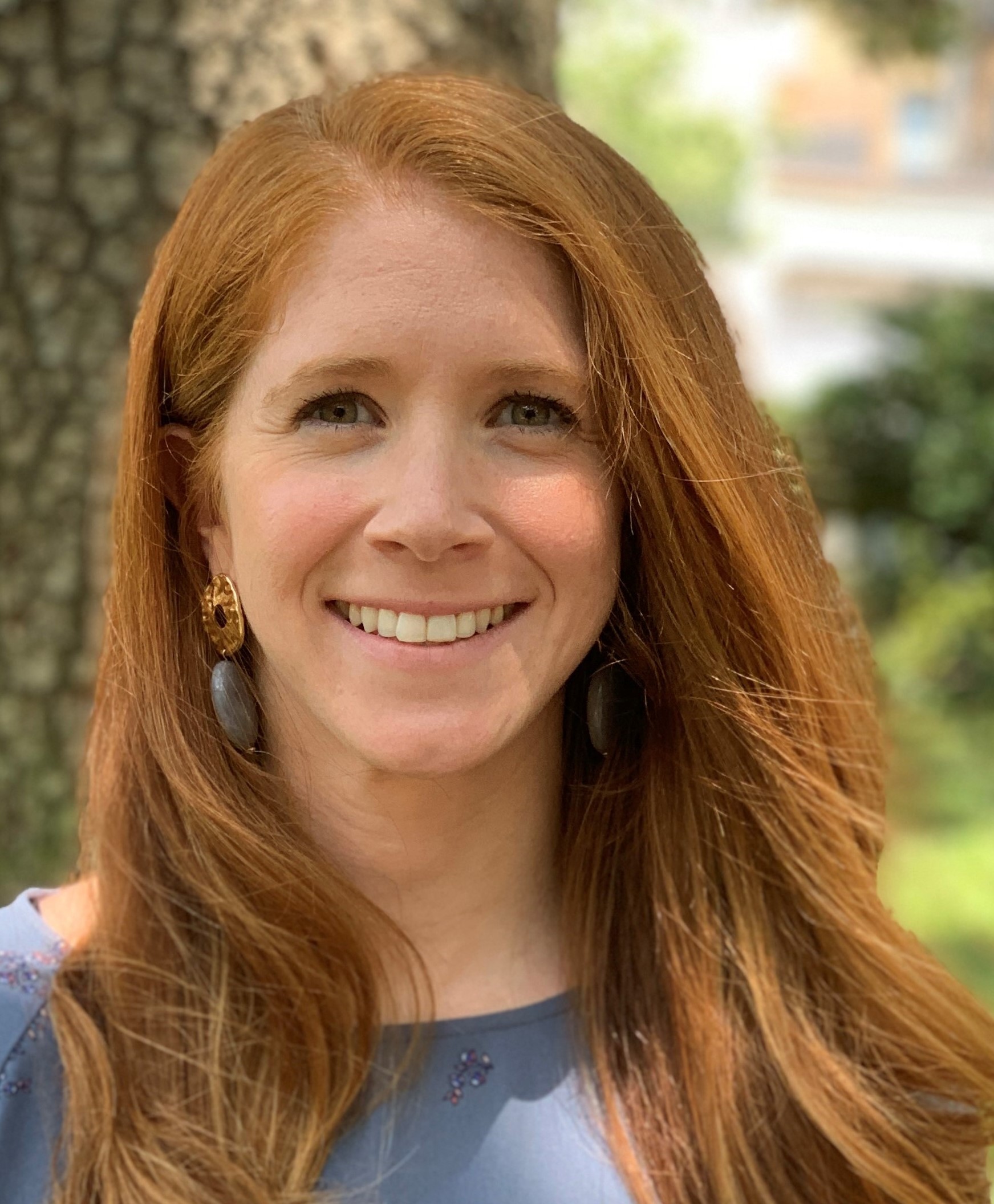 Lindsay Gray is the Senior Manager of Internal Mobility at the TMX Finance® Family of Companies. She is part of our Talent Management team that is focused on and passionate about providing career opportunities to top talent and current Team Members alike.