The TMX Finance® Family of Companies takes pride in giving back to the communities where we live and work by supporting those who have served our country through one of our TMX Cares™ initiatives. Each May, to celebrate Military Appreciation Month, Team Members from our more than 950 TitleMax®, TitleBucks®, and InstaLoan® retail locations and two corporate offices, along with customers and community partners, contribute to a month-long donation campaign to provide comfort items and essentials to active military service members, their families, and veterans.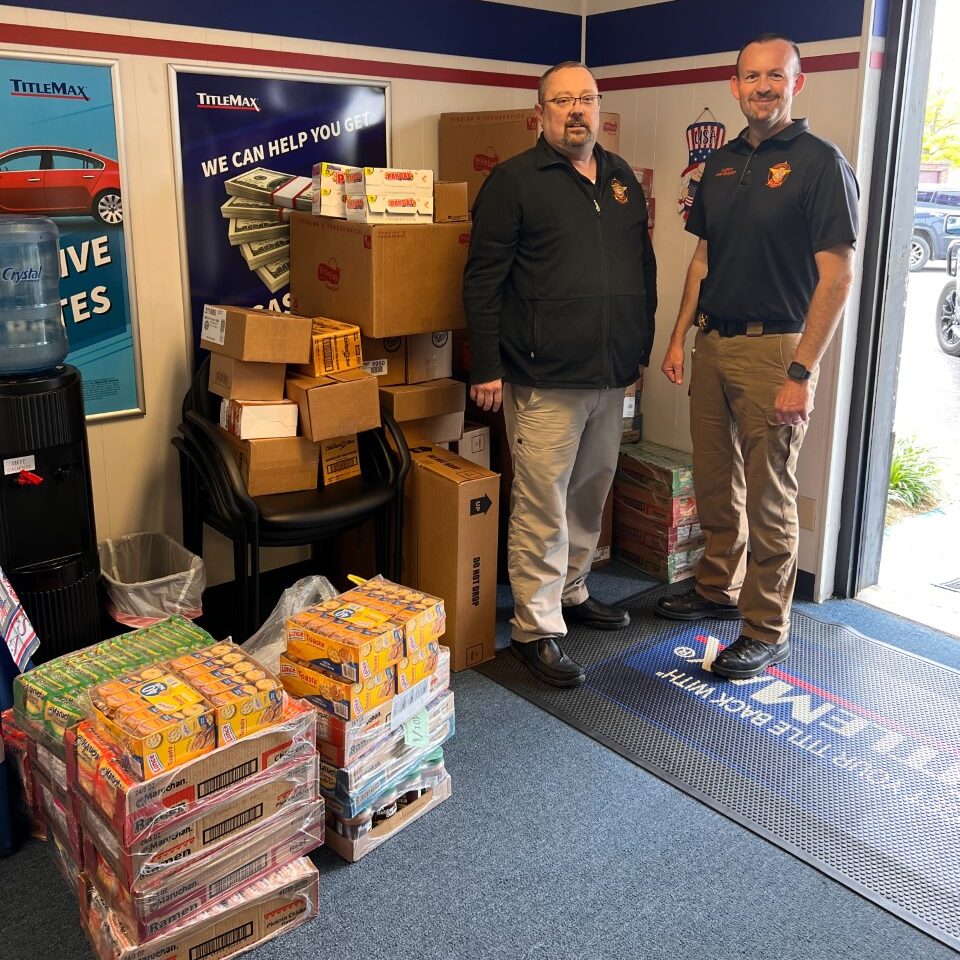 The annual TMX Cares™ drive reflects the Company's longstanding commitment, TMX Project SERV, to provide an environment that empowers military community members and veterans to thrive at the TMX Finance® Family of Companies. Melisa Kelley, a U.S. Army veteran and General Manager in Chatsworth, GA, understands the sacrifices made by our servicemen, servicewomen, and their families. Melisa was determined to find a way to rally her community behind our Company's military support initiative.

Melisa and her team reached out to the local police and fire departments to present them with a challenge: whichever public service department brings in the most donations during May will get a gift from the TitleMax® team and bragging rights in the Chatsworth community. Both departments quickly embraced the challenge! "The battle began with 12 items donated from our customers, but quickly grew to 4,000," Melisa said. "We were so excited!"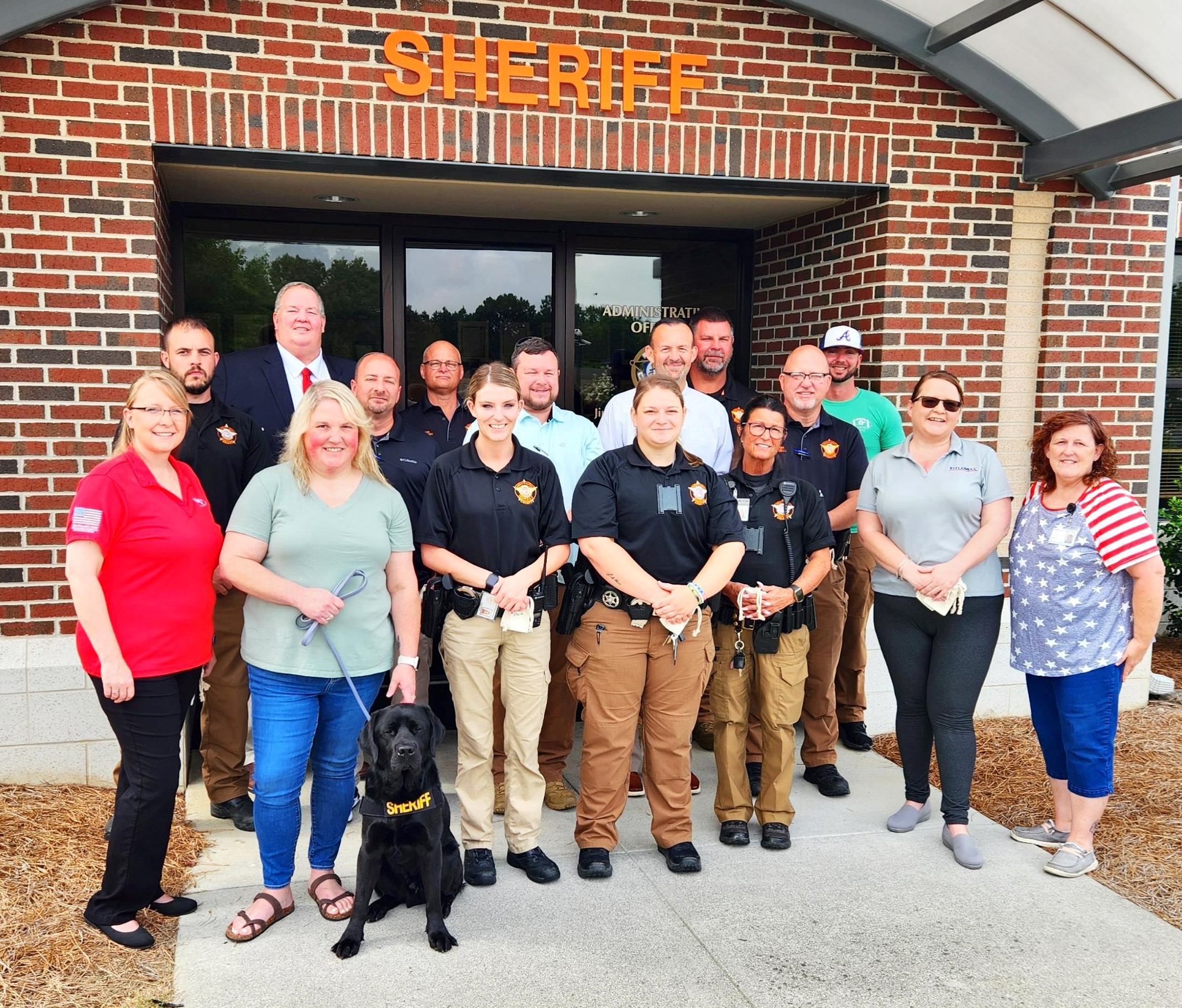 The collected items were donated to American Legion Post 167 in Chatsworth, an organization that provides crucial support for veterans. They currently care for nine veterans in a local nursing home, and the donations gathered will ensure these veterans have needed essentials for months to come. Thanks to the generosity of both departments, the American Legion Post 167's outreach will extend to other critical services to improve the lives of even more local veterans.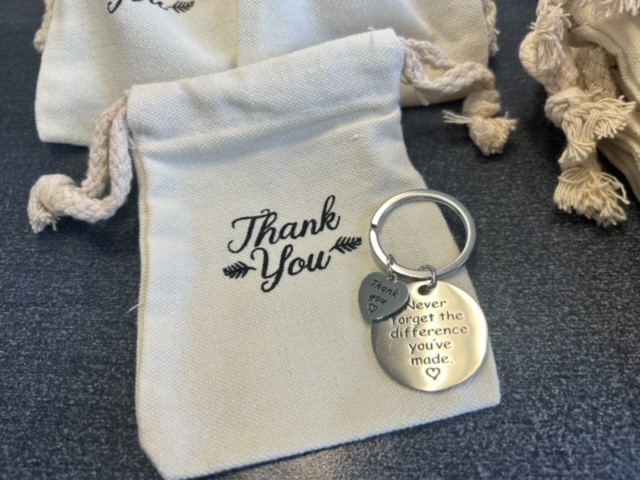 TitleMax® Chatsworth gifted Murray County Sherriff's Office, the challenge winners, with individualized key chains reading: "Never forget the difference you've made." The Chatsworth team is excited for future drives and intends to actively engage in the Company's future TMX Cares™ efforts. Melisa said, "Giving back is the best way to spread love, and that is what we intend to do!"

TMX Cares™ is the TMX Finance® Family of Companies' continual community outreach effort. The philanthropic initiative aims to support local programs and organizations to create a positive impact in the many communities we serve nationwide.