Submitted by: Sharon Wasser, General Manager
Let me tell you about my mom, Joan Callahan! She went from a stay-at-home mom and wife to a single mom of five overnight. She managed to give my siblings and me a great childhood despite her own struggles. I can't imagine how many times she went without, so that we didn't have to. I have learned so many things from my mom's parenting style and have applied it to how I raised my kids.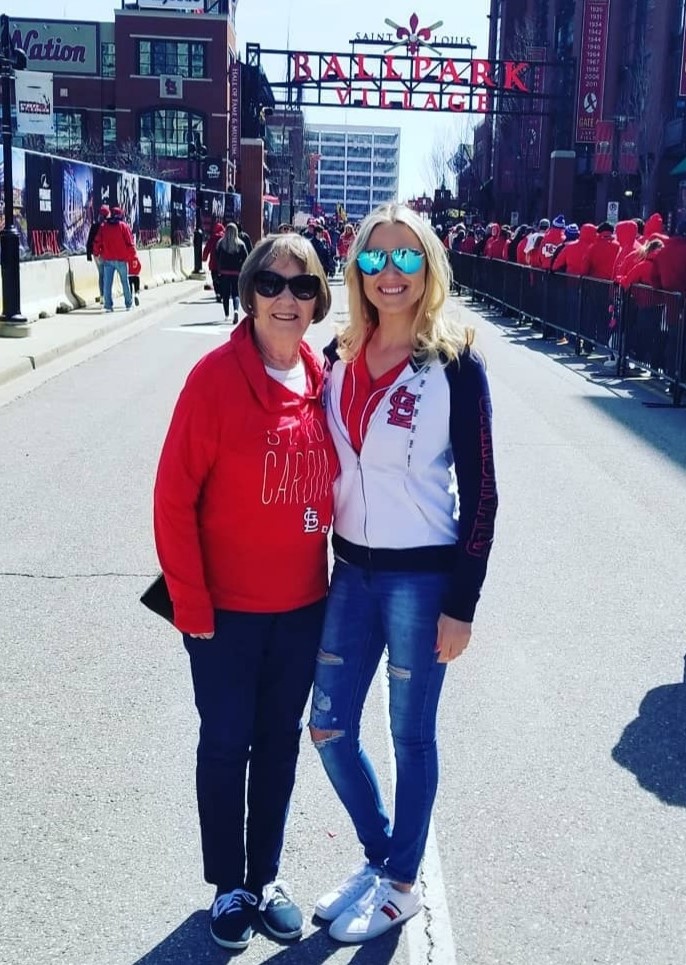 She taught us that success isn't measured by how much money you make, but by how much of an impact you make on another person. She taught us that it's ok to show our flaws because flaws are real. Everyone has them and you never know who you are going to inspire by not hiding them. She taught us to be humble, not boastful about our successes and to give credit to those that have helped us achieve them. She taught us that family is everything, and to fight for what you want, even if you fight alone. If it's important to us, don't give up.
Growing up in a single parent household, there isn't a lot of room to hide things from each other. I knew we struggled, but it wasn't until I got older that I realize how much. My mom managed to keep us in activities by doing odd jobs. One of those jobs was cleaning our doctor's office so we could get sports physicals. She never missed a soccer game, track meet, horseback riding show or whatever activity one of us was involved in.
When my mom was 44, my current age, she started her career with IDOT (the Illinois Department of Transportation). She got an engineering degree and did grade work for our major highway system in Illinois. She taught us work ethic by bringing us on job sites from time to time. I loved hearing stories about how smart my mom was from her co-workers.
My mom never remarried and dedicated her entire life to her family. She has spent her retirement years taking care of my grandmother so she can have the best life. My mom has never put herself first. She says her way of putting herself first is to take care of others.
Being a mom is a full-time job. I'm not sure how she managed to do everything on her own, but I am forever grateful she did. The lessons she taught me are echoed in my parenting. She taught me so much more than she can fully comprehend, and I pray I am half the person she is. If there is a path paved to Heaven, you can bet my mom drew the blueprints and will walk right in.