This Memorial Day, the TMX Finance Family of Companies honors all former and current members of the Armed Forces and especially those that gave their lives defending our freedom. We want to take this opportunity to thank our military team members for courageously defending our freedom abroad and then returning home to help strengthen the quality of our workforce with their unique strengths and leadership skills.
Leading up to Memorial Day, we are featuring several of our team members who are former and current members of the military. Their stories are raw and real. We hope their stories of sacrifice move you as they have moved us.
Land of the Free, Home of the Brave
Submitted by: CPL. Joseph A. Sampson, United States Army and General Manager Stockbridge, GA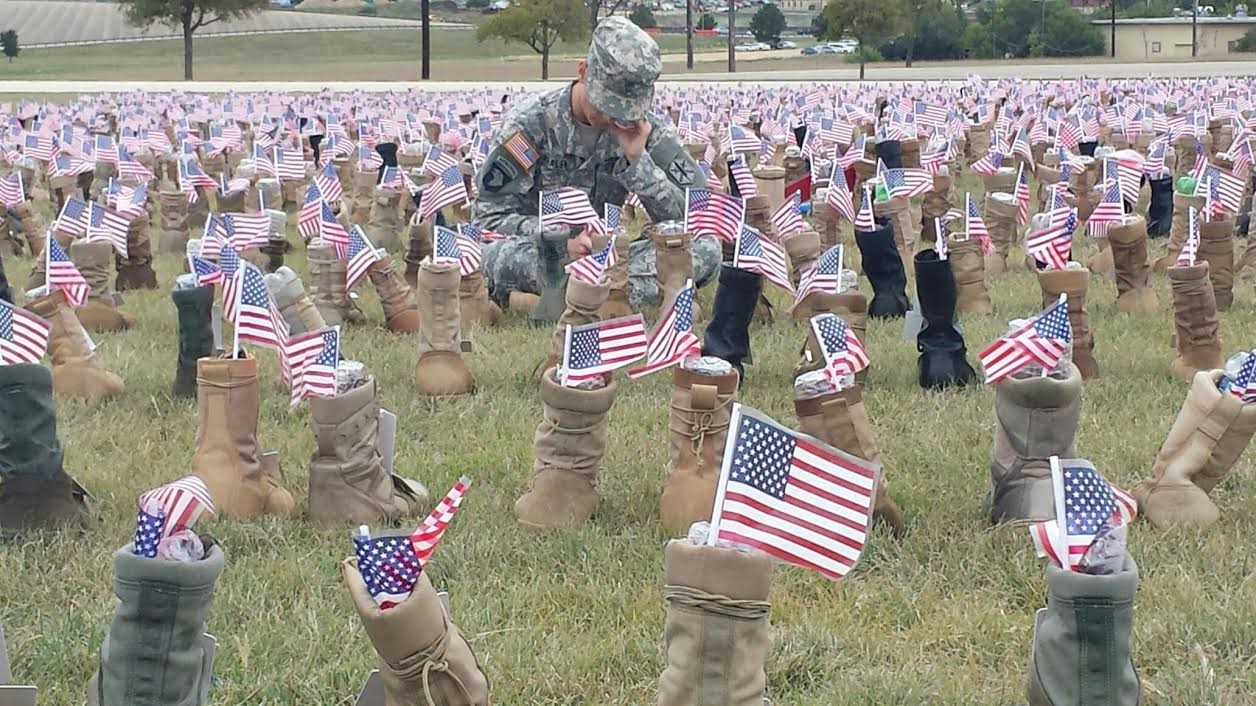 It is very easy to forget what Memorial Day means. Many of us have already booked our mini trips, planned cookouts, and been waiting to shop on this occasion to get the needed discounts this holiday has to offer. However, this day is much more than a weekend getaway, it is much more than discounts or cookouts, it is a day sacred to the remembrance of all those Brave American Warriors who made the ultimate sacrifice for the freedoms we have enjoyed and continue to enjoy today. Freedoms, including "life, liberty, and the pursuit of happiness," many of us, do not think deeply about because we have it, we enjoy it, and we do not have to pay for it; it is just like the breath we take in, we take it in and out effortlessly and do not ask questions about it.
This is a day dedicated to the memory of all fallen heroes. These heroes, from all walks of life, chose to be faithful, believe in and answer the call of duty by raising their hands, solemnly swearing or affirming that they will support and defend the Constitution of the United States against all enemies, foreign and domestic. This answer to call of duty, one may say, is love for country, but I will say it is beyond just love for one's country.
This day is celebrated and remembered as a commitment to all who have served that as their ethos of "never leaving a fallen comrade" is drummed into every head and every heart during training, neither will we forget about those who served beside us that gave the ultimate sacrifice.
Before you embark on your trip this weekend, light your grill, or go on your shopping spree, please take a moment and thank those who have served and those still serving for their sacrifice and service to this country, "the land of the free and the home of the brave".