What Memorial Day Means to Me
Submitted by: Joseph Trella, District Director of Operations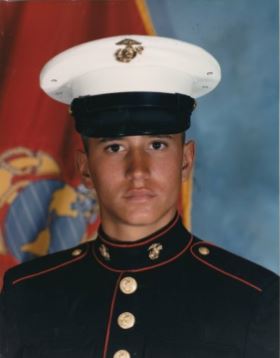 When I was young man, Memorial Day was a holiday where we recognized the many sacrifices members of the military made for our Country. But until I joined the United States Marine Corp, I never knew how deep those sacrifices went or how those who made the ultimate sacrifice for our Country should be honored.
I have always wanted to serve my Country. I knew that becoming a United States Marine was my destiny as a young man. I joined the Marine Corps based on the core values of honor, courage, and commitment. Today, the Marine's say, "You don't join the Marines. You become one." I am and always will be a Marine.
As a team leader in Operation Desert Storm, I always put my team before myself. I learned at a young age what it means to sacrifice your needs to help other people. I feel honored to celebrate a great holiday every year that honors the sacrifices military men and women have made for our great country!