Submitted by: Vernon Ervin, District Director of Operations
Excellence, integrity, enthusiasm, and respect make up our core values at the TMX Finance® Family of Companies. The same values were gained by District Director of Operations and U.S. Army Veteran, Vernon Ervin, during his five years in the military. Those who know the E-5 Sergeant see him as a natural born leader dedicated to developing his team to reach their full potential. His experience in the Army helped bring out the leadership capabilities he already possessed, and he has leveraged valuable Army skills to make a successful career in the civilian world. Because of his passion for people development, we asked the District Director about how his experience in the military sculpted him into the leader he is today and how those transitioning into a civilian career can use their military experience to conquer their next mission.
Q: We learned about some of the transferable skills you gained in the military from this 2018 iSERV series blog, "Soldier for Life." What was the most important skill you gained from your time serving?
A: "I joined the Army directly out of high school at 17 years old. So, I always say the Army took me from a teenager and groomed me into a responsible young man. From the very beginning I was challenged to overcome my fears, uncertainties and insecurities; which unbeknownst to me, I had quite a few of. The Army took those concerns and helped me transform into a fearless, certain and confident leader. I rose quickly through the ranks due to the investment the Army made in me and the belief my leaders had in my abilities. This in turn opened my eyes and understanding of what I was truly responsible for, and that is to develop others into future leaders. That has stuck with me to this day. The ability to assist others in maximizing their potential is one of the most important responsibilities that I am fortunate to have learned in the military."
Q: How has being in the military had an impact on your civilian career?
A: "The training and development that I was fortunate enough to have received has translated in to my ability to overcome obstacles. To take challenges head on and to never give up even in the face of possible defeat. The Army taught me that there is always a way to win and there is always a way to overcome obstacles. It starts with a mindset that I am going to win; then mastering the processes will ensure the highest possibility for success."
Q: How did your military experience prepare you for the position you're in today with the Company?"
A: "I was a 19-year-old sergeant in the Army. So, I was responsible for a 9-man squad at a very young age. The Army taught me to put others first and always focus your efforts on making your team better. The Army also taught me to own my mistakes and those of others under my leadership; because I am responsible for their development and success. Those lessons have been instrumental in my ability to change the trajectory of my current district and the perpetual development of my team members."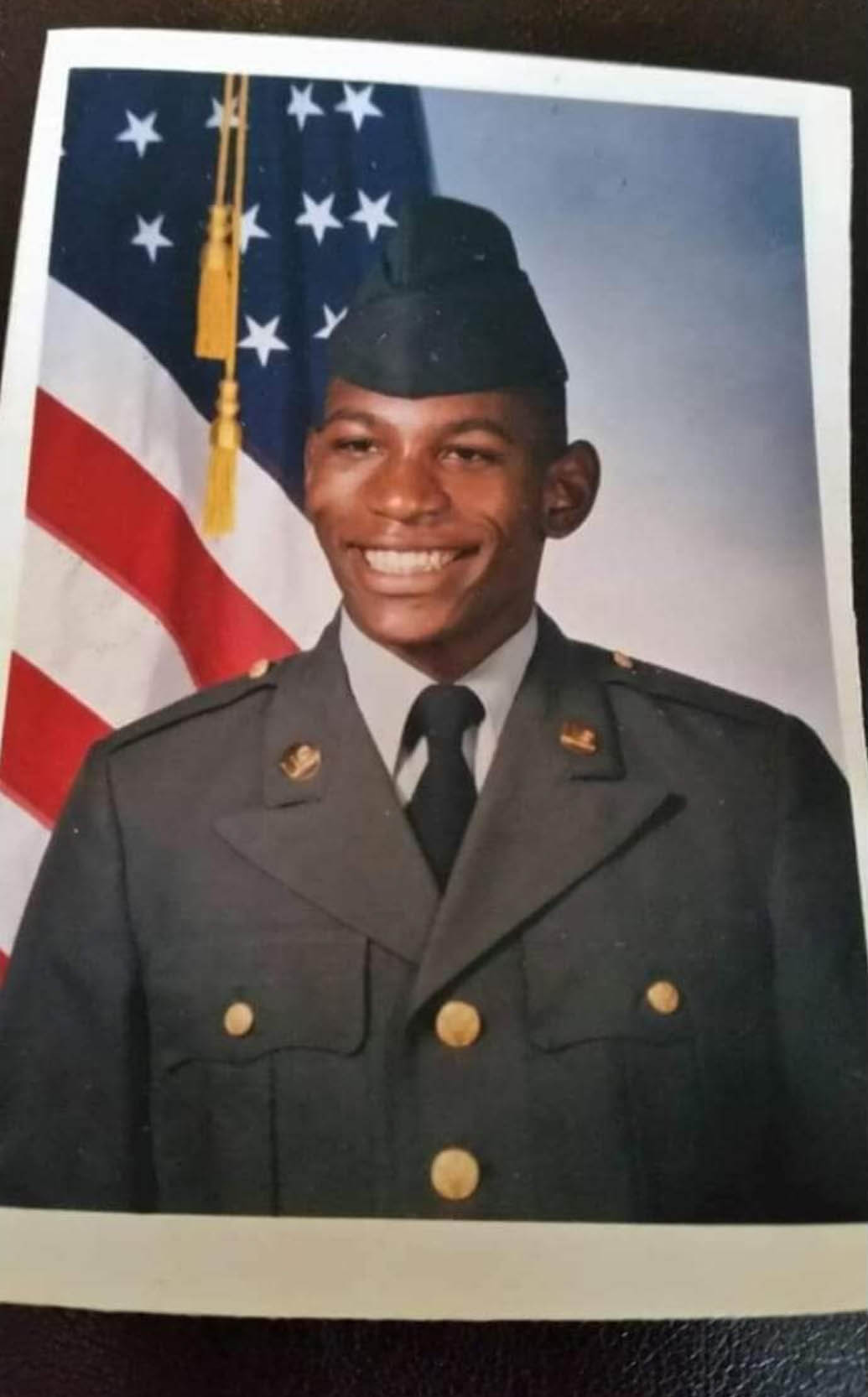 Q: What made the TMX Finance® Family of Companies an employer of choice for you?
A:" "The opportunity to work for TitleMax® actually came from a previous supervisor; he had high praise for the organization and because I valued his opinion, I looked into the opportunity. Once I learned more, I really appreciated the fact that I could rise as far as I desired based on my performance and I could equally maximize my salary at the same time. Second, the reputation of a solid company that, at the time, had been operating successfully for over 20 plus years was equally attractive to me. Once I was hired, I was impressed with the focus on training and development; the follow up by senior leadership on my success and development was unheard of which impressed me immensely. Also, being challenged on a daily basis to be successful and given having the right tools and support during tough times has made me a true believer in the Company's our mission and core values.
Q: What advice would you give to a service member transitioning from active or reserve duty to a civilian career?
A: "First, trust your transferable skills. (discipline, motivation, focused, tenacious tenacity and fortitude to name a few). Second, remember you were a civilian before you were in the military (sometimes occasionally this is something we forget). Try to understand that everyone is has not had the same experiences (patience is important). Network and build relationships, because they are important to your personal development as well as great contacts for possible opportunities."