Submitted by: Senikka Wilkinson-Davis, General Manager
What does Black History mean to me? Black History to me means that without some of the great leaders who have come before me, I wouldn't have the same opportunities I, or any of us, have today.
Black History Month in my household is not celebrated just February; it is every day of every month. I have three children. It's very important my children know the life we live wasn't given but earned, and a lot of people paid a hefty price for us to live the way we do. I have a daughter, who is a freshman in college. It's very important she knows and understands that she is doing something a lot of people before us didn't do or couldn't do; it's not to be taken lightly, and she should feel honored to able to attend college. I also plan trips for my family to take throughout the year, so we see and learn more about Black History. This year, we are going to The National Civil Rights Museum located where The Lorraine Motel was when Dr. Martin Luther King Jr. was assassinated. I not only celebrate Black History at home with my family, but here in the TitleMax® office with my work family and customers. We are working on a Black History wall in the office with pictures of people in Black History who have inspired us, and how.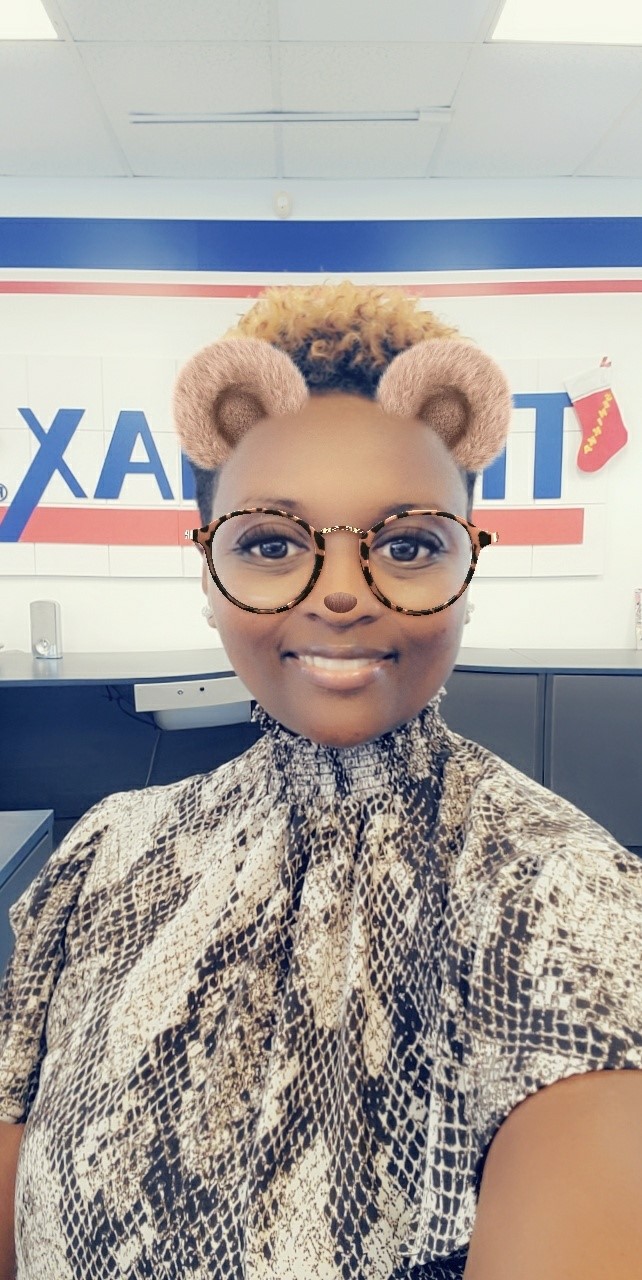 I am proud to celebrate Black History, not only for the accomplishments of others, but for my family and myself. I am a 39-year-old African American wife and mother of three. I have been with TitleMax for a little more than five years. I am currently a TMX Certified General Manager Trainer (GM). I started with the Company in 2014 as a Store Manager, and in 2015, I was awarded District 16's Store Manager of the Year award. I am the first person in my family to hold a managerial position. For 10 years, I was the first Black female Call Center Manager at my previous place of employment. I am the first person in my family to work for a corporation. I am also the first business owner in my family. I personally help with clothing and food drives for the needy in my community. Each year, I adopt a family for Thanksgiving, providing their entire meal. For Christmas, last year alone, I sponsored five kids. I am a giver, and nothing makes me happier than giving and helping anyone whenever I can. My goal is to help more families for Thanksgiving this year and to be able to sponsor 10 children, or more, this Christmas. I am very blessed and proud of the accomplishments I have made in my life and I look forward to adding more as the years go on.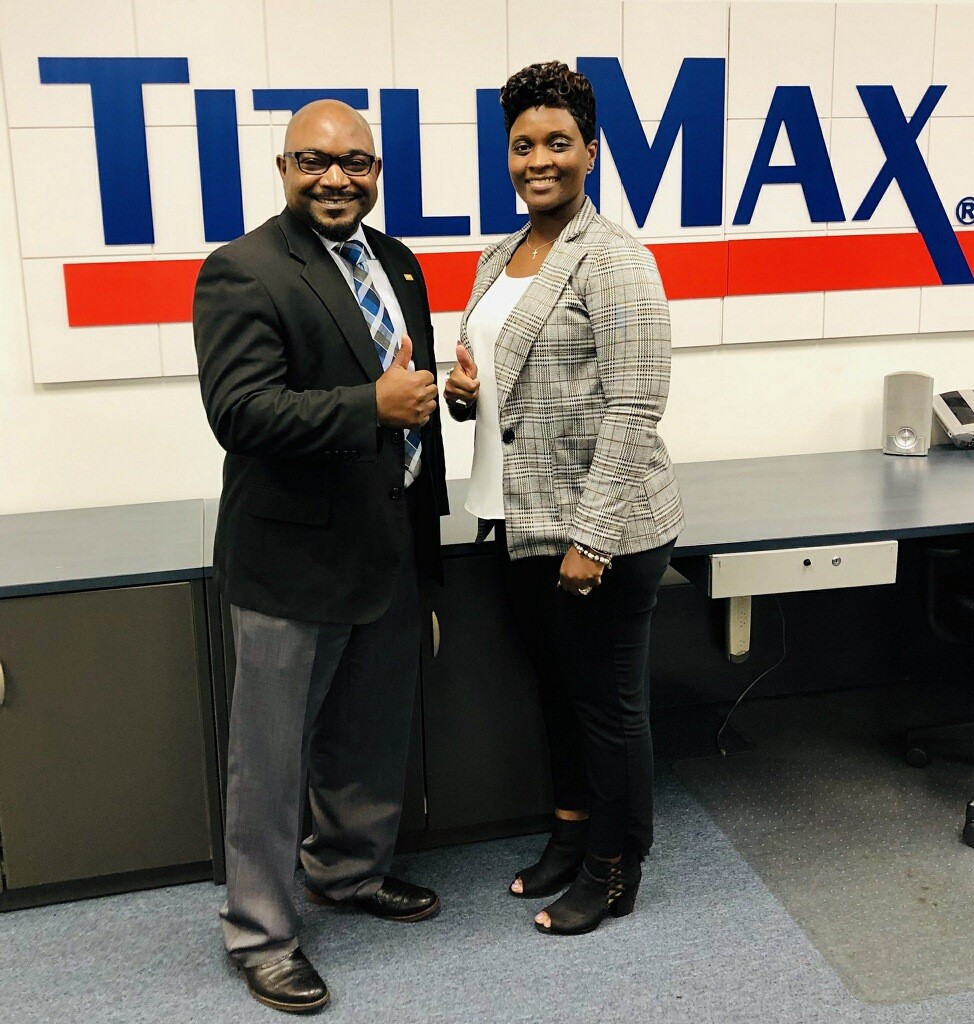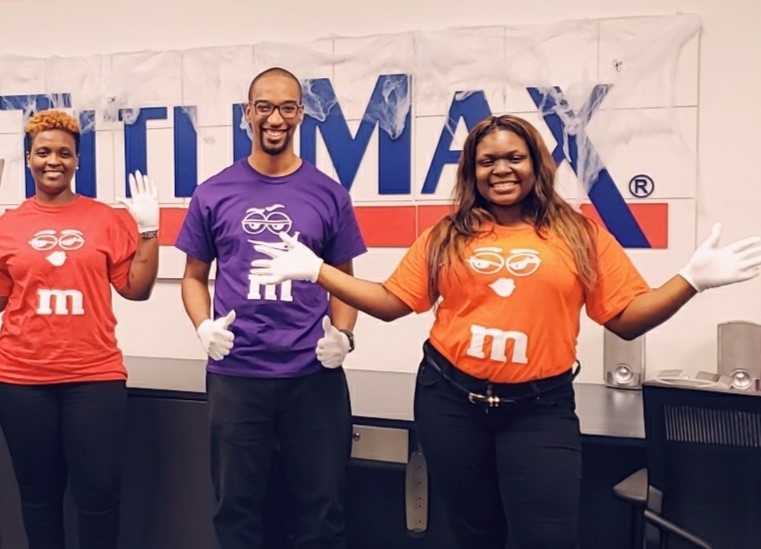 I have learned over the years that being a black woman in corporate America isn't always easy, but I have found it to be rewarding and worth it. I get up every morning without hesitation because I truly love what I do. I am able to come to work every day and help people. That makes it worth it. I have learned at TitleMax to take the good with the bad and to look for the silver lining in all situations. I have learned every action doesn't deserve a reaction and you can't please everyone, but you should be nice, genuine, authentic, and courteous to everyone. At the end of the day, you can't allow anyone or anything to take you out of who you are because they are being who they are.
I would also like to spotlight my cousin, Augusta, GA's own Jessye Norman, who is a World-Renowned African American opera singer and recitalist. Jessye grew up in Augusta, GA. She loved to sing and had a voice like no other. Jessye has performed all over the world for many different people and numerous presidents. Jessye has a performing arts school, an amphitheater, and street named after her in Augusta. Jessye died last year in 2019 at the age of 74. Jessye made a huge impact on my life because she was so talented, spiritual and wise, and to hold a note the way she could was amazing. Jessye was a kind, giving person and she loved her family. Jessye taught us no matter how much of a celebrity you become, you never forget family or where you came from; she never did!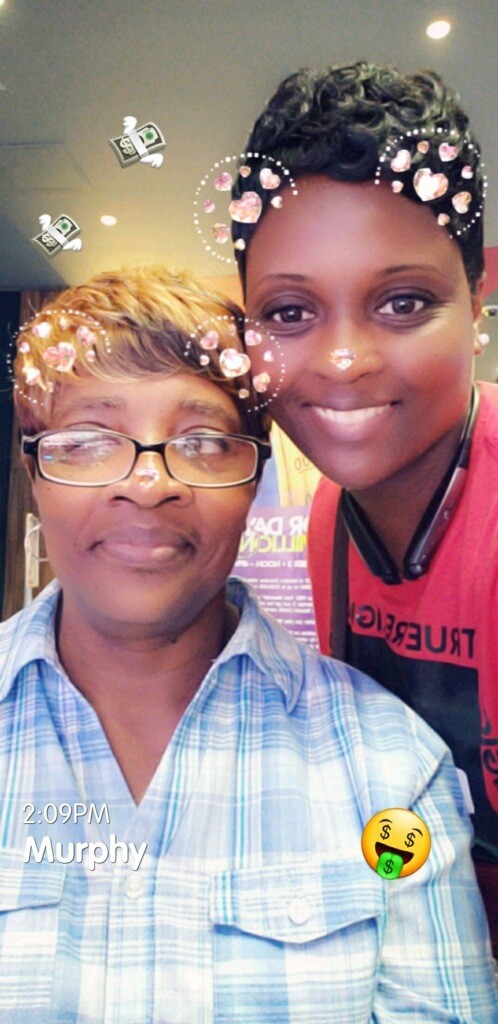 Last, but definitely not least, I would like to highlight my mom, Darlene Wilkinson. She has made an enormous impact on my life. She worked hard to make sure we had everything we needed and most of what we wanted without ever complaining. My mom, to this day, is still there for us as if we are still her little babies. She is also, in my opinion, The World's Best Grandmother!
She is always there when needed and is my biggest supporter every single day. My mom has taught me to always put and keep God first. My mom has taught me to never back down from anything I want or feel I should have. She has taught me not to be a stranger, to work hard, and to work for whatever I want until it's mine. She has taught me to treasure my loved ones and to be a giver, not a taker. My mom has molded me into the woman I am today, and I can only pray to one day be half the woman she is.
So to everyone, not just African Americans, but to everyone, take the time to get to know more about Black History, not just in February. See what you can learn. Black History has helped all people regardless of race, gender or sexuality, not just African Americans.
Thank you for the opportunity and time to allow you all to get to know me and what Black History Means To Me!