Submitted by: Fred Mitchell, General Manager
Fred "Mitch" Mitchell is a father, General Manager at the TMX Finance® Family of Companies, and a Disabled Veteran who served in the U.S. Marine Corps for 22 years. We thank him for his 22 years of service to the country and his nearly 20 years of dedicated leadership with the Company.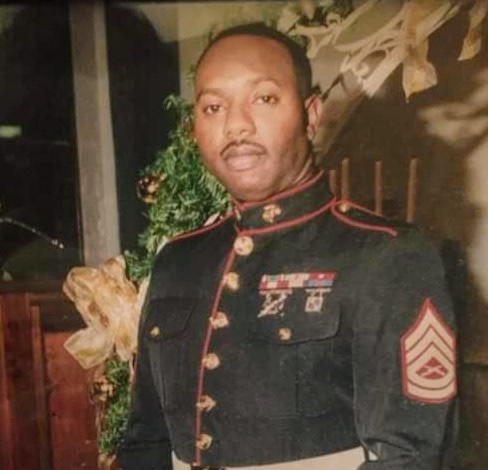 I owe a lot to the person that took the opportunity to hire me at TitleMax®. After serving in the U.S. Marine Corps for 22 years, I began to search for a career that would allow me to spend more time with my family and afford me the opportunity to put two of my kids through college. I started with the Company in 2001 in the small town of Dothan, Alabama as a Customer Service Representative. I must have been the 50th employee to join the Company; I never would have imagined that we would go from a "mom and pop" business, writing checks and using a Dot matrix printer, to becoming one of the largest consumer financing companies in the country with our own mobile app.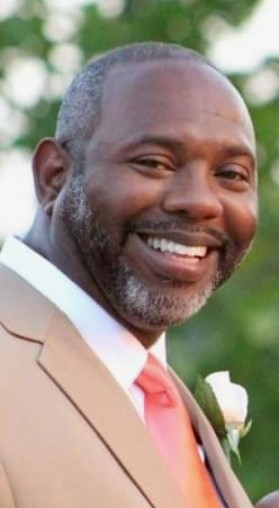 I had many options for employment upon retiring from the Marine Corps, but TitleMax® offered the structure and a chain of command that was familiar to me and made it easy to transition. Once I joined the Company and saw the financial gain for myself and my family, I knew I'd made the right decision, especially since I was going from hardly ever seeing my family to coming home to them every night. In the nearly twenty years I've been with the Company, I was able to send my children to college; one is a serving officer in the military, one is a respiratory therapist, and one works for TitleMax® in Atlanta.
My most empowering moments with the Company come from watching my people and Team Members get promoted, including a former customer of mine who got hired with the Company and grew into a District Director of Operations. We've grown a lot as a Company and one way I keep up with the changes is through our learning management system, TMXYou. This is another great resource for all our teams and transitioning service members because it provides structure and guidance on how to do everything in the Company.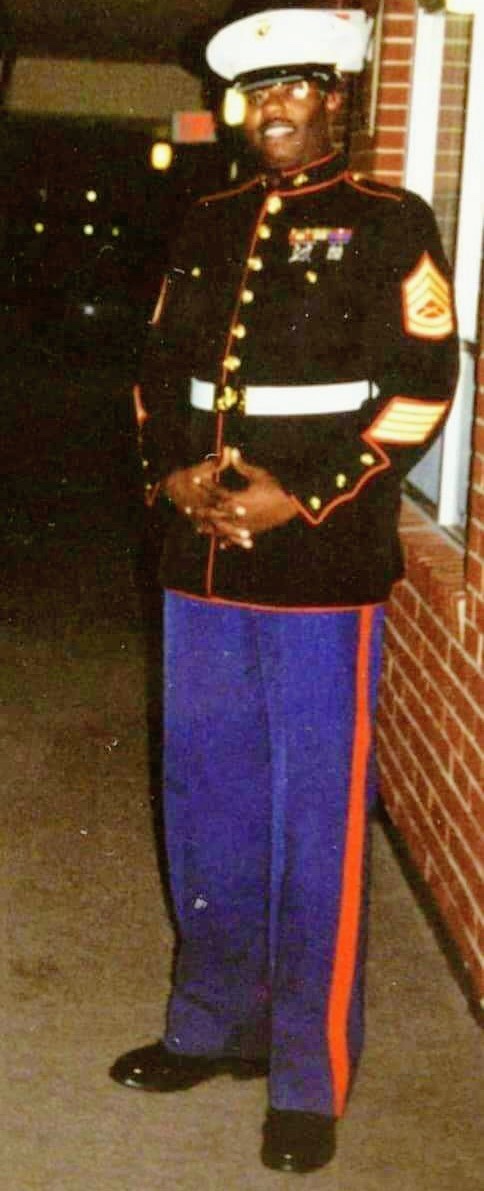 Small Unit Leadership was a basic practice I learned in the military that carried over into my career with the Company. A leader must know and understand the moral character of his people and be able to have the mental and physical capacity to inspire them. This basic principle taught me how to be a leader. When you learn to take care of people, they take care of you. As a General Manager, I spend much of my day coaching and inspiring those around me.
In my tenure with the Company, I'm honored to have earned recognition and several awards like General Manager of the Year, District GM of the Year, and most recently, the Trinity Award. I celebrate my wins and honor moments like Military Appreciation Month on an annual fishing trip with some of my military buddies. It's a great time to relax and connect with other military retirees.
My advice for service members transitioning out of the military into the civilian world: find a company that appreciates you and your military experience. TitleMax® is a company that does that and is set up on a structure that makes it easy for someone coming out of the military. A lot of retirees I speak with tell me they look for structure and a solid idea of how things work with their next employer, but don't always find it. I believe that's why working at the TMX Finance® Family of Companies makes for a smooth transition. The Company allows you to continue to learn and utilize the experiences you gained while serving. I have a few more years left in me and I'm looking forward to the changes and opportunities to grow.