Submitted by: Hanh Vo, Investor Relations & Financial Reporting Manager
Growing up, I didn't see myself as being any different from my friends. There were not many of 'my kind' at the school I attended, but we all had something in common—freedom.
The Vietnam War ended on April 30, 1975, with the fall of Saigon. On the evening of May 25, 1981, my parents boarded a 23-foot vessel along with many other passengers. This wasn't any excursion you would imagine one wants to take, nor a dream vacation. The Port of Call was unknown. They hoped the destination was the Land of Freedom. My parents were one of hundreds of thousands of Vietnamese Boat People, as they would become known as, who left their home country in search of a better future.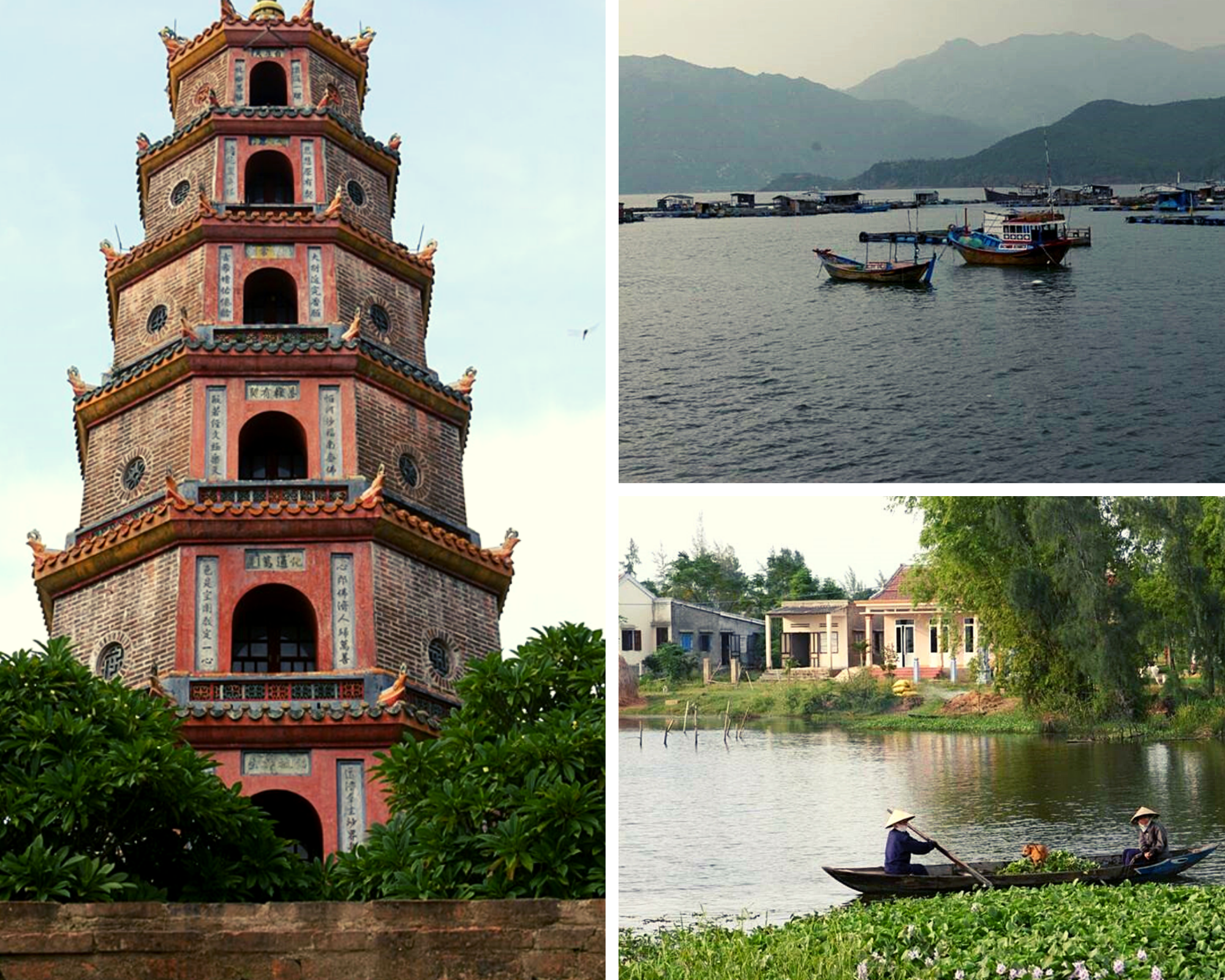 The small fishing boats that carried so many Vietnamese people in hopes of a better life far away from a brutally oppressive regime were not intended for navigating the open seas. The Boat People had to face storms, diseases, starvation, and pirates. Many did not survive the trip, but the lucky ones would succeed in being rescued by cargo ships or reach shore 1–2 weeks after departure. The unlucky ones continued their perilous journey at sea, sometimes lasting a few months long, suffering from hunger, thirst, dehydration, and piracy before finding safety or never making landfall.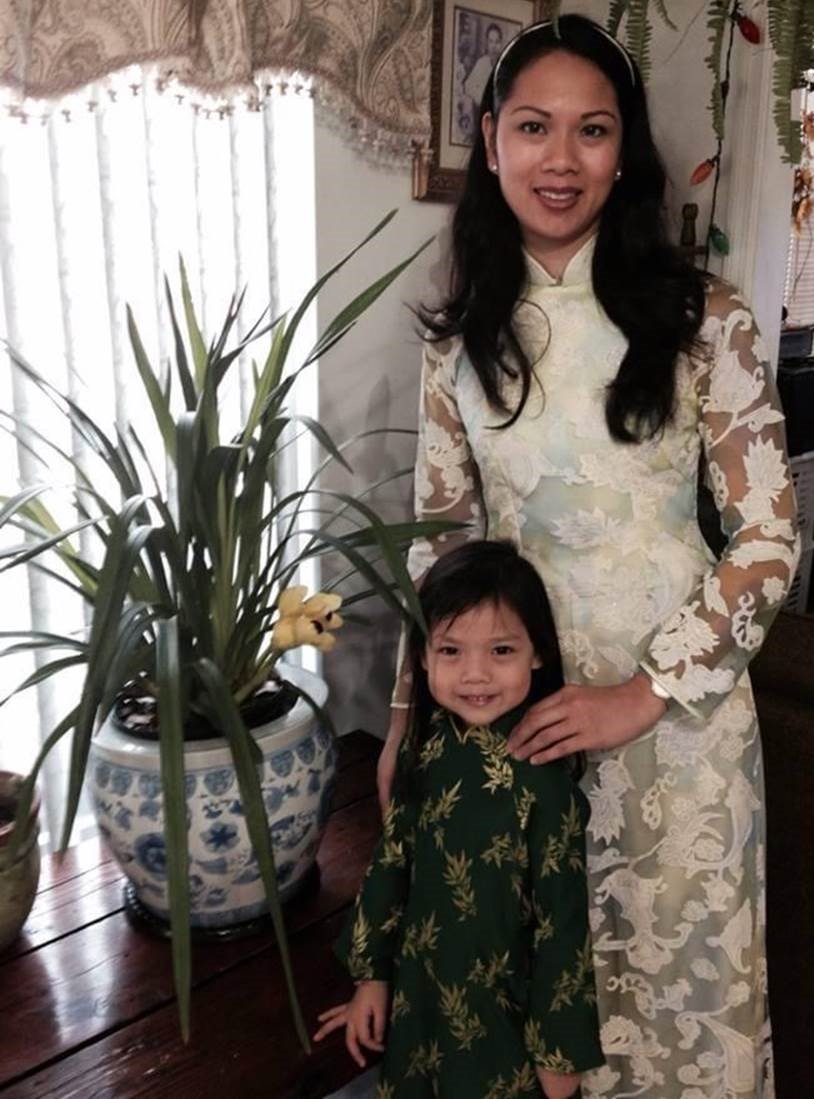 As you would imagine, my parents were among the lucky ones. After a two-week journey, their vessel encountered a cargo ship that helped lead them to the island of Bidong, Malaysia. They were refugees in Malaysia for six months, when I was born, and then we traveled to the Philippines and stayed another six months before we were successfully sponsored to come to the United States. Almost one year from the beginning of their journey, on May 20, 1982, we made it to our final destination, the Land of Freedom and Opportunity.
My parents wanted what was best for our family. They wanted to be able to make their own choices, they wanted freedom of speech and religion, and the pursuit of happiness just like any American. My parents, who risked their lives, were honored to take the steps and do what they needed to become American citizens. On September 6, 1991, I swore my Oath of Allegiance and became an American citizen as well.
Although my parents are no longer in their native country, we still celebrate our Vietnamese culture. During their journey to freedom, my mother kept a journal and wrote about her experiences traveling in a small boat, pregnant, and dreaming of a better future. Over the years, she read her stories to me and my siblings and each story would bring back many emotional memories for her. It was a very difficult time for many people, but their courage and perseverance brought our family many opportunities.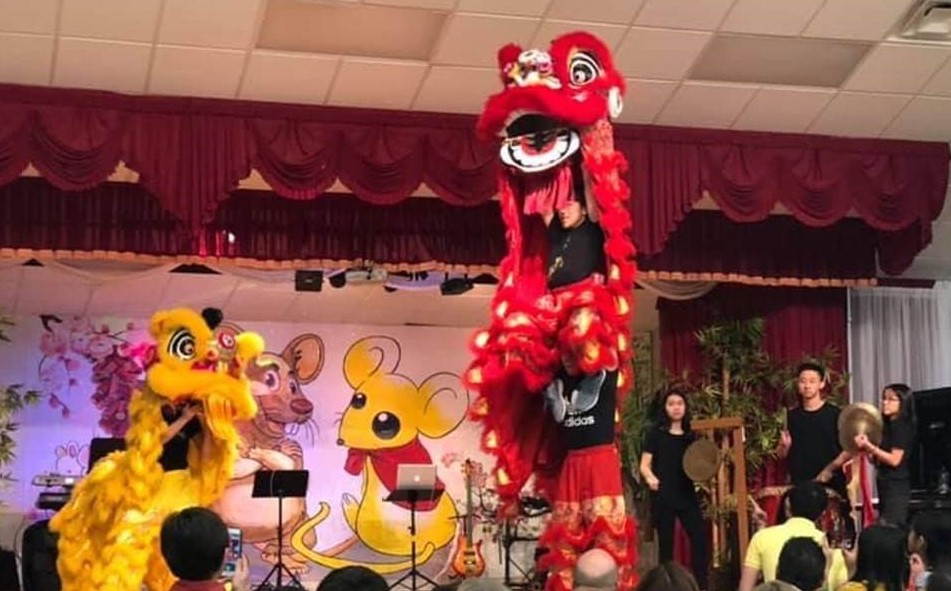 My parents instilled in me the importance of family and our culture, which we celebrate. One of my favorite holidays we celebrate is Lunar New Year or 'Tet.' In Vietnam, it is the most important holiday and lasts for three days. The celebration includes the dragon dance, fireworks, visiting families, receiving lucky red envelopes, and wishing each other great health, prosperity, and good fortune.
I cannot imagine the significant sacrifice my parents made at 27 years old, and I am grateful for all they've done for us. This motivates my family to work hard, be patient, and reach our goals. My three siblings and I all graduated college and are successful in our professional careers. Through our hard work and commitment, we were able to achieve what our parents wanted so badly for us—what they couldn't have. Today, I can celebrate my freedom as an Asian in America.