Submitted by: Ted Helgesen, Executive VP of Operations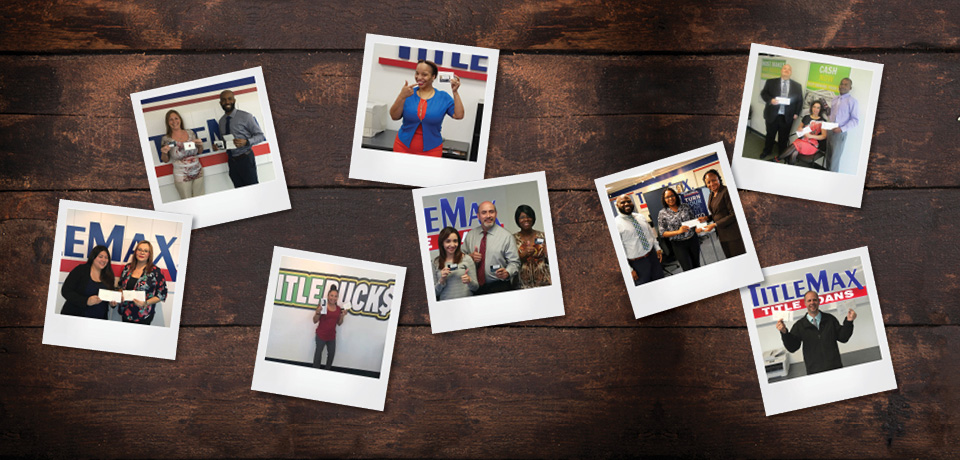 We help people. It's what we do every day. And we like nothing more than telling our best customers, "thank you!" In November, we held a Turkey Card Program promotion where eligible customers received a Thanksgiving themed card they could exchange at our stores for a check to be used toward the purchase of a turkey for a holiday meal. This program is a great way to thank our customers during the holiday season.
This program also serves as a way for our team members to build upon their customer relationships. We strive to bring our customers world-class service every day so that they get to know, like, and trust our team members. From a business perspective, building our customer relationships emphasizes that our focus isn't on sales, but on customer satisfaction and retention.
Needless to say, this promotion was a huge success for our Company. We collected the Turkey Cards that were redeemed by our eligible customers and we are very excited to announce that we provided over 28,600 turkeys! That's a ton of turkeys!!! How awesome is that?
So, we are celebrating Thanksgiving again in April! Check out the photos of several of the winning team members who executed this program the best! Their strong communication and customer service skills delivered solid results and we couldn't be more proud of all their hard work.
Our team members love thanking their customers during the holiday season and they love it even more when they're able to make someone's holiday a little brighter.
#CelebratingThanksgivingTwice