Submitted by: Jessica Fox, General Manager
Most women in leadership roles at the TMX Finance® Family of Companies inspire me. Despite their hectic lives, they get up every day with passion and enthusiasm for our industry. They get out of their comfort zone and venture into the unknown, all while remaining positive and bringing high energy. They want to see everyone reach their full potential. They don't seek to build their kingdom; they genuinely seek to build people! These are true leaders, and that is so inspiring to me!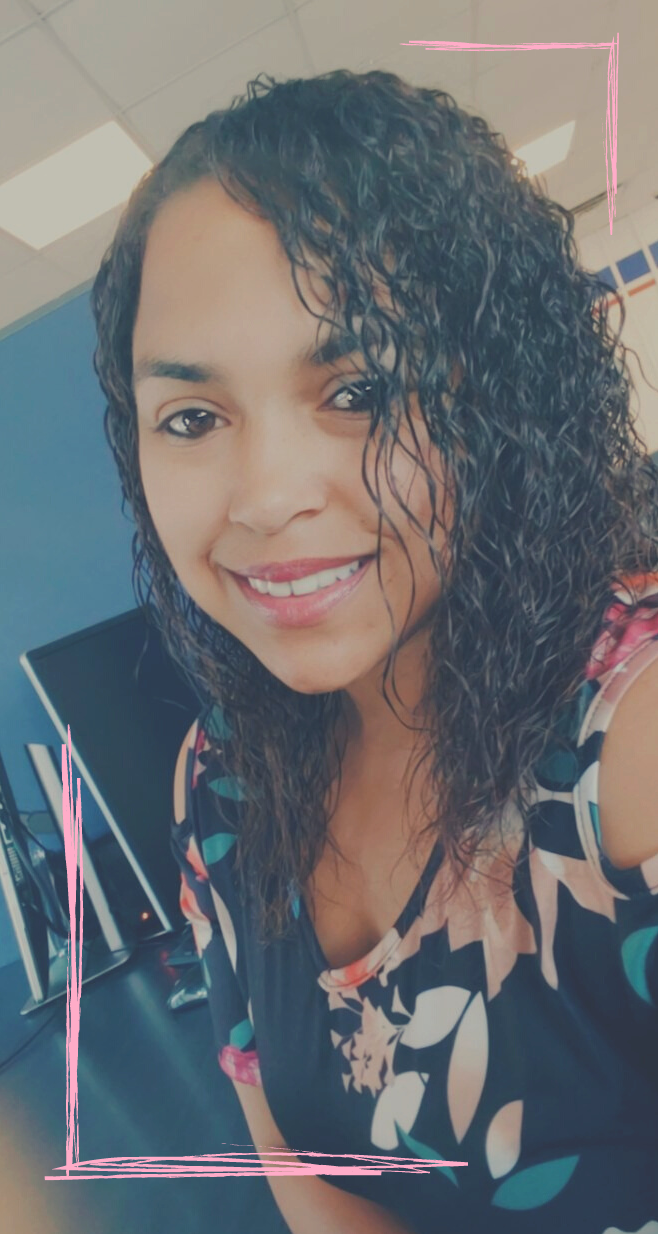 I've been with the TMX Finance® Family of Companies for seven years. I started as a Customer Service Representative and worked my way up to being a General Manager. There were times I struggled to overcome obstacles and times I struggled with confidence. Without the leaders and mentors I've had, I wouldn't have made it through. They pushed me to get out of my comfort zone and led me to strive to do better than I did the day before. They helped me reach goals that I never dreamed were possible. They continue to make me want to be a better person each day, not just for myself, but for our team!
I choose to empower because me knowing I helped someone is the best reward! I want to do my best each day while being attentive to the needs of my colleagues. I want to enjoy my time at work and bring positive energy every day. As I am on my journey to continuously build my skills and knowledge, I want to motivate and help others reach their full potential.
I hope I have an impact on everyone around me from my children to my colleagues, and maybe even the leadership team. I want everyone around me to be successful. It starts with the people and ends with the people! For anyone looking to inspire others, remember to always treat others the way you want to be treated.