Submitted by: Marcela Dyer, General Manager
Celebrating culture at the TMX Finance® Family of Companies, and in general, is important because it gives us the opportunity to learn from other people, other countries, and other cultures. For me, Mexican culture is rich, colorful, and vibrant. My Mexican history includes influences from ancient civilizations such as the Aztecs and Mayans. My history is even influenced by European colonization; my great-grandfather was from Spain and my grandma used to tell me stories about how he came to Mexico.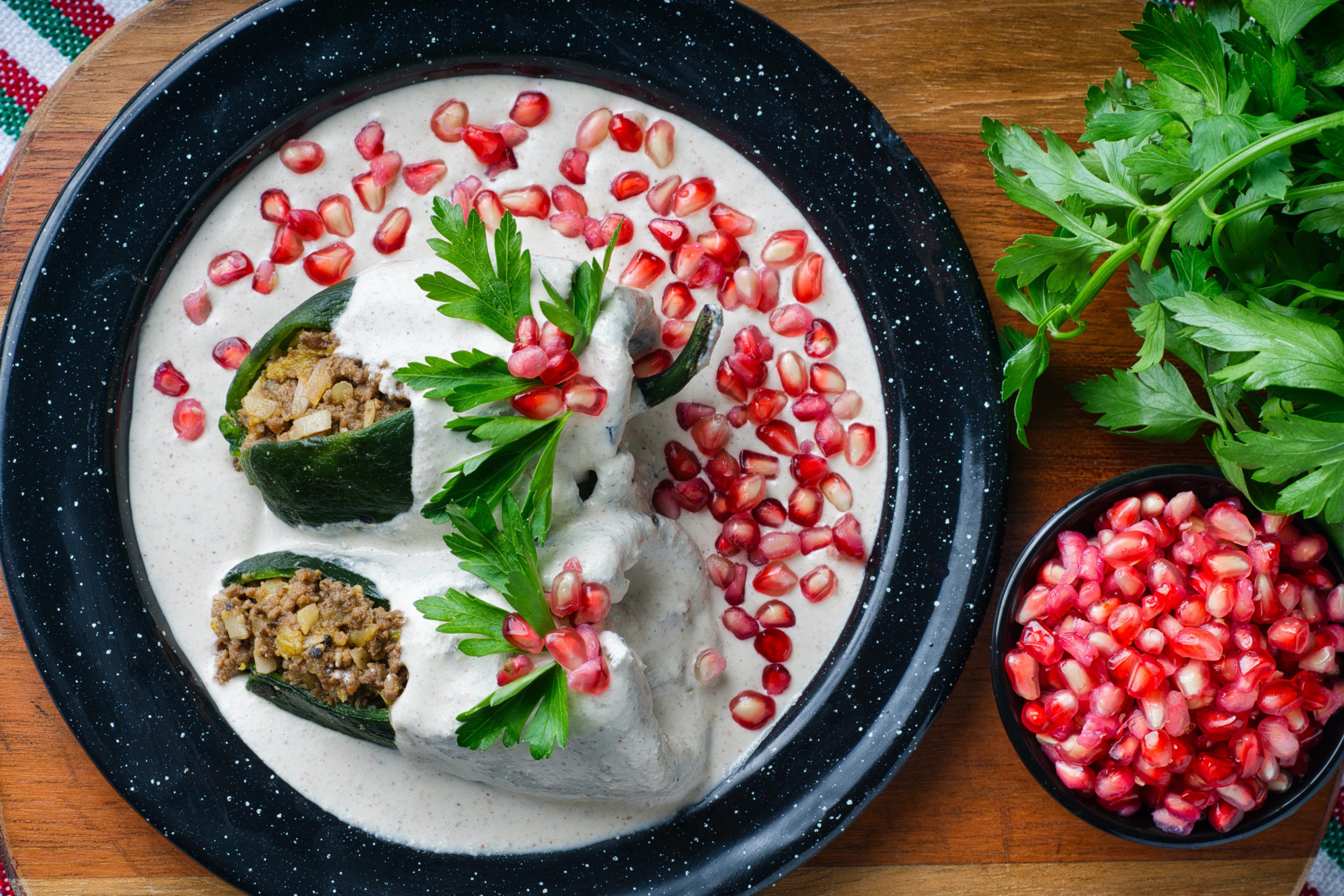 To celebrate Hispanic Heritage Month, I plan to talk about my culture with my co-workers and bring a dish to share. Some of my favorite dishes are chiles en nogada and mole. The mixture of spices for the mole and the condiments that we play with make it delicious! As for chiles en nogada, it's hard to explain the explosion of flavors on your palate.
One way non-Hispanic individuals can celebrate Hispanic heritage is by getting together with and learning from other Hispanic people. If you can't connect with any or don't know any personally, you can start by enjoying some Hispanic artists, like Frida Kahlo and Francisco Goya, movies with Hispanic actors like Maria Felix and Pedro Infante, and classic songs like "Mexico Lindo Y Querido" and "Adelita." These should give you a little taste of just how rich and colorful Hispanic culture has always been.