Submitted by: Karla Mejia, General Manager
In the Hispanic culture there are many traditions that we uphold that are passed down from generation to generation. My family and I celebrate our Mexican culture by spending time together and sharing stories about their time in Mexico, the good and the bad. They tell us about our family that stayed behind, or have passed away, so we never forget them.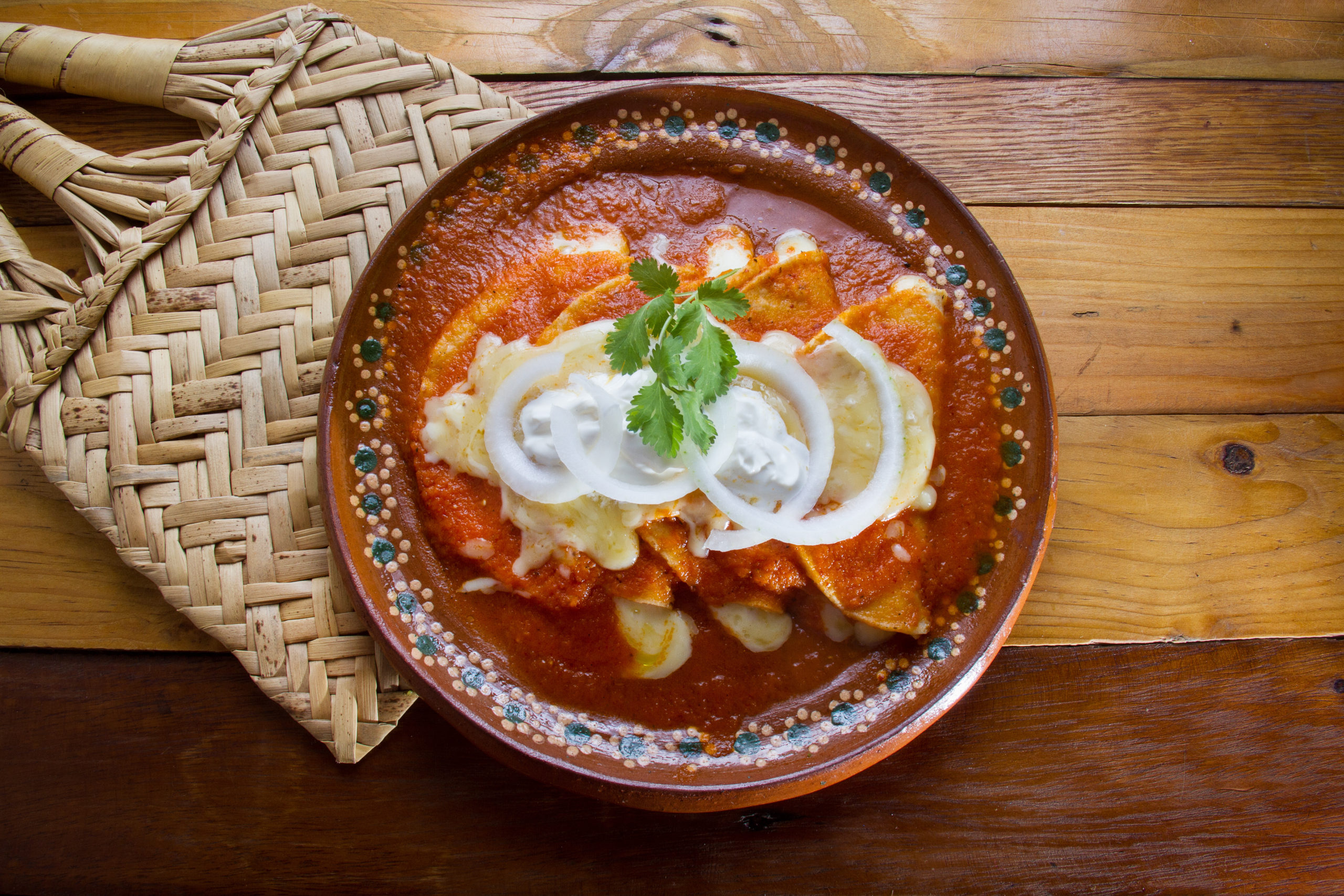 I'm in love with our traditions as much as I'm in love with the food! Our food is a delicacy and there are many dishes that add a lot of variety to our meals. My favorite dish is enchiladas. I love enchiladas because they bring amazing memories of moments spent with my family. From eating dinner with my mom and smelling her delicious cooking, to Sundays at my aunts, all of them in the kitchen. Enchiladas is a dish that unites my family.
Music is also an important part of my culture. Bands such as Maná, Calibre 50, and El Tri as well as solo artists like Juan Gabriel, Selena, Joan Sebastian, Tommy Torres, and Carin Leon are some of my favorites. You may be able to catch a movie called "Como Caído del Cielo" based on one of Mexico's iconic singers/actors, Pedro Infante. It is a beautiful movie that shows the importance of family and love while including so many of our traditions and culture.
In closing, it is important to know your history and to learn the history of somebody who is different from you. Learning other's history helps you understand what makes them, THEM. You can't do that if you just shelter yourself and are only receptive to those that look like you. Learn about Hispanic culture. Gain knowledge. Most importantly, be kind to those who are different, or maybe speak a different language. Every part of history and what you learn from others is important.