Submitted by: Jennifer Franklin, Area Recruiting Manager 
If you were to ask me why I recruit for the TMX Finance® Family of Companies, I would tell you it's simply because I love my job. I would tell you about the meaningful work I do, the fast-paced but fun environment I work in, the benefits and my teammates. I have enjoyed recruiting for the TMX Finance® Family for the past 5 years, and I'm fortunate to make a living doing something I find challenging and fun. The process of working to build partnerships between candidates and hiring managers that result in improving lives simply makes me feel rewarded. Working with my co-workers, candidates, and store operations partners are added bonuses!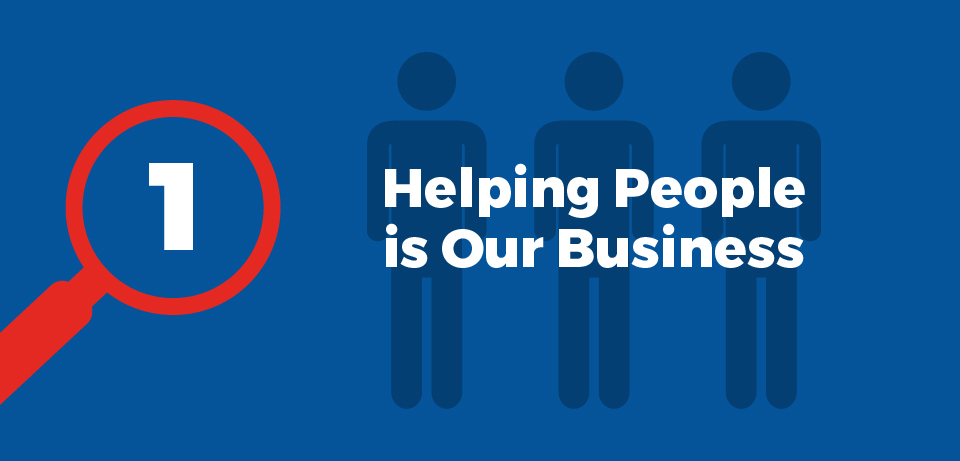 At the TMX Finance® Family of Companies, helping people is our business and I love it! We serve our customers, our communities, and our team members, and we make a positive and meaningful impact in people's lives. I'm passionate about people, so my Company's dedication to helping people keeps me inspired to give my best and work my hardest.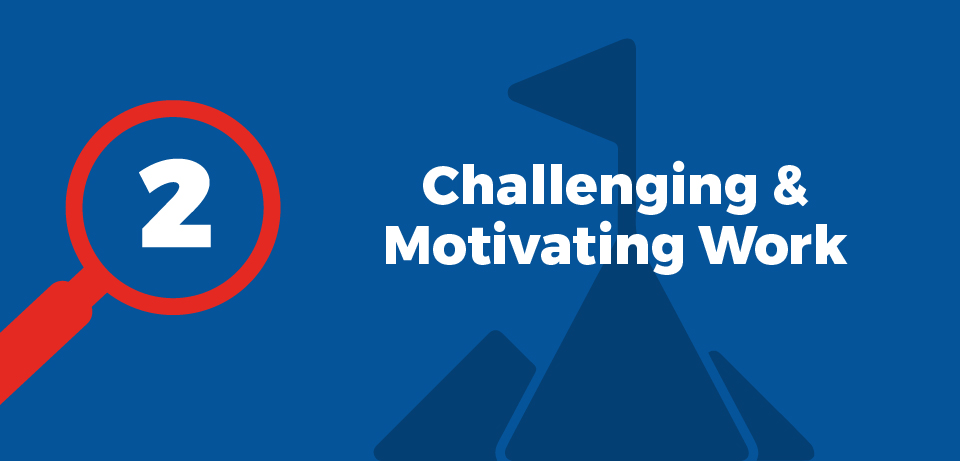 In the past 5 years of working here, I can truly say, I've never been bored and I think my co-workers would agree with me. Do I currently work at a Fortune 500 company? No. –But, I do work for a company with a Fortune 500 mindset which fits my growth personality perfectly. My motto is, "If you want to earn 6 figures, work like you already do." And, I think this quote from Steve Jobs perfectly describes my team: "A small group of A+ players can run circles around a giant team of B and C players." For us, this involves problem solving, juggling tasks, and using creative muscles. I've been forced to step out of my comfort zone to grow and develop (even by just writing this post!). Challenging work is a great motivator as it keeps me engaged and excited, I rock-n-roll all day, and I feel satisfied when I finish my day. Looking back, I can't believe how far I've come and what I've achieved.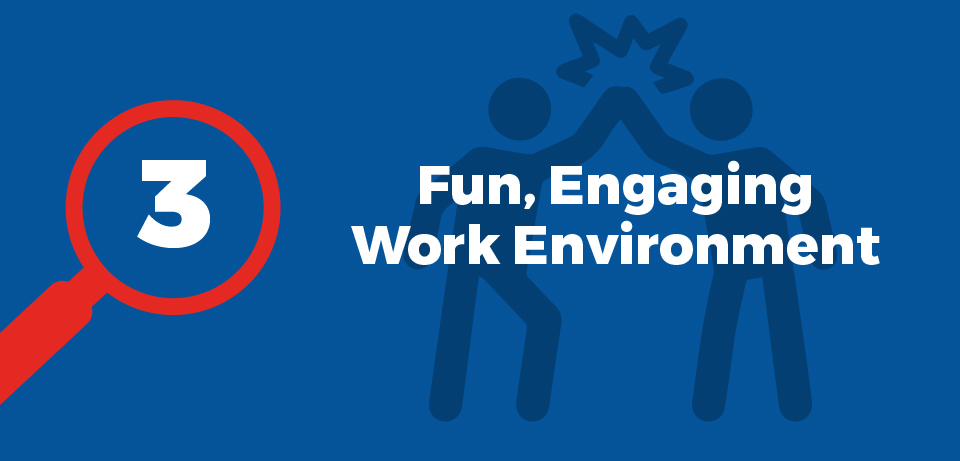 Nobody wants to dread going to work every day. Have you ever been in a toxic work environment? I have; it made me physically ill, my boss was a micro-manager, and in my heart I knew could do better. The day I interviewed with the TMX Finance® Family of Companies, I knew I wanted to work here. The office is updated and modern. The breakroom has a Keurig Coffee machine (and had one back when they weren't as common) with dozens of coffee flavors. (As a coffee lover, I'm in heaven.) Most importantly, though, are  the people: the Talent Department is fun and challenging, the people are friendly and intelligent, and I feel good about coming to work every day. Plus, this position provides me with more than enough motivation to sustain me throughout the day. Everyone is united on the Company and Department missions. This unity has evoked a true team mindset, and I no longer feel like I'm just working for my paycheck, but that I am working toward a common goal. It may sound cheesy, but I've found my calling. We all have open communication and mutual respect regardless of title and status. Nearly everyone in our Company is on a first name basis and on equal playing ground. Honestly, I stuck it out in a toxic environment for too long, so if you're in a similar situation my advice to you is to look for a position you're passionate about. Why stick with a job that's draining you?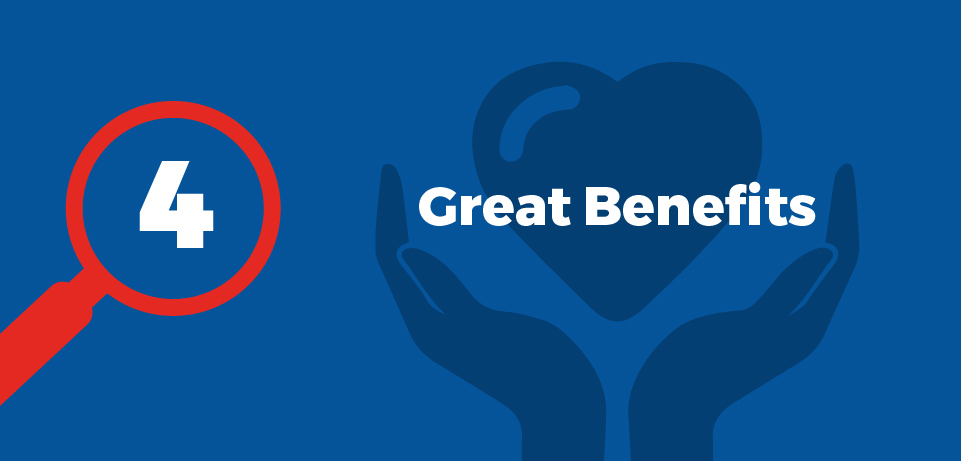 I'm a planner, I'm responsible, and I take my future seriously. I want to retire healthy and wealthy. Besides working with great people and doing something I love, the TMX Finance® Family of Companies supports me with medical insurance and a 401K plan. You never really know what could happen and having medical insurance can help protect you and your family from costly medical expenses. A lot of companies offer a 401K plan but not all offer a Company match as well. An employer match is basically the employer's contribution to your retirement, so the match to my 401K has made it so much easier to reach my financial goals for retirement.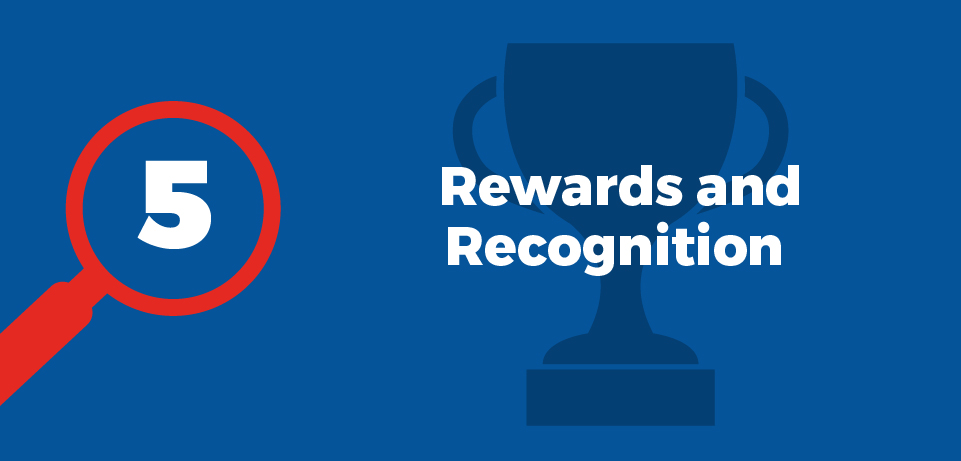 Lastly, I truly feel rewarded. Our Company has more rewards programs than I can count. A recently launched reward program encourages team members to give virtual badges and feedback to other team members for achievements, recognition, which can be seen Company-wide. I love receiving a badge from a teammate or manager. A little recognition goes a long way and I feel valued by the recognition for the hard work I've put in. It's also fun to give recognition and thank someone in an official way for going the extra mile.
I'll wrap this post up by saying that when I first started with the TMX Finance® Family of Companies, I was making a huge leap. It was scary but still to this day I say, "I can't believe how well it's worked out for me." My job keeps me challenged, busy, and engaged in a professional, collaborative, and sometimes stressful environment with friendly, competitive, fun, and smart team members. I have a place to call home with the TMX Finance® Family! What more could I ask for?