Submitted by: Kristen DuBose, Director of Talent Acquisition, Operations
In today's world there are roughly 1,000 applications for every open position; so, managing your brand is a key factor in landing your dream job, now more than ever.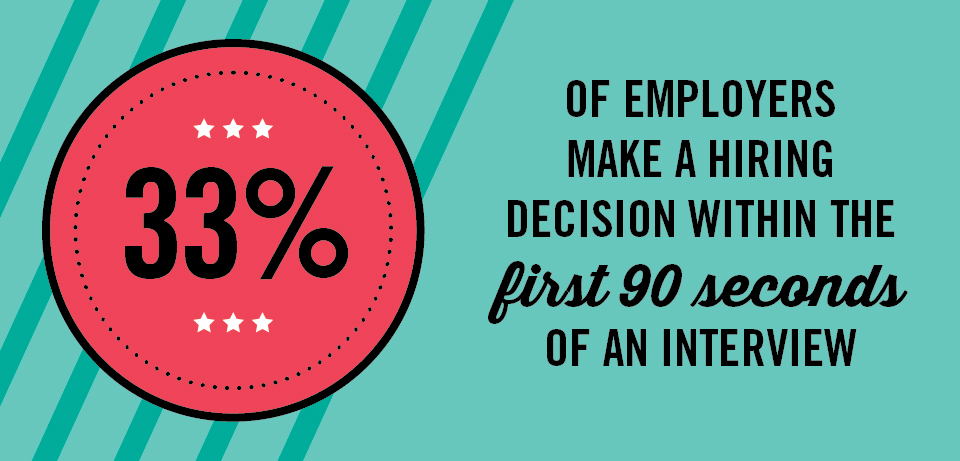 Did you know that 33% of employers make a hiring decision within the first 90 seconds of an interview? This enhances the importance of body language, personality, executive presence, and so many other intangible qualities that are part of your personal brand.
Most major organizations have a branding strategy that includes phrases, logos, and jingles. These things help define the organization, its mission, and its products. So why shouldn't you do the same?
A personal brand is how you choose to define yourself to the world and to potential employers. By remaining authentic and true to yourself about who you are and what you represent, you will eventually discover the career, culture, and type of people that allow you to flourish and reach your highest potential. Taking control of your personal brand may mean the difference between an unfulfilling job and a rewarding career.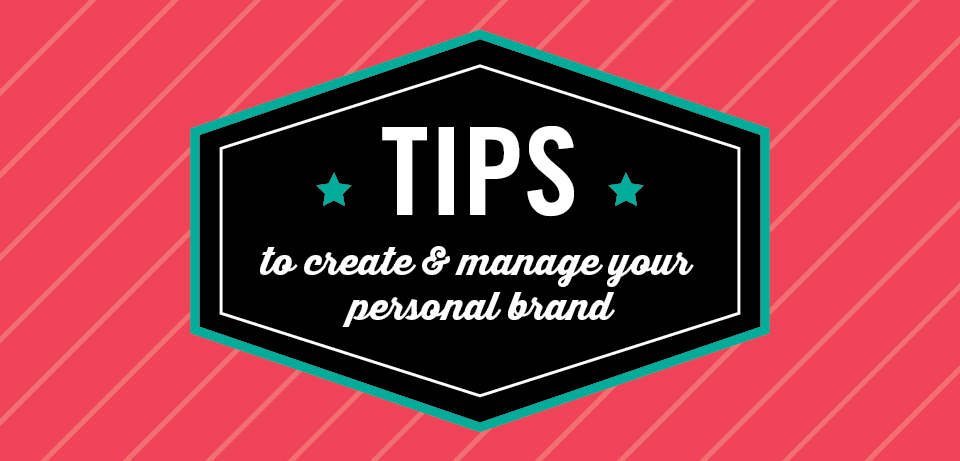 Here are a few tips to help you create and manage your own personal brand:
KNOW YOURSELF: An ancient Chinese Philosopher, Laozi, once said, "He who knows others is wise; he who knows himself is enlightened." Your own self-awareness is the greatest service you can give yourself. And the better you know yourself, the better your relationship will be with the rest of the world. Pay close attention to how others react to you (both verbal and physical cues), and how you can refine and build upon your thinking and approach to different situations.
ASK OTHERS: You must have a full 360 degree understanding of how others perceive you. Reach out to friends and co-workers who will be honest with you in their feedback. Listen to what they have to say. Some of it will align nicely with what you want your personal brand to be, but some of it may not. If it doesn't, ask yourself how to change the things that don't fit into the brand you are trying to create.
IDENTIFY YOUR BRAND: Your personal brand should be composed of so much more than what is on your resume. Your brand is a direct reflection of what you've done, who you are, and what you care about. These things are all what make you uniquely you! A personal brand should be the total experience others experience while interacting with you.
HAVE FUN WITH IT: Take time to dig deep and determine what exactly it is you want to be known for and the perception you want others to have of you. The more time and effort you put into defining your personal brand, the more impactful it will be, and the more empowered you will feel to make it happen
PRACTICE WHAT YOU PREACH: Become your personal brand! Your personal brand is something you need to live up to and continue to work on! It is not a box to check off on your ever-growing to-do list. You should never stop reinventing yourself, and your personal brand should continue to evolve as you evolve. There is strength in knowing who you are and working every day to make it a reality.
SHARE YOUR PERSONAL BRAND: Now that you have identified your personal brand, you need to share it with the world! Put yourself out there and go after what you want. You can do this by getting involved in the community, attending networking events, participating in various avenues of social media, and following up with old colleagues and friends. Time is one of your most valuable assets so be deliberate in how you choose to spend it, because ultimately it will influence the opportunities and direction of your career.
Once you land that dream job, don't let your personal brand fall to the wayside. You should continue to mold and evolve your skill set and leadership skills as you grow in your professional career. Managing and leveraging your personal brand should not be difficult, but it will take awareness and constant effort. If you do it right, it can stick with you throughout the rest of your career!