Submitted by: Kevin Kough, District Director of Operations
Our days begin the same: early alarm, school clothes picked out, Fruity Pebbles or something similar, and then rushing out the door all the while forgetting to "style" his hair or some other morning crisis that we discover after pulling out of the driveway. The conversations on the way to school are usually endless about Pokémon, Minecraft, or the current video game of choice. The rare quiet mornings are because of late nights watching Star Wars or needing to finish our Lego War. While the "Ground Hog Day" feeling is ever present, the routine is very important.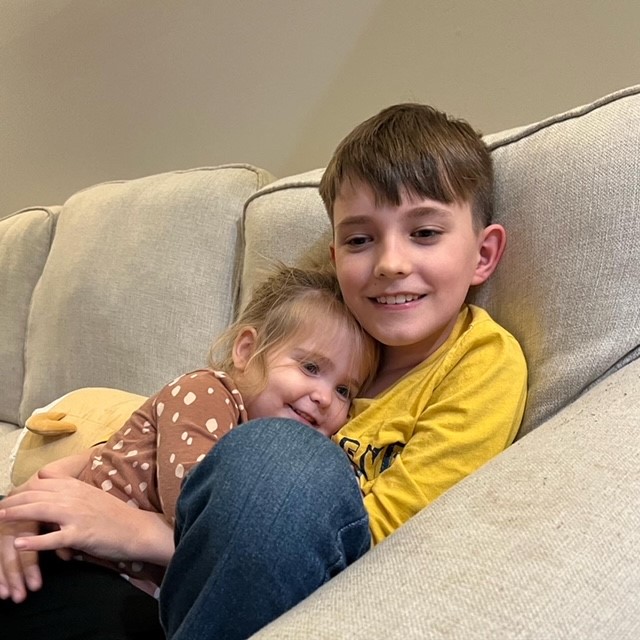 Rowan was diagnosed with Autism at age two. According to AutismSpeaks.org, Autism affects roughly 1 in 54 children in the United States. Far more boys are diagnosed with Autism than girls (1 in 34 boys vs 1 in 144 girls). While the effects of Autism are similar in most cases, the severity and timing in which they present themselves are all different. In Rowan's case, the first indication was an issue was his inability to communicate. At a young age, normal "baby babble" didn't give way to the natural progression of speech. My wife, Amber, advocated for early intervention services and was able to start speech and occupational therapy by the time he was three-years-old.
Amber and I began dating shortly after I became a District Director for TitleMax® in Alabama five years ago. After a year of making a long-distance relationship full of weekend visits work, we committed to her and Rowan moving to Alabama. This wasn't an easy decision and took a lot of planning to ensure it was in Rowan's best interest and would be as smooth of a transition as possible.
Rowan is almost 10-years-old now and is an incredible kid. He struggled through Kindergarten and First Grade but has since caught up and surpassed his grade level in most subjects. He loves coding and video games and even competed in an engineering competition recently.
Relationships and friends do not come easily for him and COVID was an especially hard time, but since his little sister has gotten older, he has matured so much and embraced his big brother roll. He has developed a love and bond with her that we didn't think was possible for him. We never know what difficulties and challenges the future will bring for Rowan and our family, but we are the proud parents of an amazing autistic son and will face whatever comes our way together.