Submitted by: Justino Ocampo, General Manager
I look forward to celebrating my Hispanic heritage with my family by enjoying live music and great food. Others can celebrate in the same way, using Hispanic Heritage Month as a way to learn about other cultures, try new foods, and get to know new people. Celebrating culture is important because we work better together when we understand our differences.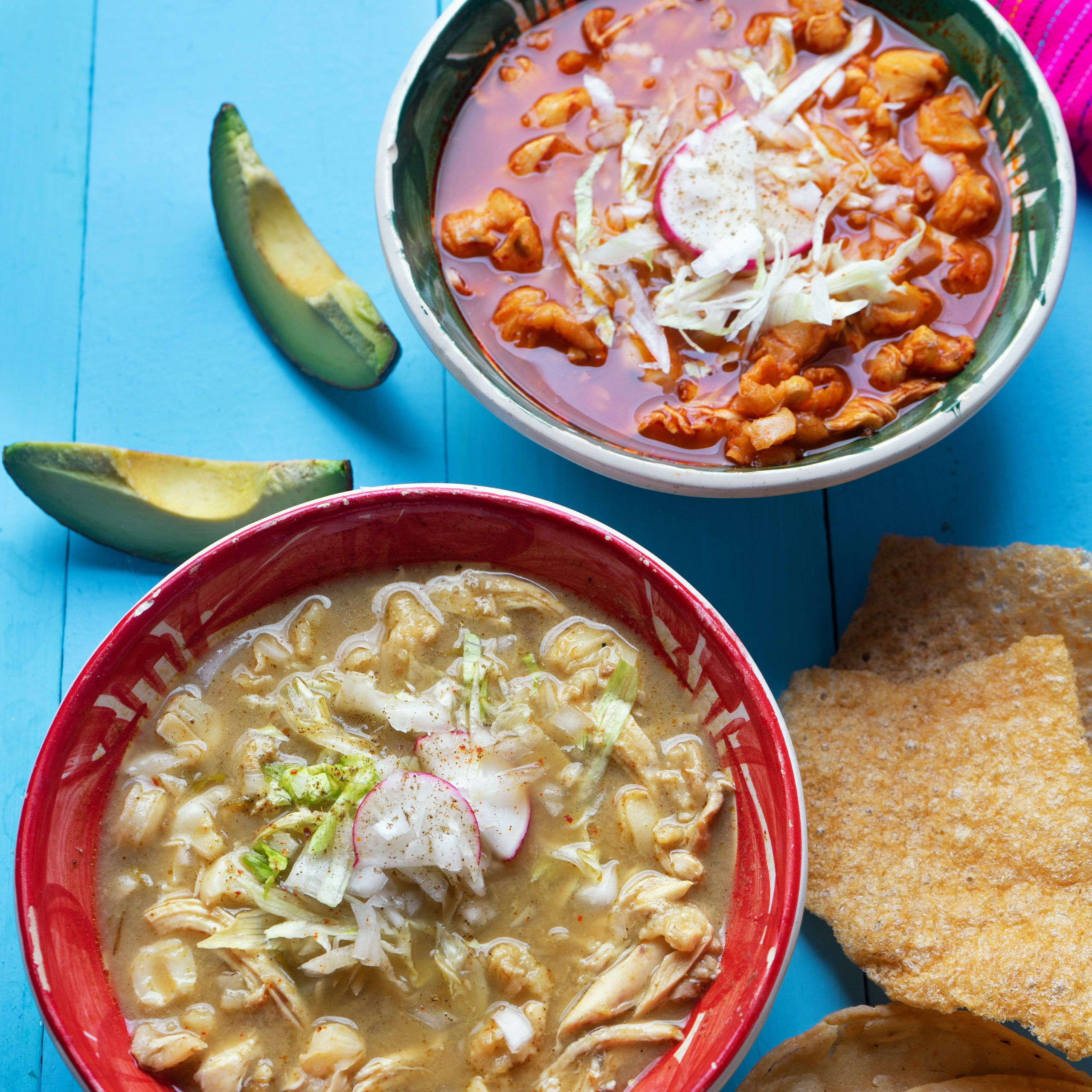 I mentioned celebrating culture by trying new foods. One of my all-time favorite dishes is posole, a traditional Mexican soup. I love to eat it in the winter when it's cold. You can add an assortment of toppings to the soup. I prefer adding lettuce, lime, and avocado. Yum!
Celebration through music is a must in Hispanic culture. A great group to check out is "Banda el Recodo." Banda is a popular form of music amongst Mexicans as well as Mexican Americans and can be heard all throughout Mexico and the Southwestern United States. The group has been around for generations and still tours today!
Lastly, learning about Hispanic figures, new and old, can help expand your knowledge of our heritage and culture. If you like boxing, you'll love watching a match or two from professional boxer Saúl "Canelo" Álvarez (his nickname "Canelo" is cinnamon in Spanish, a nod to his red hair). IndyCar series racer, Pato O'Ward, and NASCAR Driver, Regina Sirvent, are both young professionals who've made a huge impact in their industry and in Mexican history.
There are many ways to celebrate Hispanic heritage, and these are just a few. Just as I love learning about other cultures in order to understand the people around me, I hope you are inspired to learn from those around you.