Submitted by: Ricardo Alvarez, General Manager
I learned early on, from growing up Hispanic, that family is the most important part of our culture.  Life brings many uncertainties and in a world of constant change, family is the one constant I will always have. Both my parents were born in Mexico and have passed down many elements of our culture and heritage but placed the most importance on family.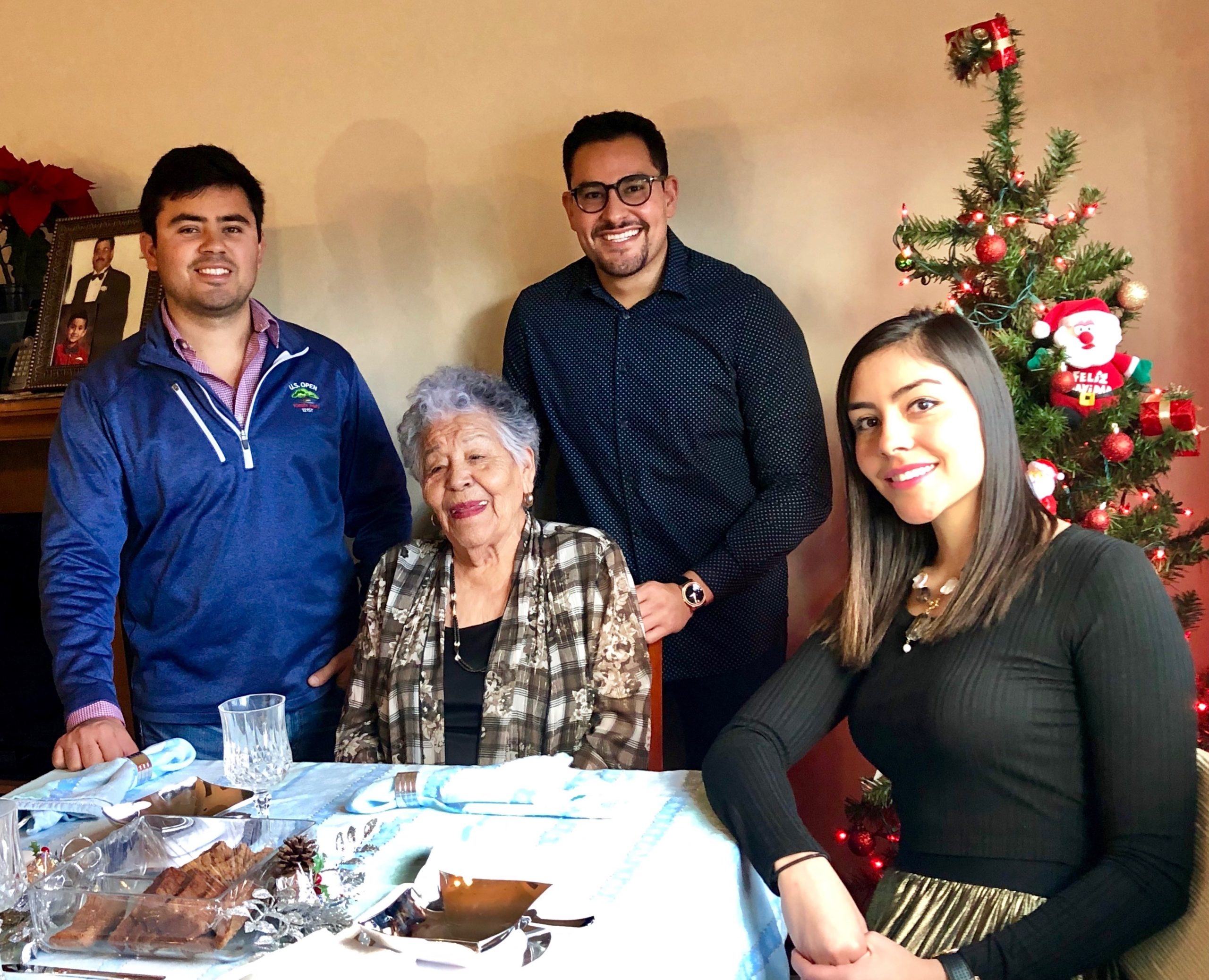 I am from a small border town in Sonora/Arizona called Nogales.  I lived on the Mexican side of the border up until I graduated from middle school and then moved to the American side to finish high school.  I lived with my grandma for a few years until I graduated high school while my family was back in Mexico.  An interesting fact is that both my maternal and paternal grandmothers are still alive; my 'abuela' is 85 years old and my 'nana' is 98 years and still dances "mariachi" from time to time.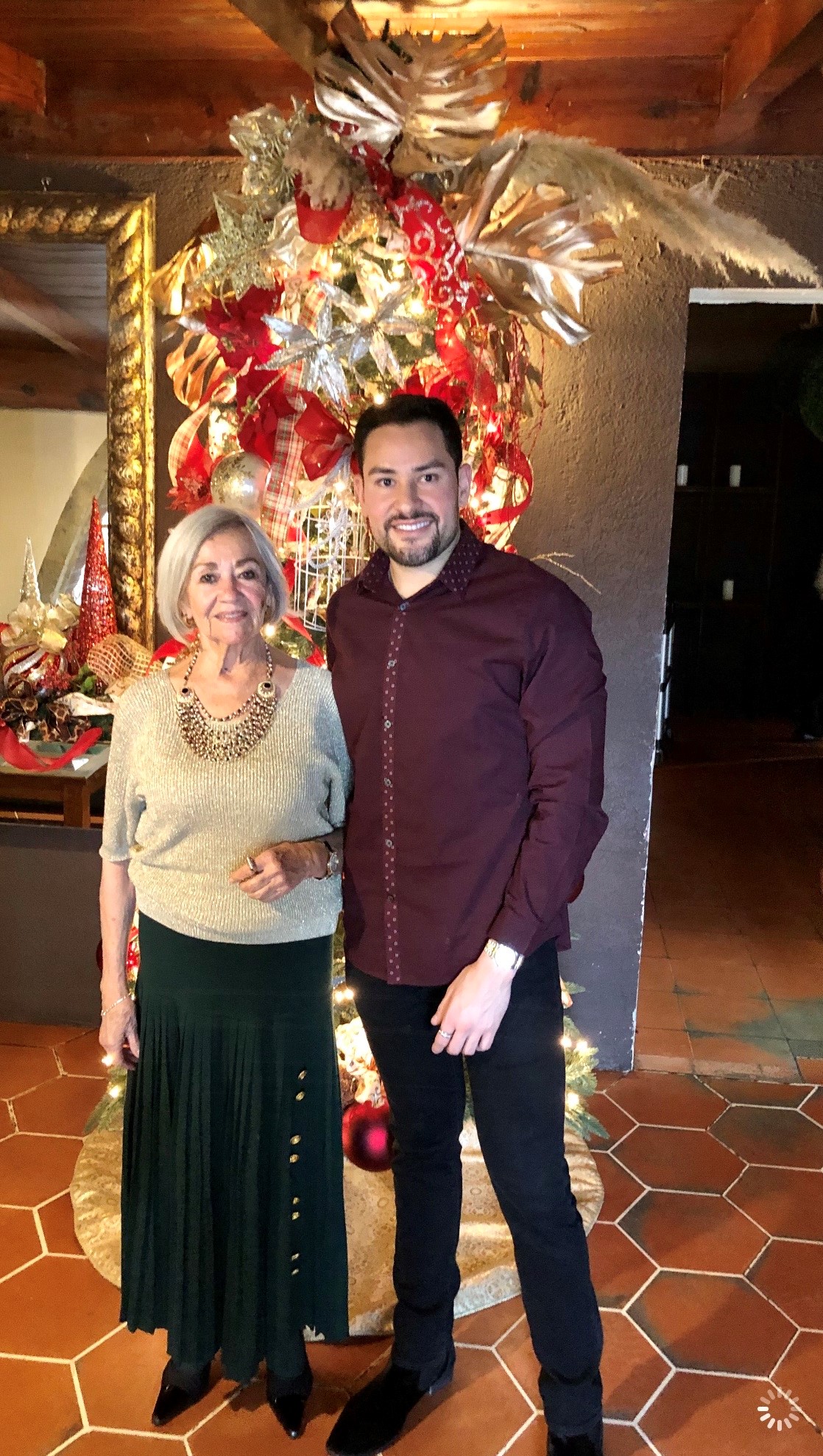 Ever since I was a kid, I have always looked up to my mom. My mom has always been the strongest leader I have known and a driving force always pushing me to excel and achieve my goals. Unfortunately, I lost my dad when I was fourteen and it was one of the most difficult times for my mom and my family. However, she knew she needed to be strong for her children. My mom has always been an inspiration throughout my career by providing a listening ear, guidance, and wisdom to make sound decisions. I reflect daily on my achievements and where I came from and I am reminded of my mom's perseverance and positive attitude helping to push me in the right direction. I owe my leadership style and abilities to my mom and I continue to be inspired by her every single day.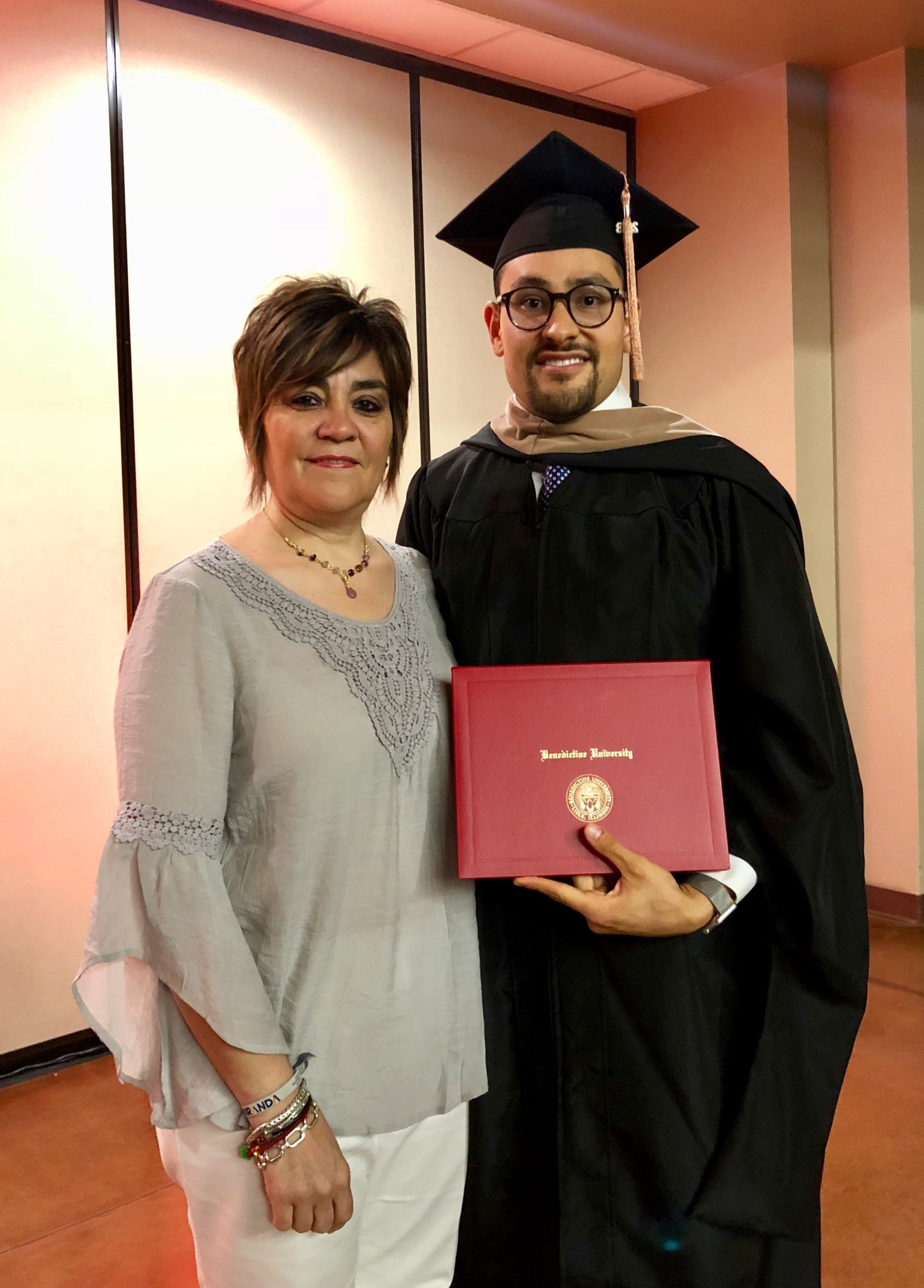 One of the proudest moments in my personal career was when I finished grad school. I went to Benedictine University where I obtained a Master's in Business Administration. That moment was not only my proudest achievement at the time, but also a proud moment for my family as I have two younger siblings who look up to me. I share all my successes and best moments with my family, and I am beyond proud of my Hispanic heritage.
Commitment, hard work, and integrity, in my opinion, are the three biggest characteristics for success in your professional and personal life. Every day, I wake up ready for a new day, regardless of what yesterday brought, and I remind myself, "Today is a new day, and a new opportunity to do better." Commitment will help you keep your eye on your goal and is a way to measure where you started. Hard work is a choice and should be a force inside you pushing you to do the absolute best you can in everything you do. Your integrity is your brand that people will recognize over time and is carried with you through the rest of your life. Last, be thankful for every moment in life even if it was a bad one. Those moments shape us and provide lessons that we learn from. There is nothing worse than dwelling over a mistake; learn from it and move on and apply the lesson learned when making the next decision.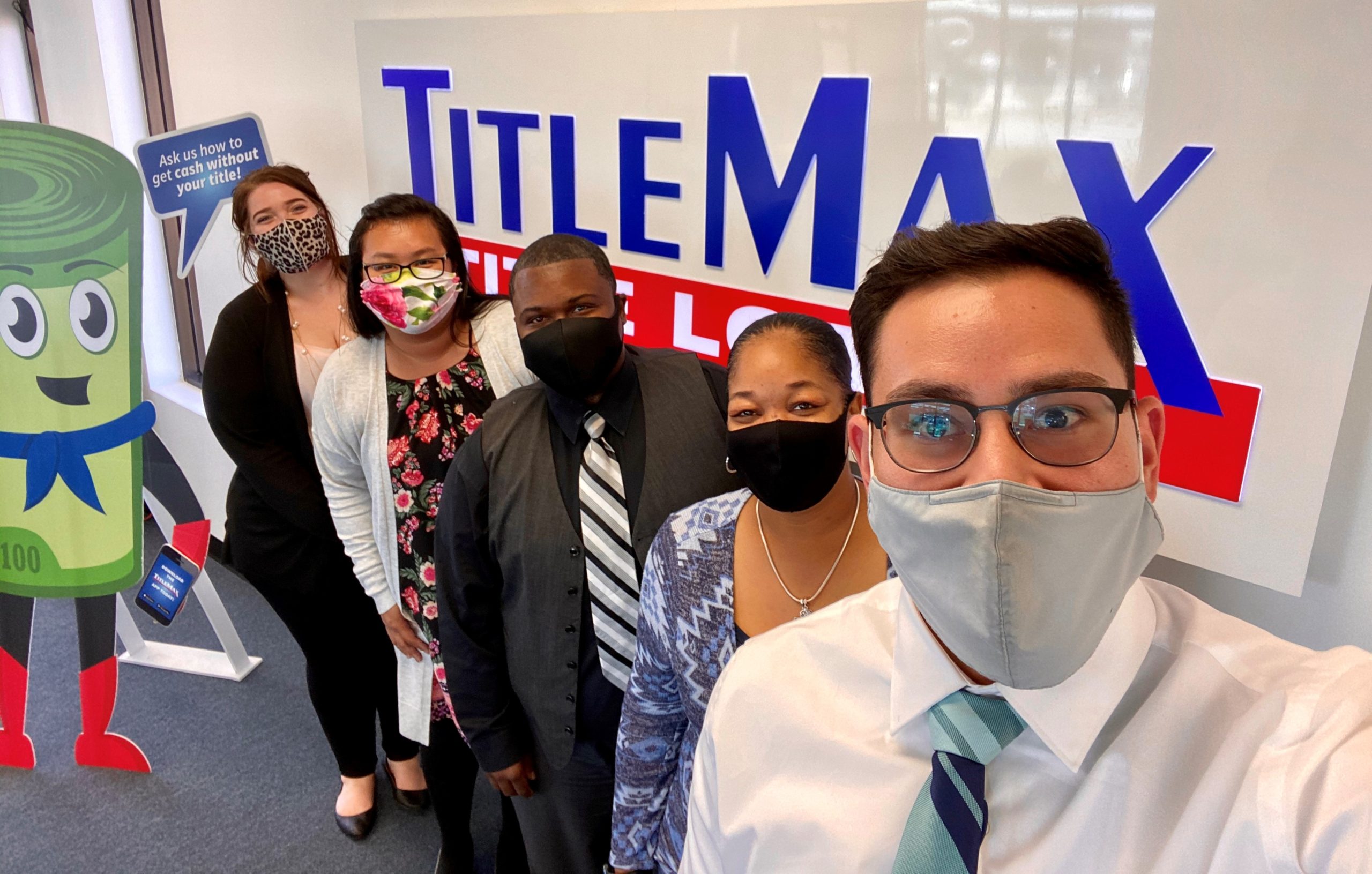 Just recently, I received an opportunity to relocate from Arizona to Wisconsin to help train and develop future Company leaders, as well as efficiently run a business operation in the state. I am thankful for TitleMax® for providing me an opportunity to share a glimpse into who I am, my achievements, my cultural background, and for the many opportunities the Company has provided me.
Dream big and work hard every day, always fight for what you believe in and always do what's right.