Submitted by: Shelly Hicks, District Director of Operations
I first learned my son, Tanner, had autism at 12-years-old. After many previous misdiagnoses, fear and worry consumed my heart every single second of every day.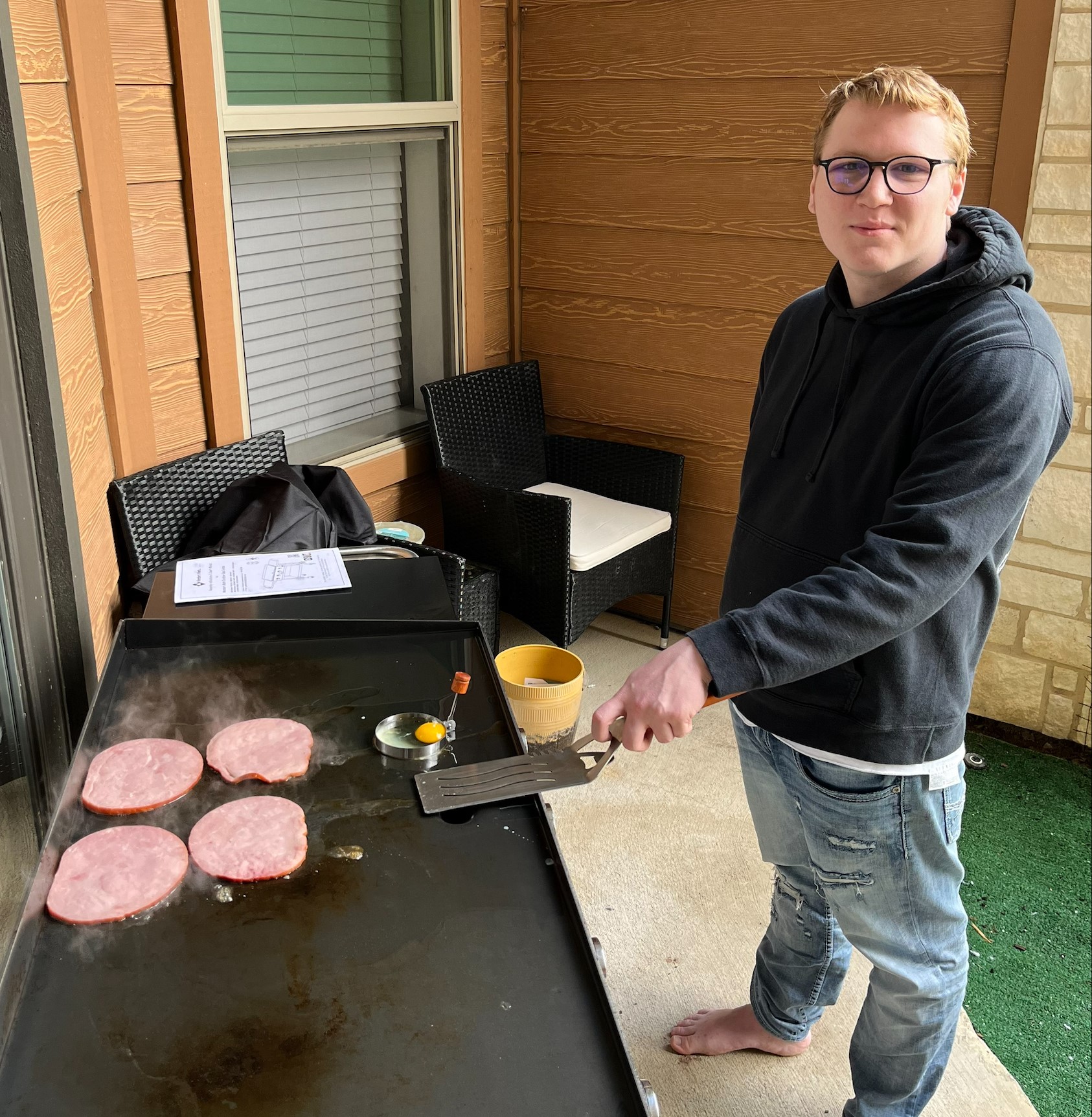 The Centers for Disease Control (CDC) states "Autism spectrum disorder (ASD) is a developmental disability caused by differences in the brain…People with ASD may behave, communicate, interact, and learn in ways that are different from most other people. There is often nothing about how they look that sets them apart from other people." Even though Tanner looks like everyone around him, I wondered what his future would hold and how, in our busy lives, we could support the unknown. But as we journeyed down this path of the unknown, in the midst of challenges, there is joy.
My son sees the world in a different way, and I had to learn that this was ok. His view of the world has taught me to slow down, appreciate life's little moments, and cherish every sound, hug, and "I love you" I can get – as they are far and few between as he gets older.
He has a love for routine and structure, which brings me comfort but can also be overwhelming since I have a life that is ever-changing. He still finds a way to keep me on my toes though! His laughter is contagious and makes me smile an entirely different smile, one that literally comes from the heart almost as I am frozen in time. Tanner has taught me about resilience and how to see things brand new. I often try put myself in his head to feel what he feels and think like he does. Sometimes my attempts are an utter disaster and others very rewarding.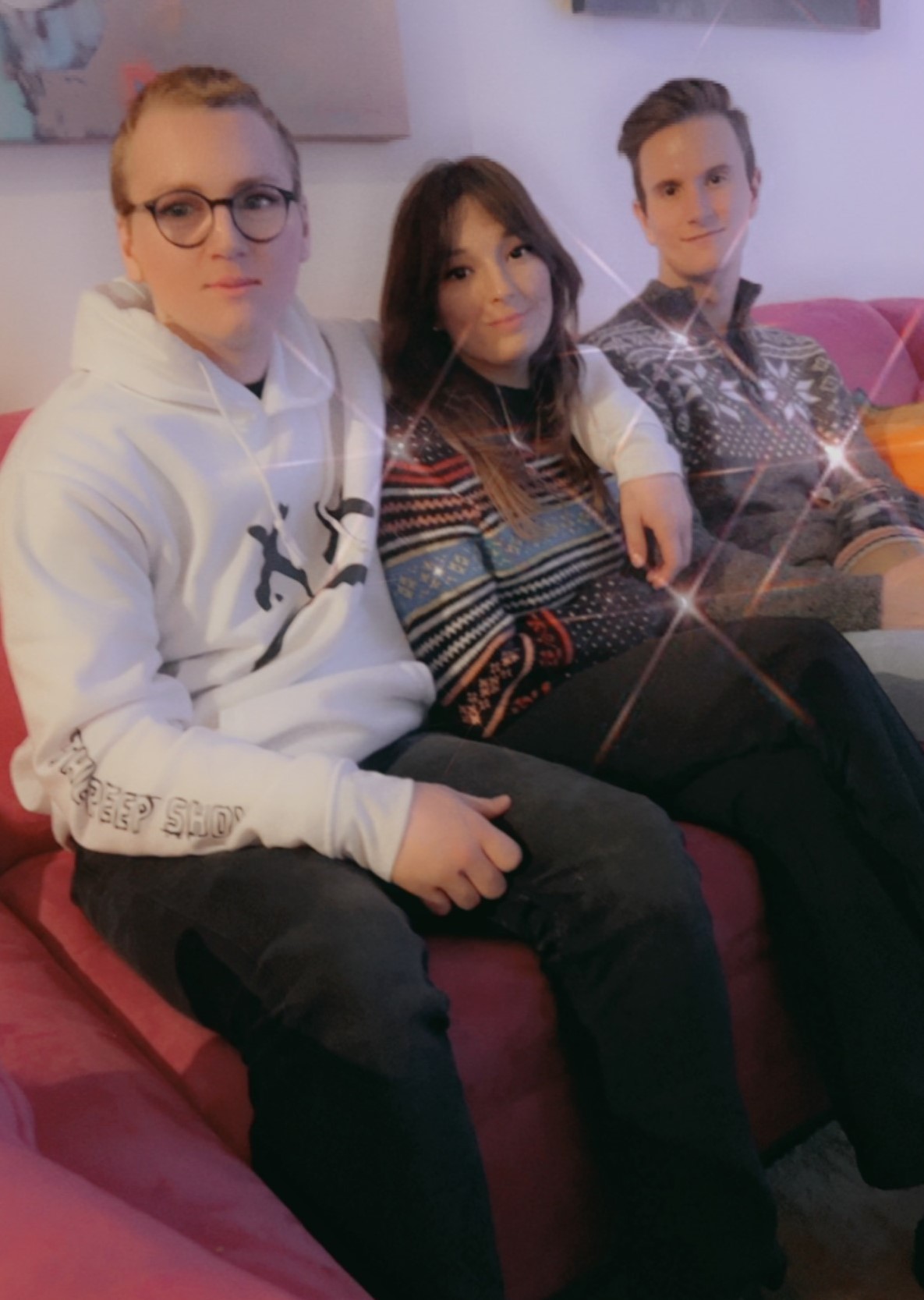 At 17-years-old, there are still tough days and more struggles than you could ever imagine. As a mother who only wants the best for her child and for them to succeed in every aspect of life, I wish and pray each day I could take those tough days and struggles away. But seeing him continue to persevere and grow into the man he is becoming because of them brings me so much joy!
You see, my son may have autism, but I don't see it as a disability; I believe he has a different ability – a different ability to see things and bring happiness in new ways.