Submitted by: Argelia Hernandez, General Manager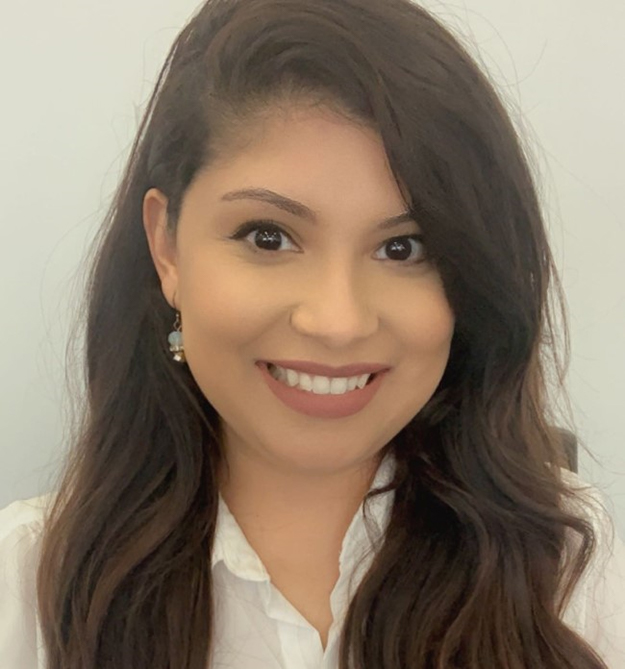 My name is Argelia Hernandez and I am Mexican American. This year, for Hispanic Heritage Month, I am going to begin celebrating by sharing a part of my culture, which is an immense part of me. My culture and my language have helped serve as a vital bridge between my job and my personal life. All the experiences I've had due to my culture have shaped me into who I am today. It gives me the perspective of living two different nationalities and the ability to easily relate to others. It gives me a sense of knowing I am no less or better than anyone else.
The role of family is very powerful in the Hispanic community and the sacrifices our parents made to give us a better life is motivation to become a better person. My roots come proudly from the great state of Zacatecas, located in north-central Mexico. Zacatecas is known for its architecture, agriculture and the treasure of its mines that produce silver and other minerals. Mexico continues to be the number one sliver producing country in the world because of Zacatecas. It became one of the most important cities in New Spain in the 1950s due to the opulence that the mines provided.
Zacatecas has many original structures from the colonial period in the 18th century. The baroque architecture resembles a European style, giving its city a distinguished magic touch starting with its cathedral. There is also a tourist attraction from a real mine, called the Mine of Eden (Mina El Edén), which also doubles as a night club (La Mina Club).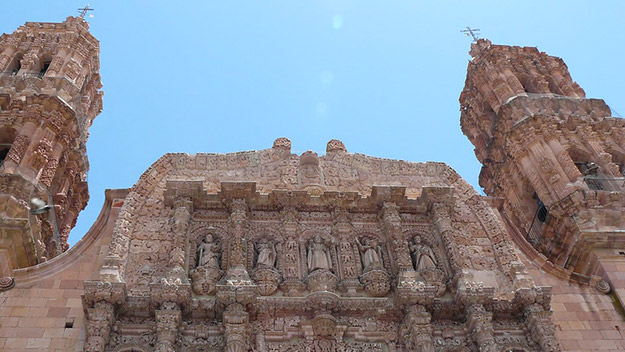 El Cerro de la Bufa (Bufa Hill) is a huge hill where you can see the whole city. Even though it's a desert, its soil produces many crops. Agriculture was introduced to me as a little girl as my grandparents owned land that produced beans and peaches, which are two of Zacatecas most produced crops. There is so much more to this great state and the memories it has blessed me with, and I hope it entices you to learn more about it.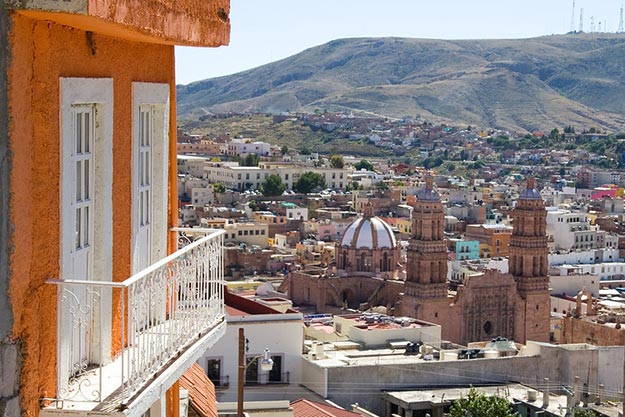 The beauty of Hispanic culture is the diversity it brings, and it can be celebrated in many unique ways. One thing we can all agree on and share is that food and music will always bring us together. Celebrating Hispanic heritage means honoring and remembering our roots that help shape who we are.