Submitted by: Myeshia McConnell, Corporate Controller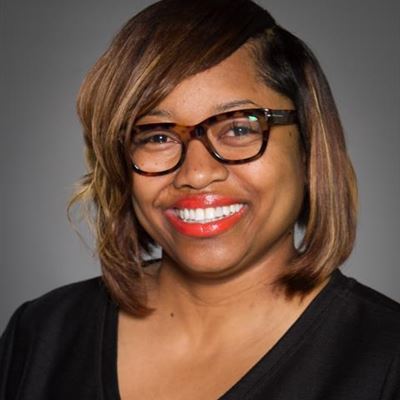 For me, Juneteenth signifies African American freedom. This day commemorates the abolishment of slavery for my ancestors and recognizes the end to the brutality of being enslaved. I celebrate this day just as the Fourth of July is celebrated. As part of the celebration, I educate my children and family on the importance of the holiday.
Celebrating diversity is important at the TMX Finance® Family of Companies because it can help eliminate unconscious biases. In general, a diverse workplace is more likely to understand an employee's needs and come up with ideas to fulfill them. It also increases morale and instills a desire to be more effective and work more efficiently. Diversity here, in my opinion, has helped increase creativity, intensify productivity, reduce fear, improve performance, show care, and boost our brand and reputation. We all want and deserve to feel a sense of belonging, and I'm glad to be part of a workforce that realizes diversity matters!