At the TMX Finance® Family of Companies, women are leading the way. They're mothers, mentors, military veterans, community volunteers, and operators. Our women are leaders.
Read all the interviews we held in our Women of the 20th blog series to learn how they each became the leaders they are today.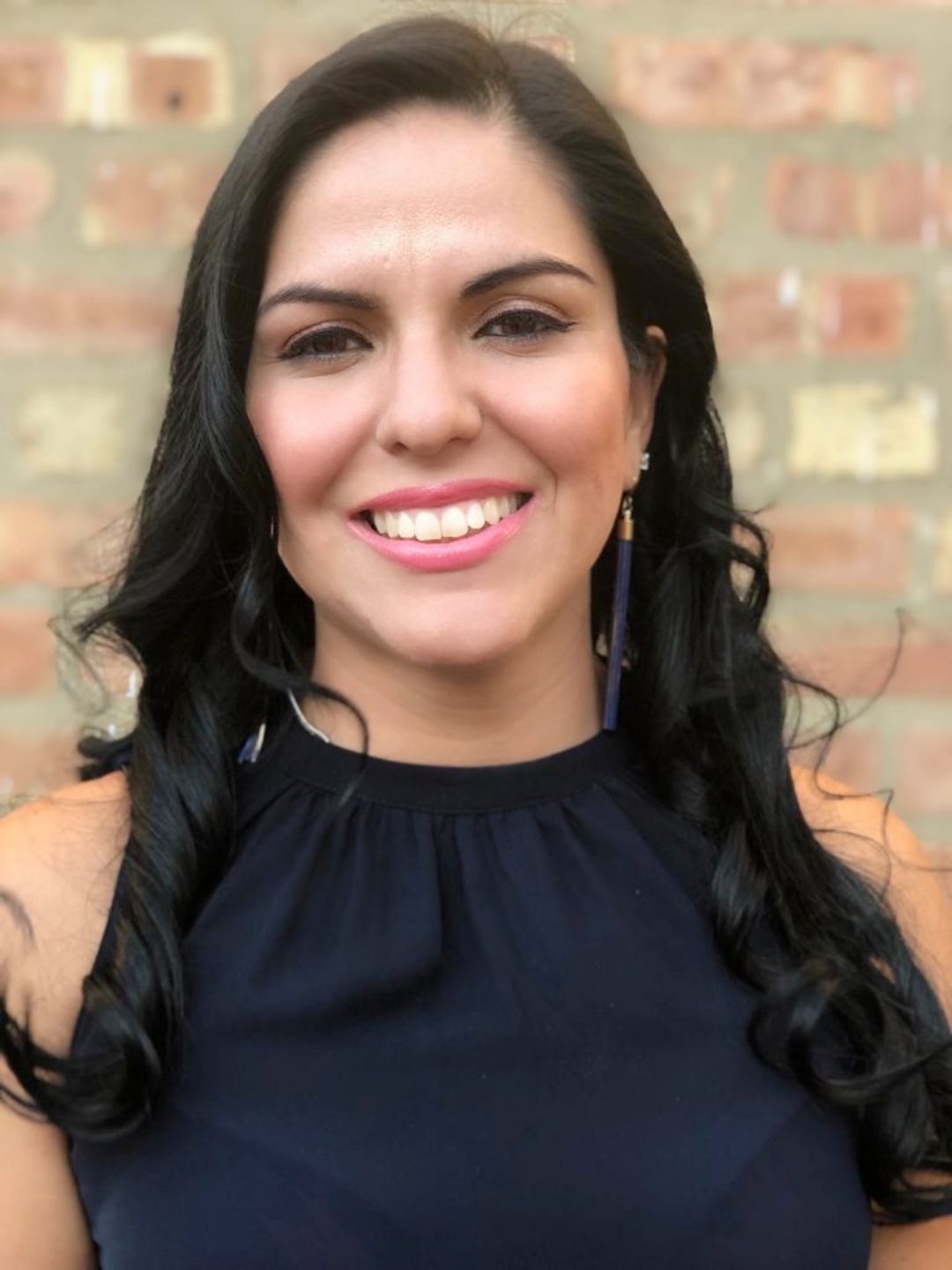 You started as a Customer Service Representative in a store location and worked your way up to a position in IT! How did that change come about?
"I graduated with a degree in Computer Science in Venezuela. By 2010, I moved to the U.S. and started learning all over again, picking up the English language (technical and conversational). My brother told me about the Company. I was still taking English classes and learning the language, so I was afraid of putting this new language to the test. I interviewed as a Customer Service Representative and my manager saw that I was a hard worker, willing to do whatever was on my plate. After 9 months, I moved from Customer Service Representative to Assistant Store Manager, to Store Manager! I was ready to become a General Manager when an opportunity at Corporate became available.
I started at the help desk, doing support in Georgia. Shortly thereafter, I moved to our corporate office in Dallas, eventually moving up to Applications and working with data. Now I have the opportunity to develop reports that provide insights about the Company's performance, dissect the data, and provide automated solutions for various departments. Data is life!"
What has been one of your most empowering moments at the TMX Finance® Family of Companies?
"One of my most empowering moments was when I became a very important asset for the Applications Support Team. They trusted me to understand the issues, the loan model, the customer needs, and to balance each to find the best resolution. I was relied on to recommend improvements and enhancements as well as resolve bugs. Even today, they make me feel valued when my bilingual skills allow to me to act as a translator between the IT world and the business."
Who has had the largest influence on the person you are today?
"My mom, my brothers and my sister. They have always been on my side. They support me and believe in me. I am who I am today because of them. I was lucky to be raised in Venezuela in a family of engineers who strongly support equality and women's rights.
At a young age, I witnessed my mother battle for women's rights. She was part of a movement in Venezuela that drove many laws to bring equality for women in the country. She even helped draft multiple bills that became official laws. One of the laws that I remember her being very proud of was a legislation bill that required elections for Congress to have at least 25% women candidates."
How has your background encouraged you to empower other women?
"My mom became a single mother when I was 9. It was not easy in Venezuela and she had to pick up extra jobs. She worked with the government as a secretary and, at the time, there was a movement working towards women's empowerment. She eventually became one of the leaders in that movement and made it her mission to change the way people saw women. She let my brothers and sister know that faith was the most important thing, next to helping others whenever you can. She made sure we knew that we could do whatever we want by working hard and helping others.
Empowering women, for me, is very important because there is a wonderful community of women capable of doing anything. Women currently are the minority in the IT field, so I want to help change that narrative and show the world what we can achieve. I want to be an example for other women."
Helping others has become a big passion for you. How has your partnership with Women Who Code helped you help others?
"I'm currently a leader of Women Who Code – Python Track where I am helping to build the global community. They are an inclusive non-profit. People see it as just a women's group, but women in tech support everybody. Sometimes, life throws things at you that aren't perfect. They have helped me and I want to excel in helping others.
I believe when you give to others, great things come back to you one way or another. I want to make a difference in other's lives. There is nothing more amazing than hearing someone happy because you did something for them. I believe that you can do anything; you have to support the people who don't have the drive or don't know where they are going. Always have a passion and do something meaningful. It's not always about your work, it's about getting something meaningful out of it."