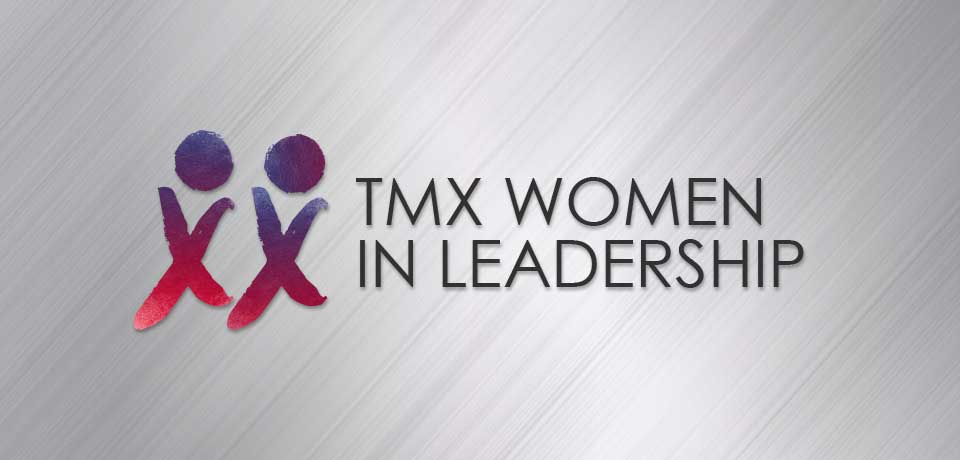 At the TMX Finance Family of Companies, women are leading the way. They're mothers, mentors, military veterans, community volunteers, and operators. Our women are leaders.
Read all the interviews we held in our Women of the 20th blog series to learn how they each became the leaders they are today.
---
Denise currently leads the Enterprise Project Management team including Enterprise Vendor Management while partnering with executive leadership to shape and direct the long-term strategic plans for the Company. She is the champion for corporate women leaders and high-potential performers.
How have your life experiences made you the leader you are today?
Over the course of my career, I have held many diverse executive, consulting, program and technical relationship management positions and I have built a number of EPMO organizations from the ground up. I have led major multi-million-dollar high profile enterprises-wide projects, participated in theme park ride launches, presented many times at conferences, digitized processes before it was cool, negotiated over a billion dollars in contracts, contributed to Microsoft development, participated in the design of merchant services with major internet providers before online shopping became popular and I have even designed beverage trucks! All of these opportunities and experiences have contributed to my current leadership style and have shaped the way I lead and interact with others.
What has been one of your most empowering moments during your tenure at the TMX Finance Family of Companies?
I have had many proud moments as a female executive at this Company. I felt especially empowered when asked to write a blog on my experience at a recent women's leadership conference. Aside from feeling honored the Company felt it was important for me to attend, it was empowering to take time to reflect and write my thoughts on the event and my experience. Around that same time, one of my male counterparts asked me to reach out to a recently promoted female leader. These two activities were moments for me to share my experiences and self-reflect. I realized I had one goal and that is to inspire!
What advice can you offer to women just beginning their careers with our Company?
Recognize you are now a member of a talented team. Take time to learn about our Company culture, what we do, and the great people that work here. Believe it or not, the Company has brought you here because of your talents and the other team members who already here are talented too – embrace it… leverage it… enjoy it!
Who has been the most influential person during your career?
Walt Disney is a person who learned from his failures before his ultimate success. He started out with small things that grew into an unbelievable global powerhouse. His legacy lives on continuing to influence across the globe. He was a distant influence in my younger years until I had the pleasure to join the Disney team and then found myself more influenced than before… it was transforming.