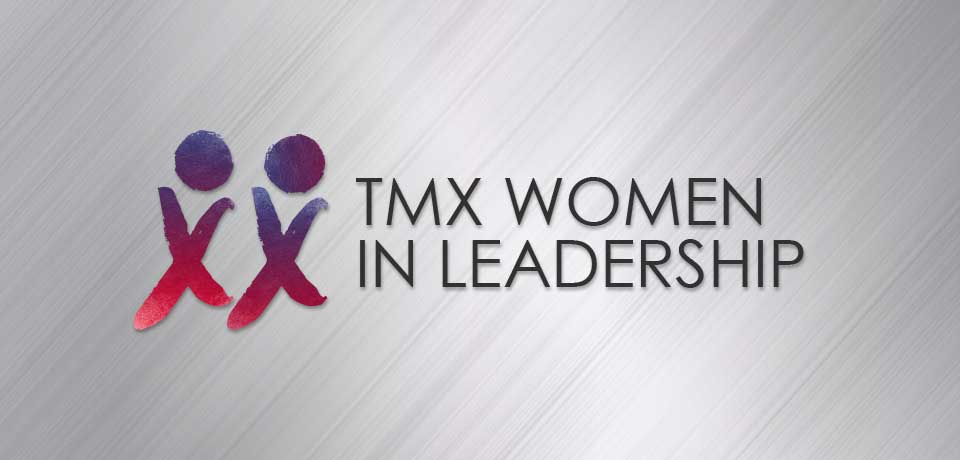 At the TMX Finance Family of Companies, women are leading the way. They're mothers, mentors, military veterans, community volunteers, and operators. Our women are leaders.
Read all the interviews we held in our Women of the 20th blog series to learn how they each became the leaders they are today.
---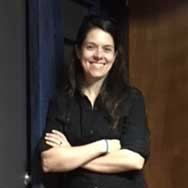 Tell us something unique about your career background.
My background is unique because I have multiple Master degrees, a MBA, a Master of Science in Accountancy, and a Master of Science in Data Science.
What has been one of your most empowering moments at the TMX Finance Family of Companies?
One of the most empowering moments here is being given the opportunity to move and work in different departments.
Why is your time at the TMX Finance Family of Companies special?
My time here is so special because of the people I get to work with each day.
What advice would you give to someone starting their career journey with our Company?
Take some time to get to know the Company and the people.
Is there anything else we should know about your journey to success?
I have always tried to take the attitude of- you get out what you put into a situation, so I try to put my best in all I do.