Submitted by: Alice Koffah, Senior Bankruptcy Manager of the East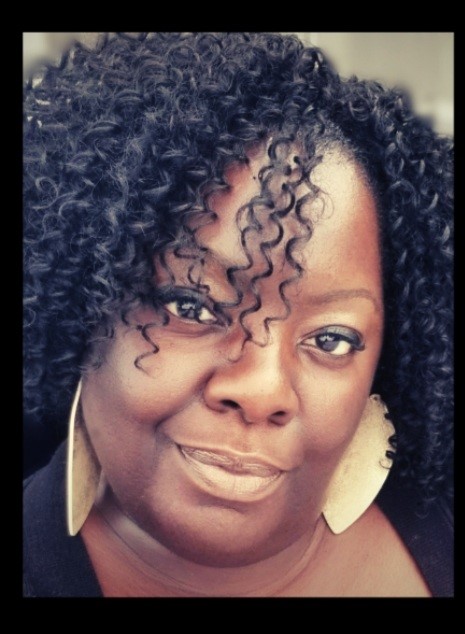 On June 19, 1865 two and a half years after the official Emancipation Proclamation was read, the enslaved population of Galveston, Texas was finally free. This is known as Juneteenth. For me, Juneteenth signifies Freedom, the day of Jubilee! It is a day to reflect on our nation's history, and a day to remember and acknowledge the lag in justice for Black lives. As a woman of West African and Jamaican descent, born and raised in Queens, New York, I admittedly did not grow up celebrating Juneteenth. I learned about Juneteenth after attending a festival held at our local cultural library in honor of Juneteenth. I was shocked and saddened to learn that so many people still lingered in slavery in areas still under Confederate control. This part of history was not included in the history books I read in school. It became important to me to know thyself.
From that day at the cultural library, my family and I decided we would do our part in giving back to the community and educating the next generation on the meaning of Juneteenth.  We celebrated with a memorial service and festival where we came together as a community to eat, sing and dance. Additionally, we volunteered at the cultural center working with the youth and creating programs that focus on educating our community about African culture through traditional African dances and music. For many years, my uncle was a much sought-after Historian and storyteller in NYC. Dressed in traditional costume, he would mesmerize the audience with stories about the Kings and Queens of Africa. 
For as far as we have come since Juneteenth in 1865, our country's recent events have threatened to turn back the hands of time. We are once again fighting for equal justice in honor of our ancestors and those who have come before us, who fought so diligently for the right to be counted as "equal with certain unalienable Rights… Life, Liberty and the pursuit of Happiness." It is my belief that celebrating Juneteenth should be a call-to-action to not only stand-up for what is right in our community and in our country, but to help build a world where we are ALL truly free!