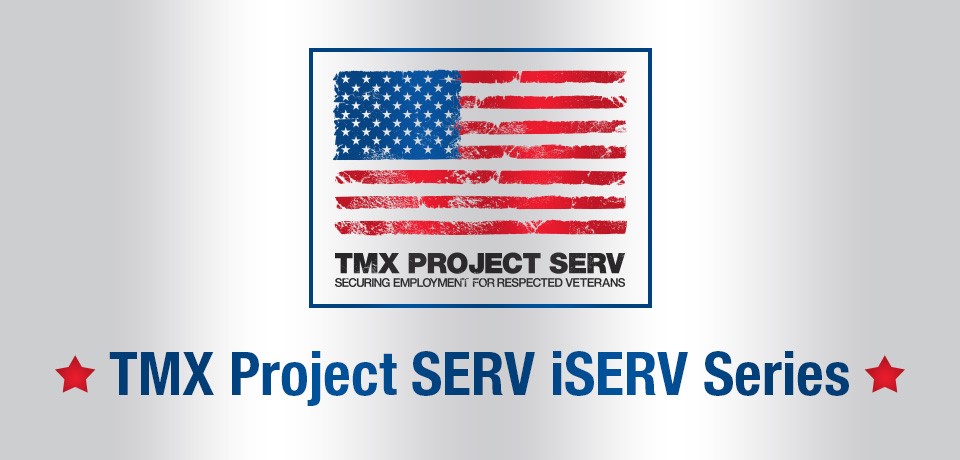 Submitted by: Carl Muhlecke, IT Consultant and Operations and Training Flight Chief, MSgt, USAF (retired)
I joined the Air Force at 18 years old to follow in my Uncle's footsteps. Throughout my career, I was lucky enough to have some amazing jobs and missions which I would like to take a minute to talk about.
My first job as an Aerospace Physiology Technician was to train pilots on how to eject, parachute, and survive if needed. This role called upon me to put my fear of heights aside and attend the Army Parachute course. This challenge was my first opportunity to work with the U.S. Army and their amazing soldiers. They taught me about trusting others to complete their jobs (packing parachutes) without question, so I could complete mine. This trust is shown by everyone in the military because not one person can complete a mission, it takes a team.  Just when I thought my career couldn't get any better, jumping out of planes and training pilots, it did.
My next assignment sent me to California where I joined the Physiological Support Squadron. This unique position allowed me to grow as a leader because now I was responsible for other Airmen's lives. I was building survival equipment and pressure suits for U-2 pilots who provided global reconnaissance for the Pentagon while flying above 75,000 ft.  Through this time, I was able to deploy around world for more than 1,500 days supporting missions that saved warriors on the ground and mapped humanitarian missions in the U.S. Even though all those missions were amazing, nothing was as great as the Air Force trusting me to train and mold future leaders.
In the military you work side by side with men and women from all races and religions to complete whatever the mission requires. My greatest accomplishments had nothing to do with jets or parachutes, it was taking a young man or woman and teaching them to become responsible Airmen leaders. The trust placed in myself and my Airmen was instrumental to our pilot's safety, so they could fly beyond the curve of the Earth with confidence to complete their mission and return home to their families. We had a moto that embraced what I believe the military follows, "We work so others can sleep at night".
When I think about Veterans Day, I say thank you for those who serve with integrity and dedication to our Country. Those who sacrificed not seeing their parents and siblings when you moved away, missing birthdays, missing their children growing up and their loved ones who had to hold down the house while you were gone, and ultimately those who gave the greatest sacrifice of all with their life. So, thank you to those who served before me, those who served with me, and most importantly those who continue to serve after my 24 years of service came to an end in 2015.