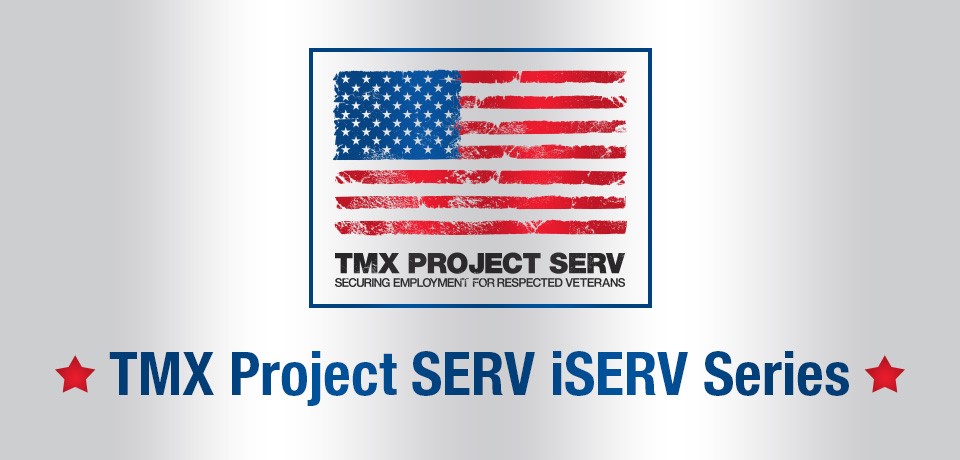 By: Jared Taylor – Sergeant
I decided to join the Army National Guard in 2014.  I had already finished college and had been working as a General Manager for another retail company since 2007.  All of my family had been prior service members or prior law enforcement, so I felt 'called' to do the same. I chose to enlist in the National Guard because I wanted to keep working, but at the same time serve my country.
I went to Basic Training in Fort Jackson, South Carolina where I was placed in a leadership role over a platoon of thirty soldiers in training. After ten weeks of training, I graduated as the Soldier of the Cycle, a title given to one soldier out of the 300 other soldiers in training. After I graduated, I stayed in Fort Jackson for another six weeks for my Advanced Individual Training, where I found myself again in a leadership role as the student first sergeant; being responsible for my class of eighty soldiers. I went on to graduate with the Distinguished Leadership Award and the Honor Graduate Award.
Since that time, I have competed in the Best Warrior Competitions each year representing my Unit and the State of Tennessee up until December 2016. Then came the year 2017; where an opportunity of a lifetime opened up for me. I was asked to deploy for a twelve-month tour with a top-tier unit out of Fort Bragg, North Carolina. I gladly said, "Yes".  Before I knew it, I was on a bird headed to the Middle East to support two ongoing Operations: Inherent Resolve and Freedom's Sentinel. I was a team leader of fifteen members and we were responsible for moving personnel and cargo across the Area of Operations (AOR) ranging from Syria to Iraq, Afghanistan, Kuwait, Qatar, etc.
Throughout my time deployed, I witnessed more selfless service of my brothers-and-sisters in arms than I have in my whole military career. I saw the dedication and the comradery of soldiers who wanted to make the same sacrifice as I did.
I joined because I wanted to serve my country, I wanted to do something to keep the family tradition going and to overall better myself. Being able to work alongside Special Operation Forces (SOF) makes you want to strive harder and do just that- better yourself. Throughout my military career, I was drilled with the Army Values, discipline, and a work ethic like none other. At TitleMax, I am able to put every one of those characteristics to work and not feel out of place.
TitleMax has polished my professional skills and has helped me balance the lifestyle when it comes to wearing each uniform. I decided when I started working at TitleMax as a Store Manager that I wanted to strive hard to succeed and just like the military, I wanted to better myself. I was promoted into the General Manager position and have been running a store for the past three years. I can honestly say that I feel the support from TitleMax when it comes to being a member of the military and will continue to strive for the best not only for them, but also for my country.