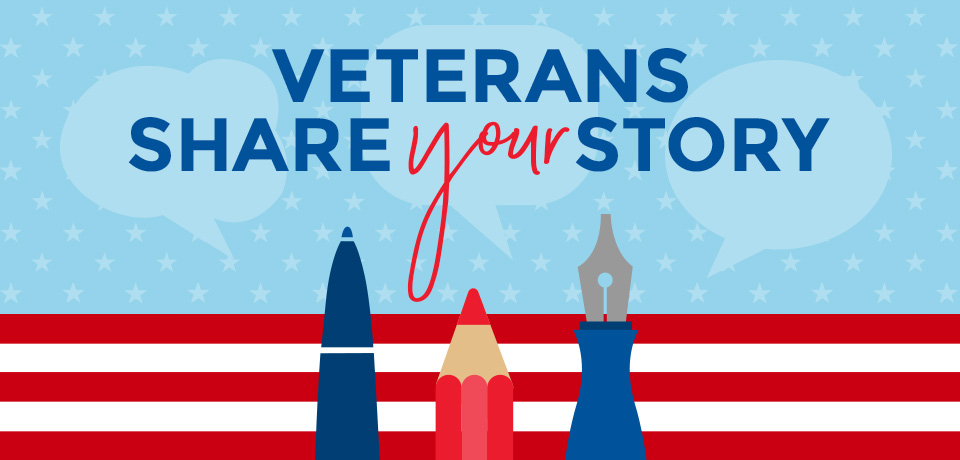 Submitted by: Jason Connell – District Director of Operations, Georgia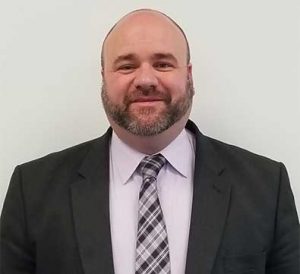 I grew up in a small Georgia town where I was taught at a young age that hard work, integrity, and family were most important. I was fortunate enough to be raised by some amazing people, not just parents but uncles, aunts, and grandparents that helped mold me into the person I am today.
Upon high school graduation, I became a United States Marine. Being a Marine instilled in me the disciplines to work hard and never quit. In my retail career and now here at TitleMax, I have had amazing leaders that have helped to mold me into the leader I am today.
My family is my rock. They always make the stresses worth it in the end. My passion for people development and enjoying seeing others succeed seems like a reward for all of my efforts. Each time someone I mentor succeeds, I feel like it makes me stronger as well.
One thing that stands out the most in my military career was when I was a Marine Corp Recruit on Parris Island. I was just a kid fresh out of high school and only one week out after graduation. I was on top of the world. The next thing I knew; I was a Marine Corp Recruit who seemed to fail at everything by design. However, my drive kept me going and gave me the discipline I needed to never quit.
I think we have to rise above adversity daily. We all face challenges of some sort, and my drive is fueled by all of the things I was taught to value early in life, along with the leadership development I have received from so many leaders that I have been privileged to work with throughout my career.
I believe my "never quit" philosophy, my drive to be the best, and my integrity have propelled me forward in my career. I always say, "I may not be smarter than my peers, but I will be the hardest worker in the room". So many people get caught up in titles and positions, but choose to lead people because of who I am and what I stand for, not what degree or title I hold. I hold people accountable, we work hard, then celebrate the wins together. My drive to develop my TEAM and surround myself with people better than me is what allows me to be successful.