COMPANY HISTORY
With over 1,200 stores in 17 states, we are an industry leader throughout the Southeast, Southwest and Midwest and on the West Coast. Scroll down to discover our history through this interactive timeline.
<!========= Cool Timeline PRO 3.2 =========>

September 1, 1998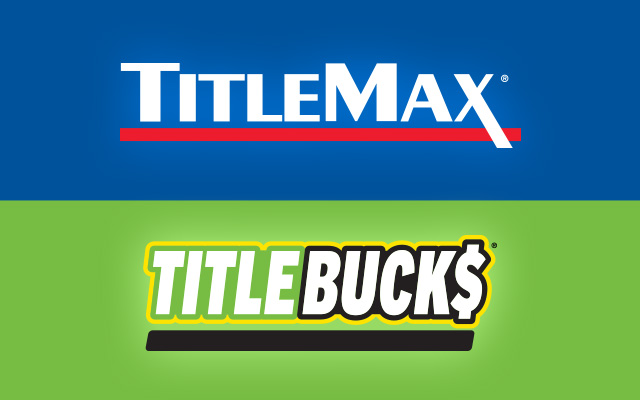 Our Story Begins. Founder and current CEO, Tracy Young, opens the first TitleMax® and TitleBucks® locations in Savannah and Columbus, Georgia.
October 1, 1998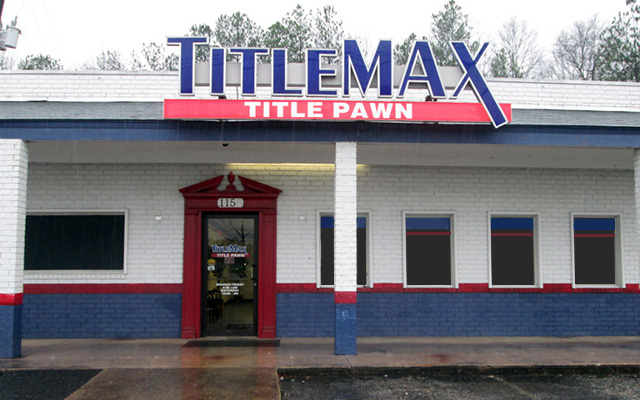 Phenix City becomes the first store in Alabama which opened very quickly after the flagship GA locations.
July 1, 2000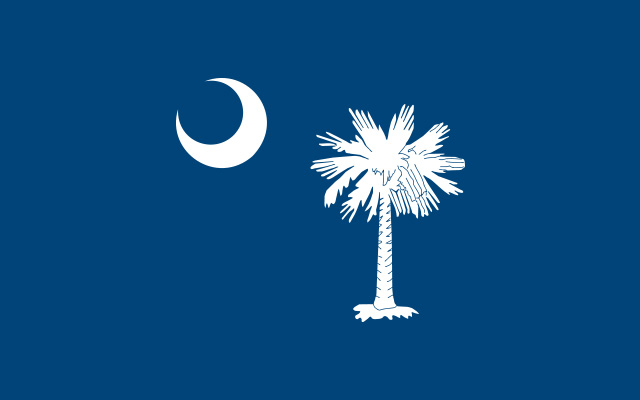 First South Carolina store opens in the low country city of Beaufort.
August 1, 2000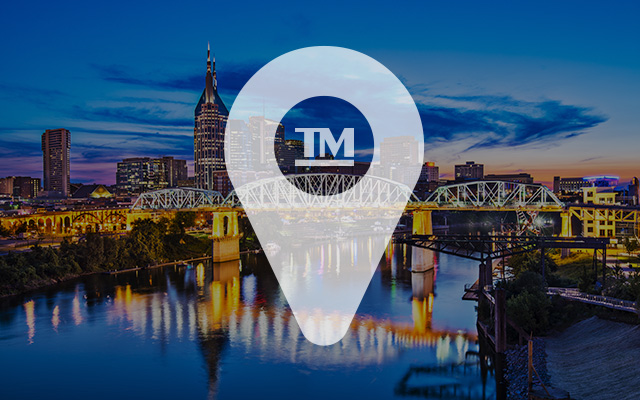 Tennessee gets added to the footprint as Nashville welcomes its first TitleMax®.
October 1, 2000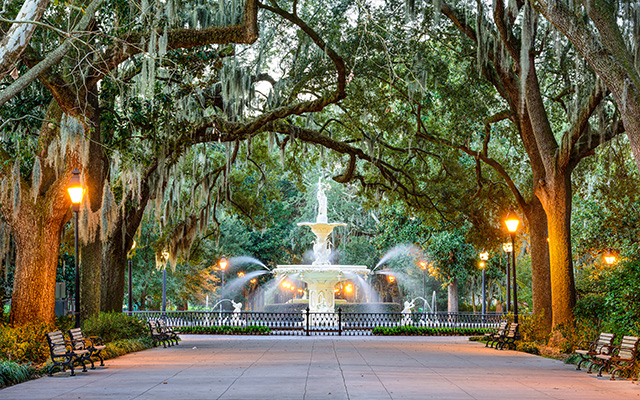 With immense excitement and pride, we opened our first official corporate office in historic Savannah, GA.
May 1, 2001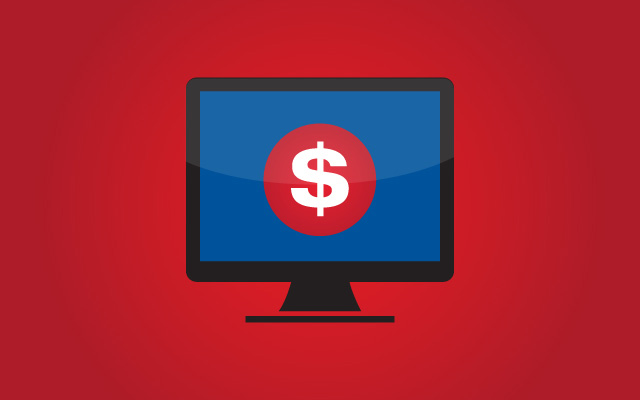 We build and deploy a custom Point of Sale system developed specifically for the Company.
June 20, 2006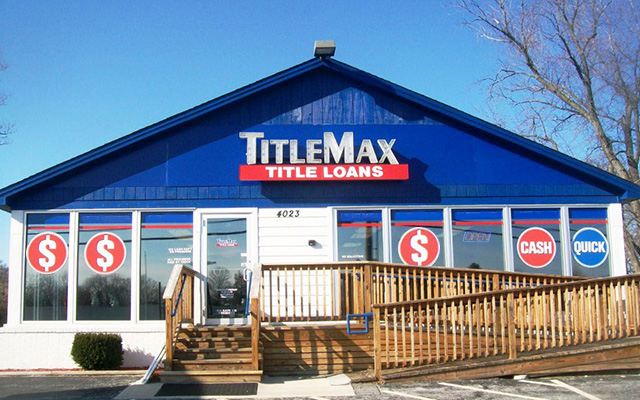 We open our flagship Missouri location in Arnold, MO.
February 1, 2007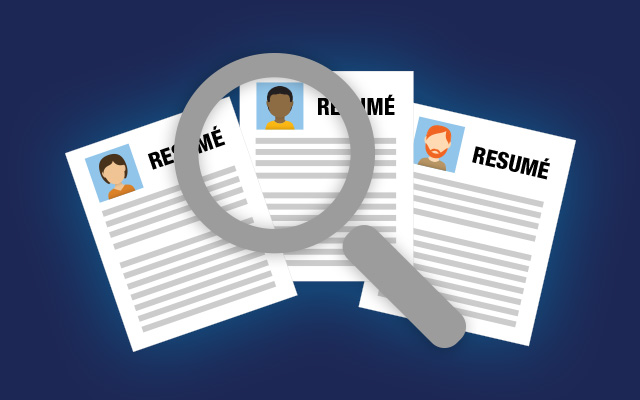 To support our growing footprint, we establish a fully dedicated Talent Acquisition team to find and hire the best talent.
May 15, 2007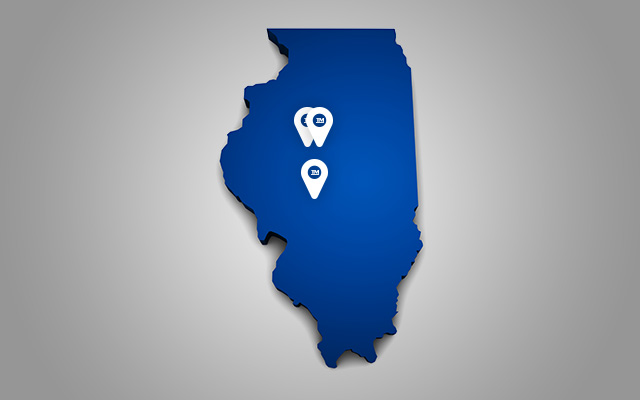 TitleMax® expands into Illinois with a trifecta of locations – one in Springfield and two in Peoria.
August 23, 2007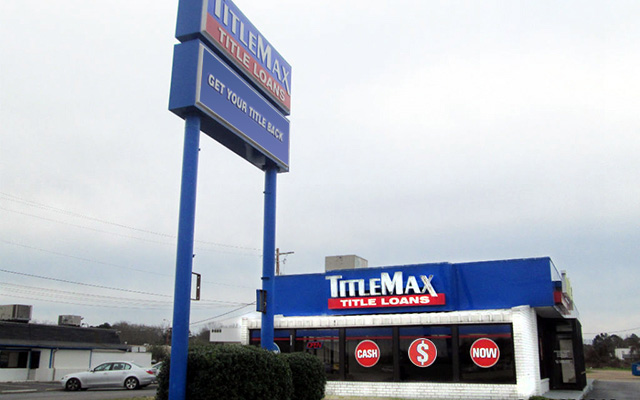 Mississippi becomes our 7th state as we open our doors to the people of Pearl, MS.
September 12, 2008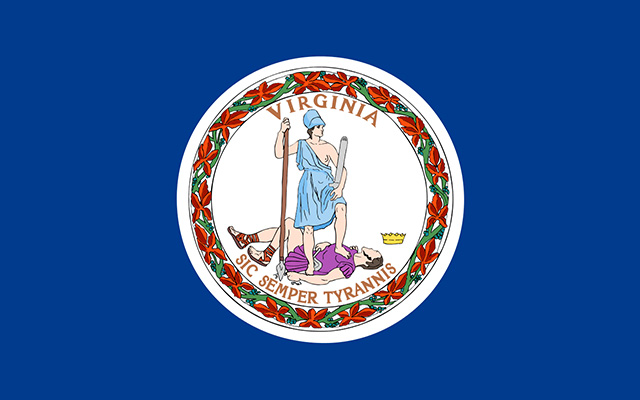 TitleMax® increases its eastern presence again – this time in Bristol, VA.
June 1, 2009
Making a bold business decision, we establish an in-house IT Department and open an office in Alpharetta, GA.
November 1, 2010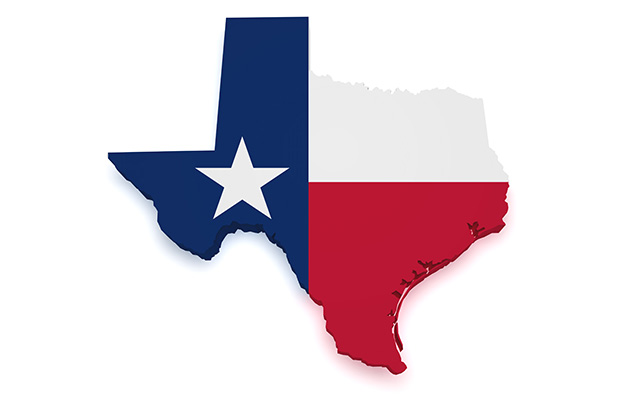 The "Lone Star State" becomes our 9th state as we open a TitleMax® in Dallas, TX.
March 1, 2011
With progress at the core of our foundation, we developed our first online lending program to adapt to the changing market.
April 14, 2011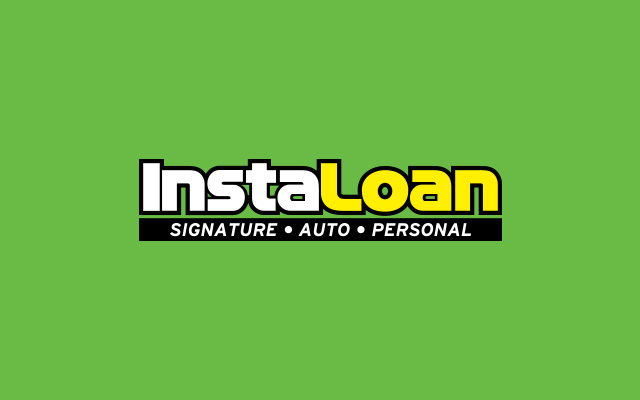 The TMX Finance family creates a new brand, as we open our first InstaLoan store in Pensacola, FL.
May 2, 2011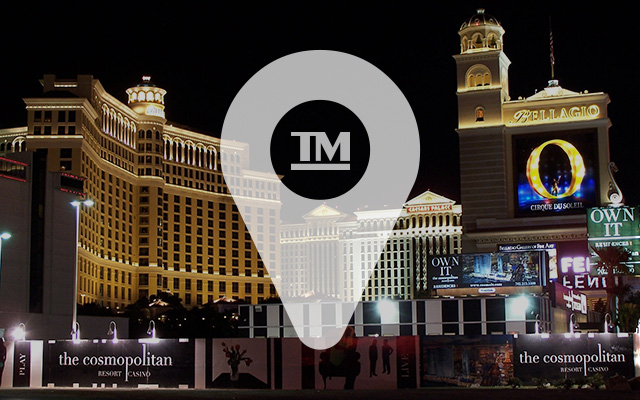 Nevada becomes our 11th state as we open our TitleMax® doors in Las Vegas.
June 15, 2011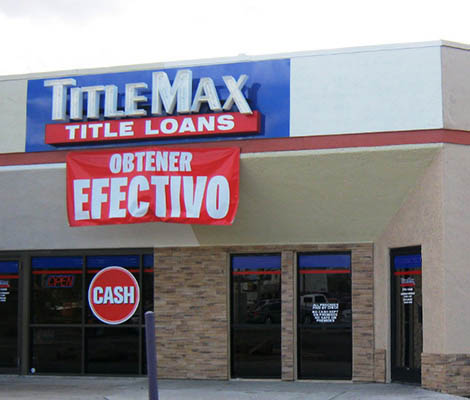 Tucson, AZ is home to our first Arizona TitleMax® location.
March 1, 2013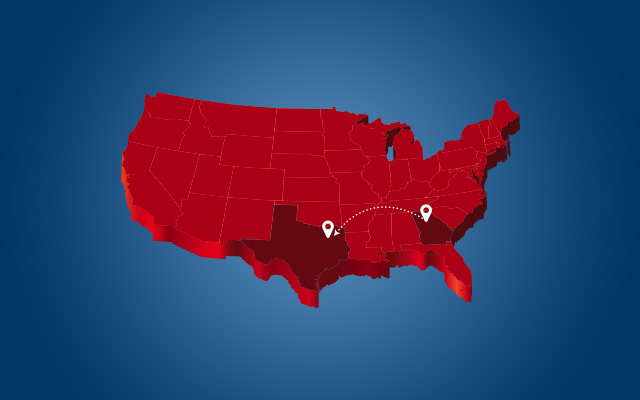 As our Company grew, so did our business technology demands. We moved our IT team from Alpharetta, GA to a new Corporate office near Las Colinas, TX and expanded our team to meet the changing needs of our stores and customers.
July 1, 2013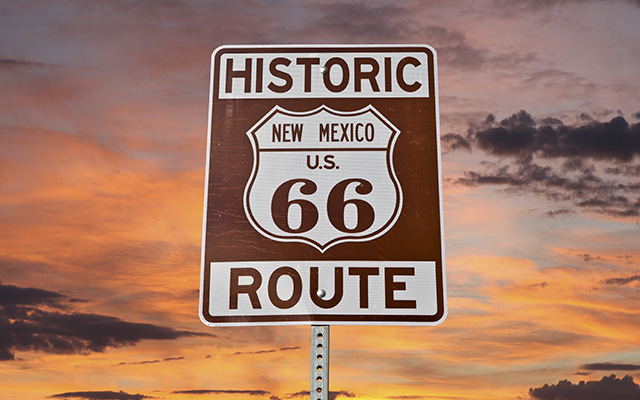 We continue growing as the doors open in Albuquerque, NM to our newest TitleMax store.
August 7, 2013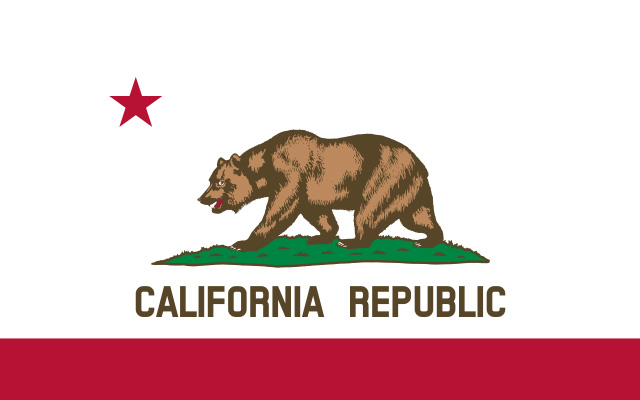 Coast to coast dreams come true… TitleMax® expands into Upland, making California our 14th state.
October 1, 2013
Our Company is built around helping our communities when they need it the most – not just through alternative lending, but in any way we can. Our team members have been hosting food drives since the Company began, but in 2013, we established an official, company-wide food drive that continues to be held annually and grows in size each year.
December 12, 2013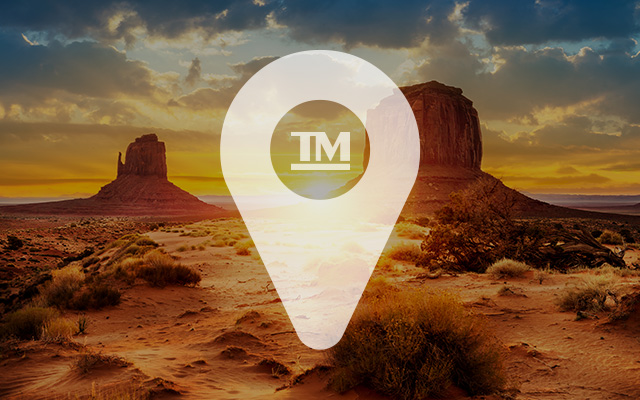 West Jordan becomes the site of our initial Utah TitleMax® store.
January 1, 2014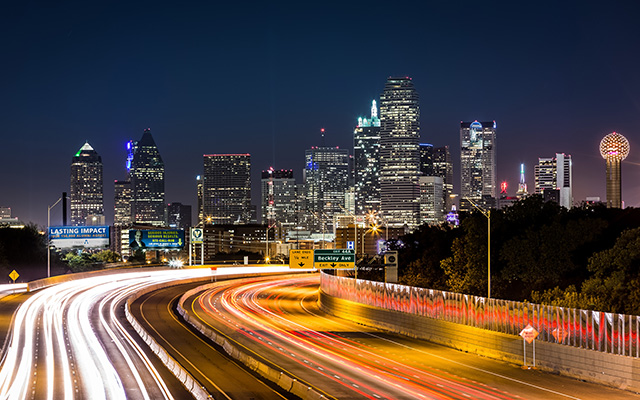 Our new, state-of-the-art Corporate Campus opens in Carrollton, TX, just outside of Dallas.
February 3, 2014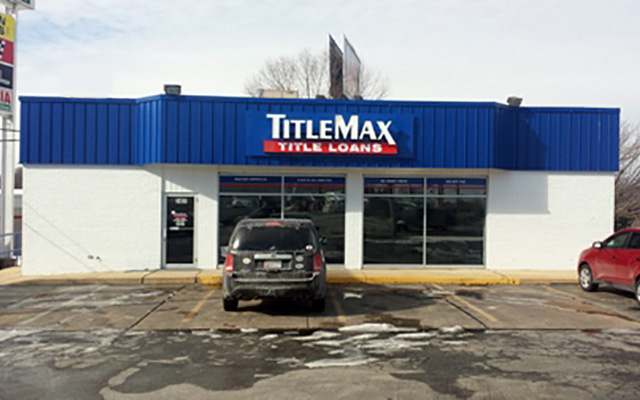 Proud to start serving the people of Wilmington at our very first TitleMax® Delaware location.
May 1, 2014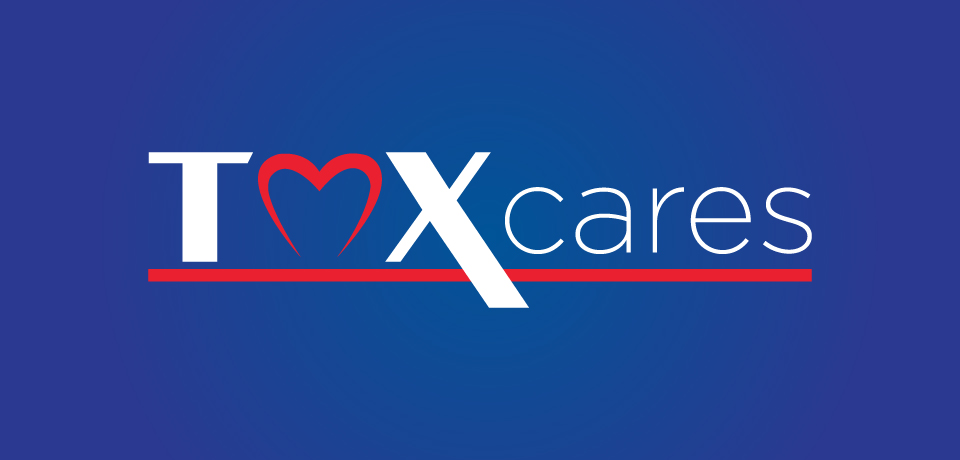 While our Company has been involved in countless philanthropic programs since the beginning, we officially created a name for these in-house efforts, TMX Cares, and expanded our intentions and interests for giving back to our communities.
June 13, 2014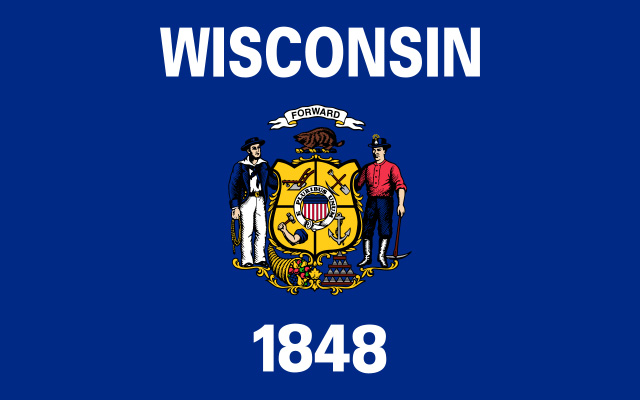 TitleMax® opens its doors in Sheboygan, WI.
September 1, 2014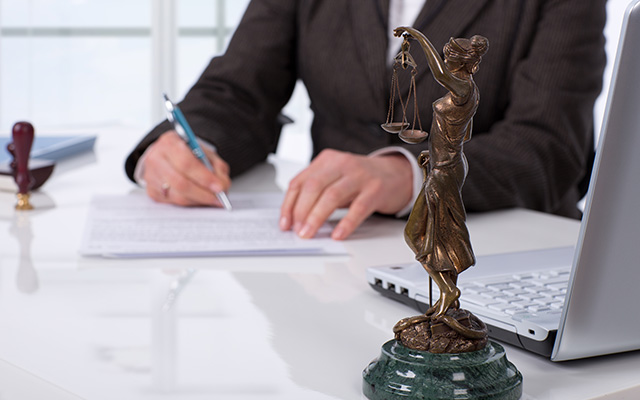 Being the best at what we do is ingrained in our Company vision – that includes reaching our goals in a way that is best for our team members and our customers, which is why we expanded our legal and compliance teams to ensure we set a stellar example in the industry as an up-standing and compliant organization.
October 1, 2014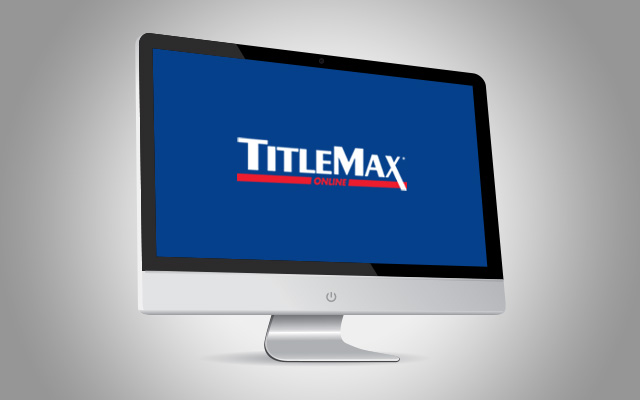 Reinvention and progress stay consistent throughout our history – in October 2014, we go back to the drawing board and emerge with an online lending program called TitleMax Online.
June 1, 2015
In an effort to help more people and widen our product availability, we added Motorcycle Title Loans and Pawns to our product offerings.
May 1, 2016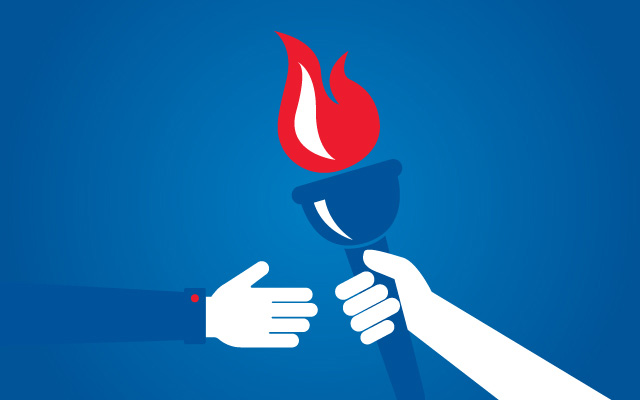 Knowing foresight and preparation are vital keys to success, we established a new Succession Planning Department focused on planning for the Company's future and developing career paths for current team members.
October 1, 2016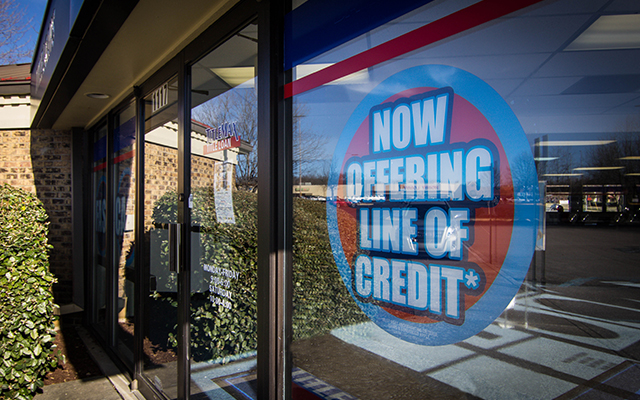 Serving our customers through alternative lending options when they need help the most is our main goal. By launching our Line of Credit product, we were able to begin offering a line of credit option in TN.
February 1, 2017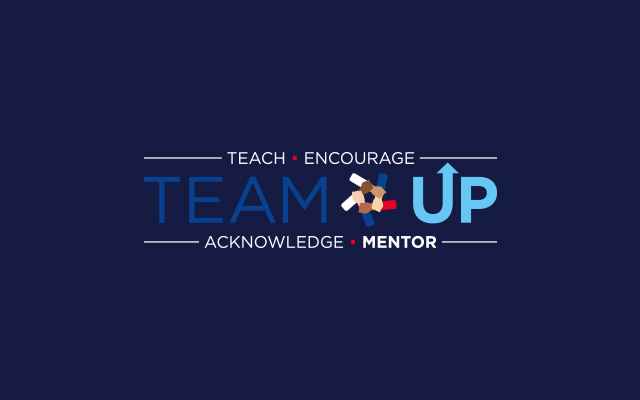 One of our proudest accomplishments as a progressive Company was the rollout of our first ever Mentor Program. Our focus is on our people and their growth and success.