PURPOSEFUL, PERFORMANCE-DRIVEN, AND PASSIONATE
We're a unique organization grounded in our core values of Integrity, Enthusiasm, Excellence, and Respect. Our foundation is built on the opportunities we offer our customers, our team members, and our communities.
Making an Impact
It isn't about the work we do; it's about making every day an opportunity to inspire confidence and empower everyone around us through the values we share.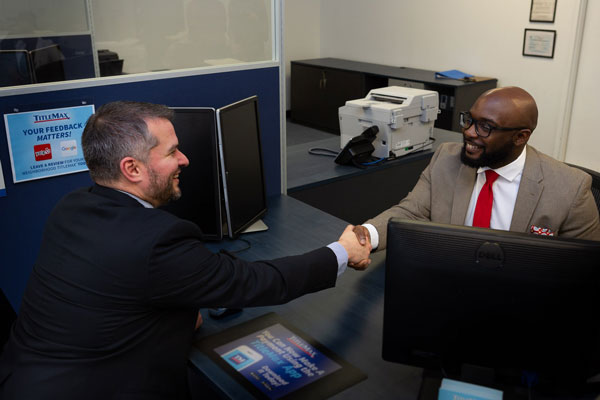 Integrity
We strive to demonstrate integrity in all that we do. We hold ourselves to the highest standards and build relationships with authenticity, trust, and professionalism.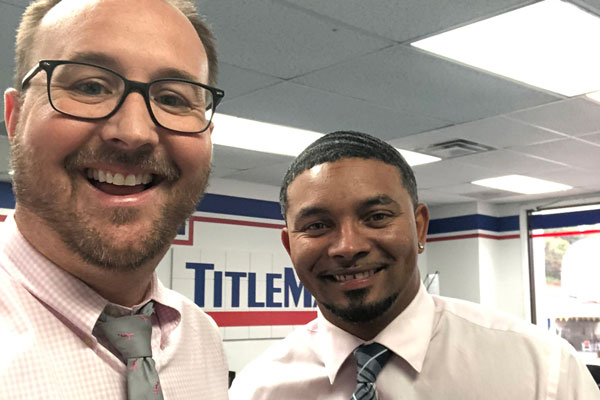 Enthusiasm
What can we say? We love what we do and it shows! Our passion and positivity is what sets us apart and inspires everyone we meet.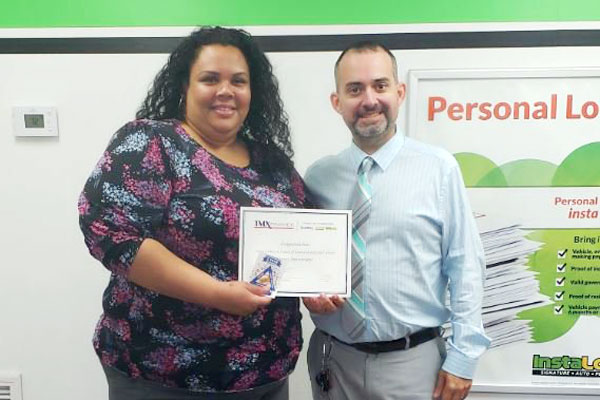 Excellence
Our determination and commitment to deliver excellence in all facets of our business allows us to think differently, push boundaries, and drive innovation.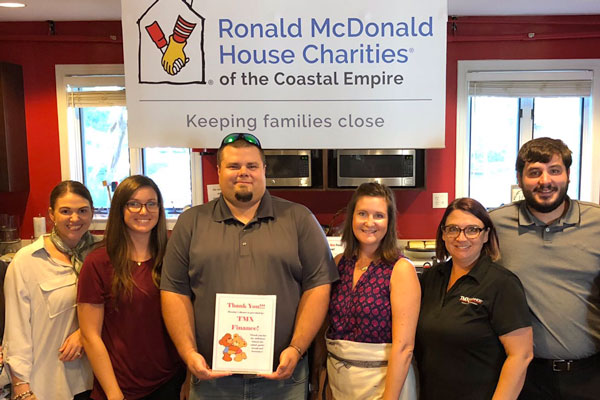 Respect
We embrace and show a deep respect for each other's strengths and diversity of thought inside our Company, for our customers, and for the communities we serve.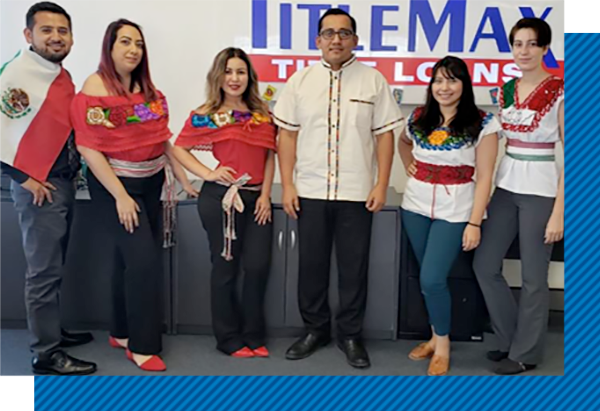 Our Culture
Our culture defines who we are – it's our values, our traditions, and our experiences entwined together to connect us all to the mission this Company was built on. We are the #TMXFamily.
Learn more about Our Culture
Our People
We're giving the term Talent Obsessed a whole new meaning! We're changing the game when it comes to hiring, engaging, empowering, and developing our team members.
Meet our teams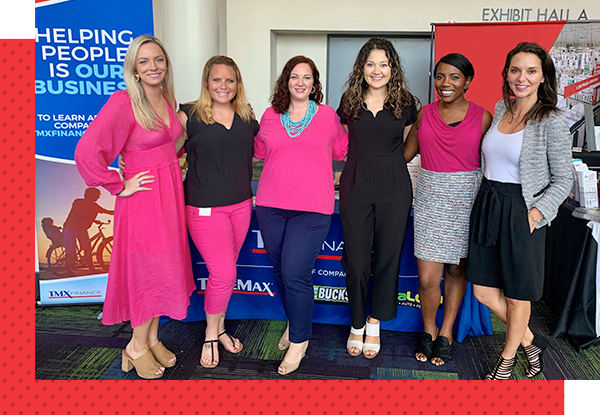 Voices of TMX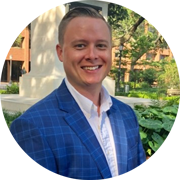 "I don't just like working at the TMX Finance® Family of Companies, I love it! I started my career in 2015 in an entry level role and since that time, the Company has been heavily invested in my development. I appreciate how specialized they are in creating unique career paths and opportunities for employees so they can reach their full potential."
Andrew McCray
Area Recruiting Manager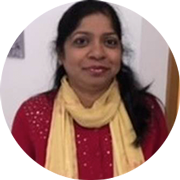 "At TMX, is all about culture and I have been fortunate to work with world-class talent who are passionate about their work. I attribute my success at TMX to the support I have received from our strong leadership and the highly talented and collaborative Team Members."
Maya Sanekommu
VP, Application Development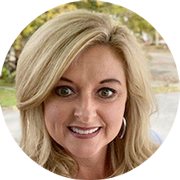 "I started my career as an entry-level employee and in just a few short years, I was able to grow and learn with the Company. It's not just a job but a family, a family with intelligent and talented people that genuinely care, and it is an honor to be a part of it."
Venita Hamrick
General Manager
Staying Social Is Our Business
We are a socially driven company. Connect with us to get job alerts, learn more about our work culture and see what our ambassadors have to say!
Inside Our Blogs
If you want an "inside" view of Life at TMX, check out our blogs! TMX Talks is all about our team members and their personal stories while Opportunity Knocks provides great career insights and tips from our Talent Team!