EMPLOYEE CAREER OPPORTUNITIES
We know that when team members have opportunities for movement and development in their careers, they can truly grow and shine. We're thrilled to offer on our website all internal openings at our corporate offices for our current store and corporate employees to view and apply to. It's easy! Just follow the steps below to get started.
6 Easy Steps to a New Career Opportunity within our Company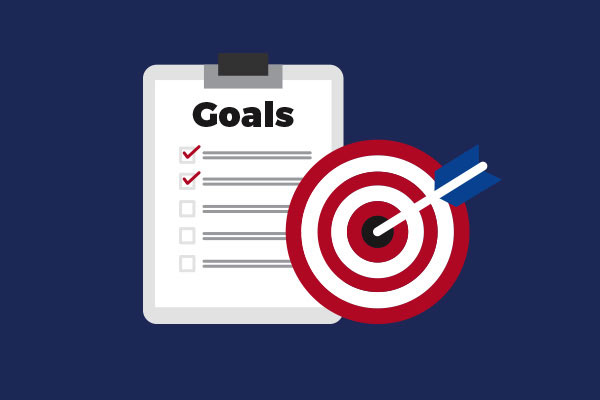 1 CONSIDER YOUR FUTURE GOALS
What are you good at, and what do you want to do more of? Think about these things and of your transferable skills when considering the next step you want to take in your career.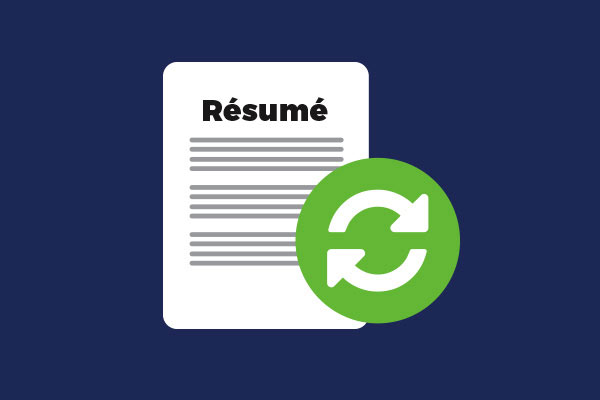 2 UPDATE YOUR RESUME & CAREER PROFILE
You've probably learned and developed new skills while working in your current role, so tell us about how you've been successful! Be sure to include your most recent professional experience (even at TMX!) when you update your resume and Career Profile.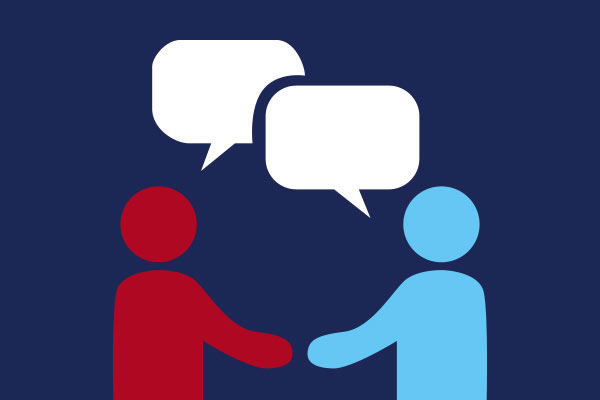 3 TALK TO YOUR MANAGER
Before applying for a new position within the Company, be sure you're having regular conversations with your manager about your career and your future goals. It's important that they know if you're interested in making a change.
(Note: If you're applying for another store position, your manager will guide you through the rest of the process.)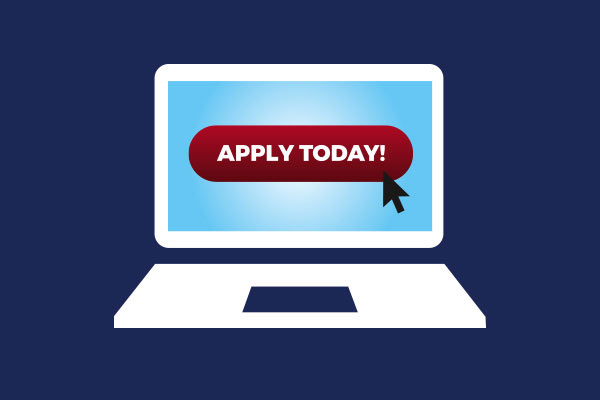 4 APPLY
Here, you'll be able to browse open corporate positions and upload your updated resume to apply. Simply log in with your work email address and follow the steps on each page!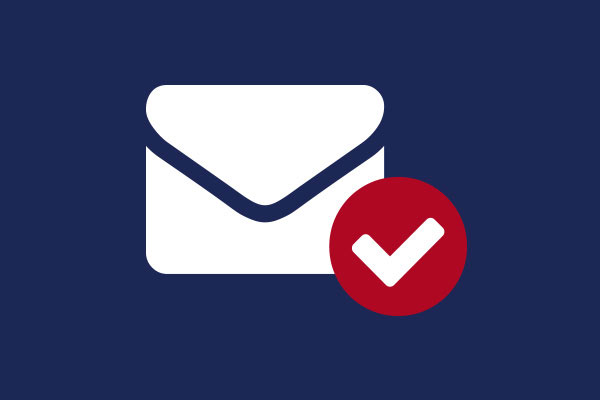 5 CHECK YOUR WORK EMAIL
You may receive communications from the Internal Career Portal or from a Recruiter regarding the status of your application or next steps in the process. And don't forget to check your junk mail just in case!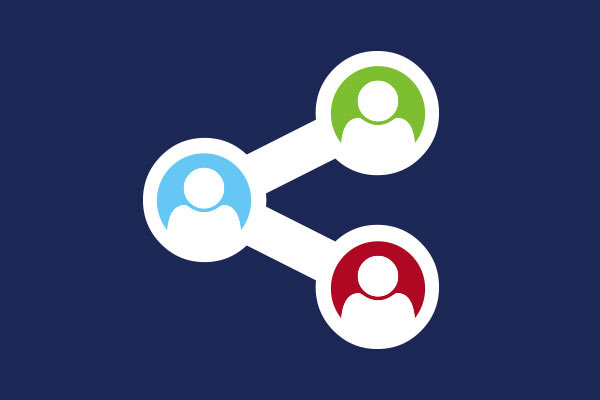 6 SHARE OPPORTUNITIES WITH YOUR FRIENDS
While browsing our openings, if you see the perfect job for a friend or for someone in your network, share it on your social media accounts! Use your personal referral link from the TMX Referral Portal to automatically get credit! This step is optional, of course, but a great way to help strengthen our TMX family!
Log into TMX Referral Portal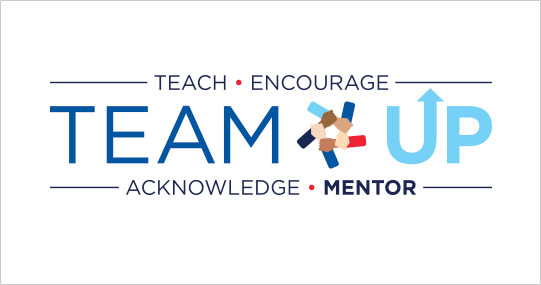 LOOKING FOR MORE DEVELOPMENT OPPORTUNITIES?
Sign up for our "TEAM UP" Mentorship Program!
LEARN MORE AND APPLY