CAREER GROWTH
We are dedicated to building a workplace where there are no limits to your personal and professional growth if you have the passion and drive to succeed. We have career professionals dedicated to helping you get the training, coaching, and mentoring you need to take control of your career development.
Training & Development
We believe everyone can be successful when they are given the right tools, coaching, and leadership. To ensure our team members' success, we provide impactful learning solutions geared toward building skill sets and driving performance. Team members are given role-specific learning plans which become their roadmaps for learning and excelling. We utilize a variety of learning media including eLearning, online policy guides, video, and on-the-job experience to build a well-rounded, customized learning experience.
Workforce & Succession Planning
Always seeking excellence, our Workforce & Succession Planning team takes team members' potential and established skills and develops our next generation of leaders. Partnering with the executive team, department leaders, and team members, they provide the resources you need to take on more advanced roles within our Company. They help you explore career options then provide you with the mentoring, coaching, and leadership development you need to make it happen!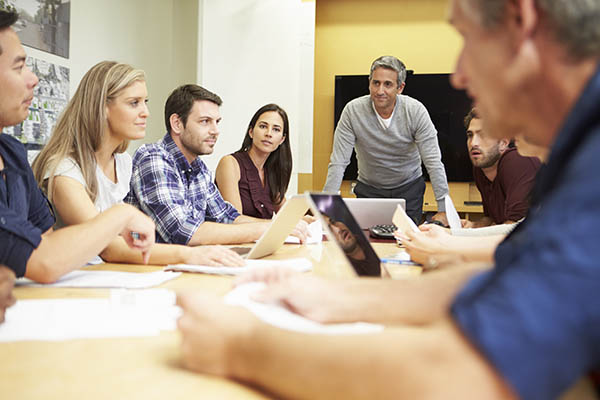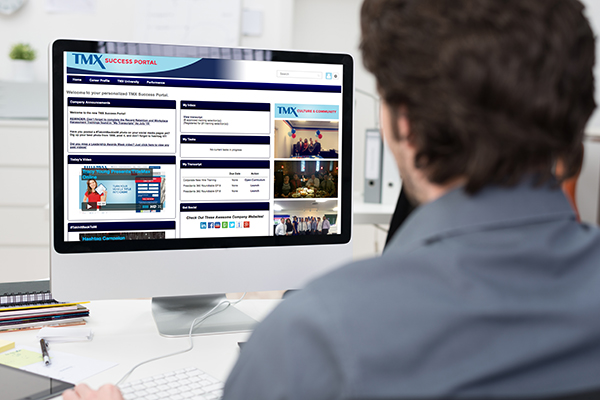 TMX Success Portal
The place where we connect, collaborate, and communicate. On the TMX Success portal, team members find Company news, photos, training, career management, and performance information all in one place. Join our team to experience the Company's culture firsthand. Success is only a click away.