COLLEGE GRADUATE OPPORTUNITIES
Are you ready to launch your career? The TMX Finance Family of Companies is excited to offer recent college graduates a variety of operational and corporate opportunities. We look for graduates who are ready to grow professionally and become tomorrow's business leaders. We offer hands-on coaching, training and development, and mentoring to help recent graduates turn their college learning into an energetic and passionate career. Join our dynamic group of innovators and explore your career opportunities today!
So, how do you #DefineYourDrive?
Whether it's community, financial stability, career growth, or performance, we have a way to help you shine.
CLICK ON THE WORDS TO LEARN MORE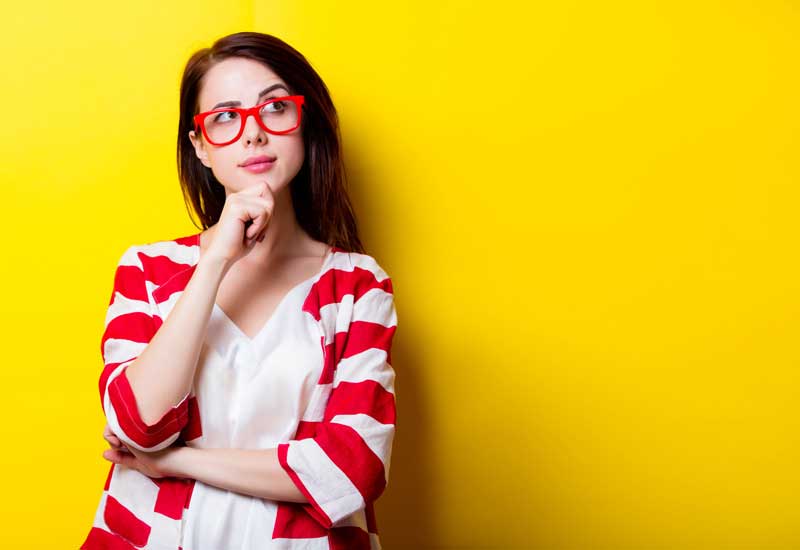 Discover Opportunities
Search jobs within our Company in your area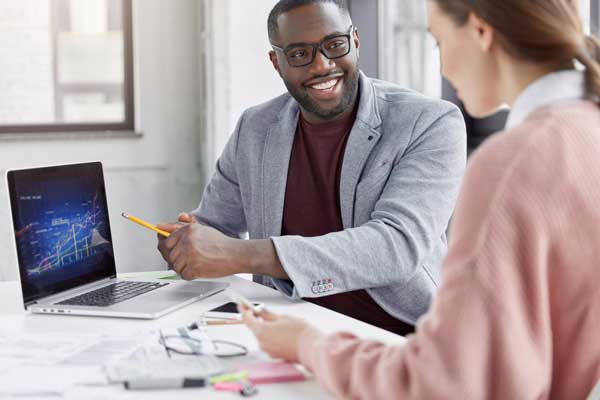 LEARN HOW OUR BUSINESS OPERATES
Every day, our team members come to work knowing they are helping people by providing financial opportunities to those who need it the most. See how we come together as a team and make great things happen for our customers.
WHAT WE DO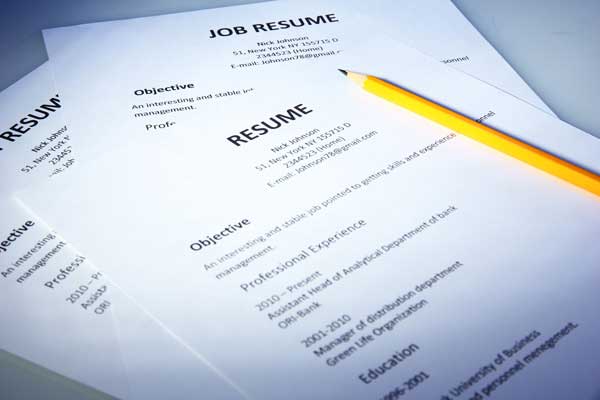 RECRUITER TIPS FOR RECENT GRADUATES
Check out our blogs to learn more about the Company, our culture, and to get some inside tips on securing your first job. Learn from our recruiting professionals on how you can set yourself up for career success!
OPPORTUNITY KNOCKS BLOG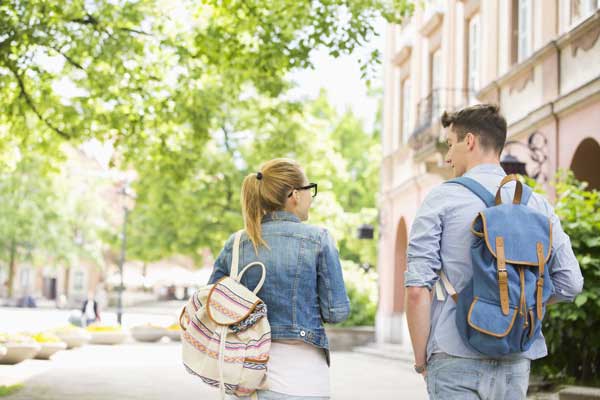 UPCOMING CAMPUS VISITS
We're heading your way! Come see us! Click here to view our College Campus Visit Schedule and plan to meet with us and discuss the many opportunities we have waiting for you!
VIEW CAREER EVENT CALENDAR